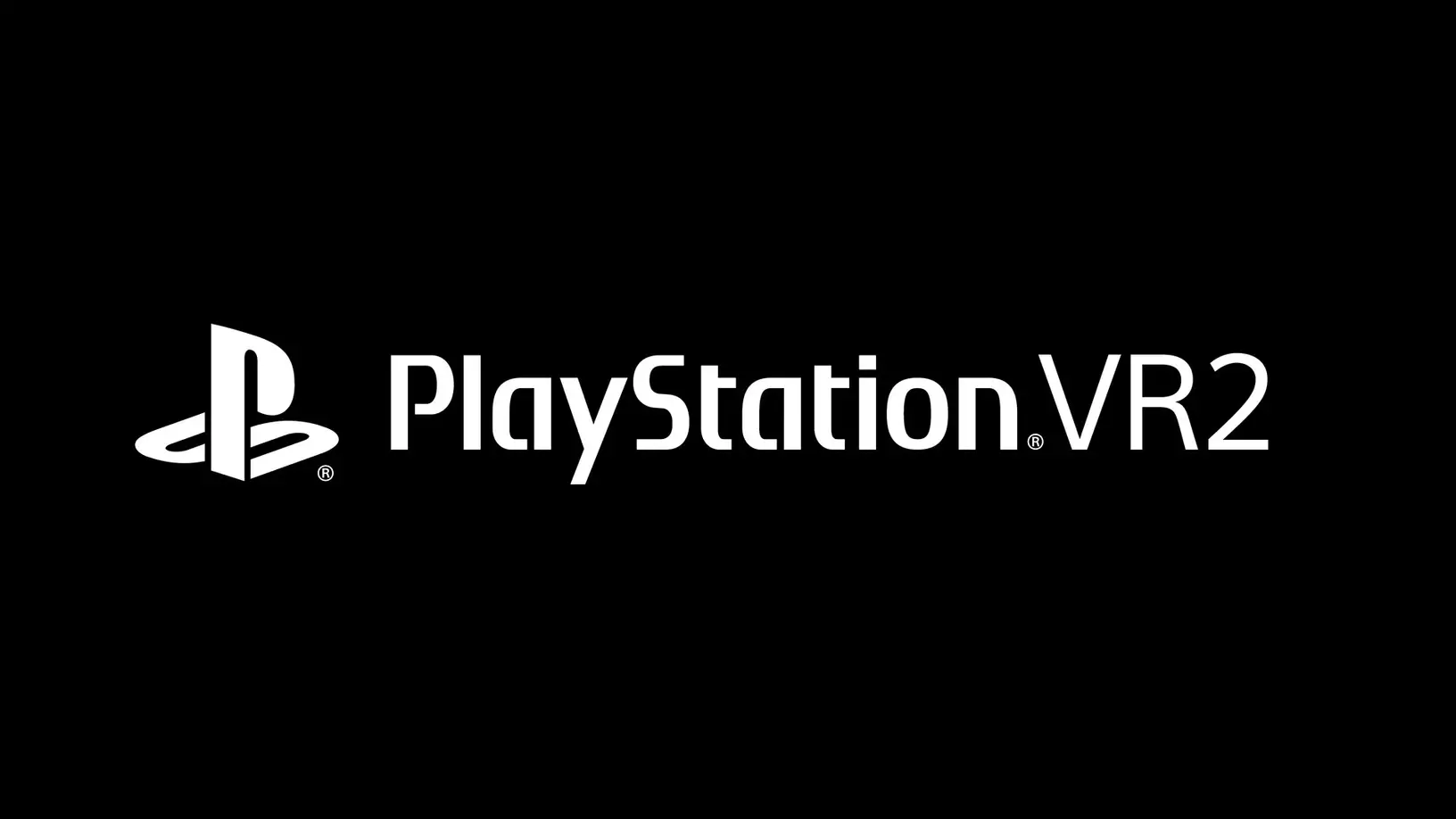 My first VR experience was back in 2016, trying out Resident Evil 7 Biohazard Lantern demo on the PS4. Sure, things have progressed since then but I can still remember the awe and how real the experience was.
And now, as graphics become even more realistic on the PS5, Sony is announcing the next generation of Virtual Reality experience with PlayStation VR2 and their new VR controller, PlayStation VR2 sense controller.
Thanks to the headset and controllers in hand, Sony said you should "feel a heightened range of sensations unlike any other". Considering how real I felt with the first generation of VR at its earliest stage, I can't wait to see this in action. Though I'm not perfectly sure if I have the guts to try these out – especially with horror games.
The PlayStation VR2 adds a true next-gen experience with high-fidelity visuals (4K HDR, 110-degree field of view, and foveated rendering with 2000×2040 resolution with frame rate of 90/120Hz), new sensory features (combines eye tracking, headset feedback, 3D Audio, and the innovative PS VR2 Sense controller to create an incredibly deep feeling of immersion), and enhanced tracking (with eye tracking) – along with a simplified single-cord setup.
The PS VR2 Sense controller offers haptic feedback and adaptive triggers, so, combine all these and you get yourself a perfect VR experience.
At the moment, Sony announces a game that will be coming to PS VR2: Horizon Call of the Mountain from Guerrilla and Firesprite.
It's not clear yet when these will be available so check the news regularly!