Note: This is a guest post written by Jeremiah Stone, CTO of SnapLogic – SnapLogic, a company that offers integration and automation solutions, has announced the launch of SnapGPT, a generative AI solution that aims to automate and integrate business processes quickly and efficiently. The platform uses natural language prompts to help IT and business users create data flows and integration pipelines in minutes. SnapGPT is built on the back of GPT-4, OpenAI's latest language model, which boasts significant improvements in generation and reasoning capability over the previous models. The company believes that GPT-4 and its successors will revolutionise the automation of data and application integration.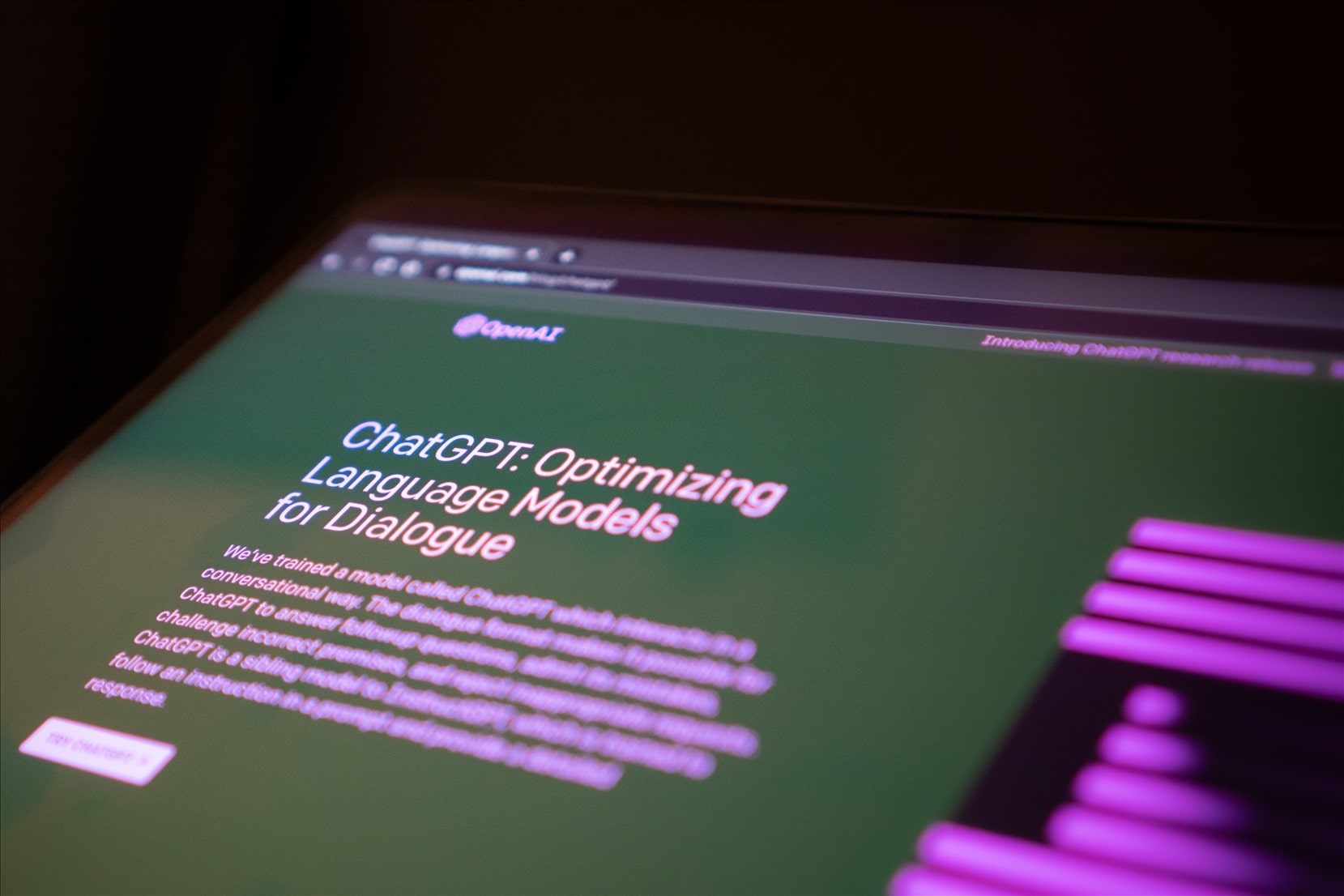 Large language models (LLMs) like GPT-4 have the potential to simplify and automate the integration of business processes and unify data across applications into data warehouses for reporting and for descriptive and predictive analytics. SnapLogic aims to leverage this capability to deliver frictionless integration and automation, which is essential to increase agility while reducing costs for enterprises.
SnapLogic has been prototyping a variety of integration and automation use cases using ChatGPT (GPT-3.5) to connect intent expressed in business language with technical implementation to realise the business goal. The company wanted to see how GPT-4's increased reasoning and longer prompt support improved their integration-based use cases. They have been rapidly testing and comparing their previous prompts against both GPT-3.5 and GPT-4. They have also been experimenting with completely new and more demanding use cases. So far, they are extremely impressed with the improved accuracy of the GPT-4 responses.
SnapGPT builds on SnapLogic's pioneering legacy and track record of delivering an intelligent integration solution. The platform will deliver the industry's only specialised LLM trained against petabytes of integration and automation metadata accumulated from over six years of usage. The addition of SnapGPT to SnapLogic will accelerate business innovation by automating and integrating data flows at speeds never seen before.
SnapGPT will enable businesses to achieve rapid results in minutes, accelerating business agility and flexibility in an ever-changing market. Companies have been using AI for years to help crunch large amounts of data to produce insights for their businesses. SnapGPT takes this a step further by automating and integrating data flows, allowing businesses to quickly pivot their business strategy to respond to rapid changes, especially in times of turbulence.
With SnapGPT, IT and business users can automate and integrate data flows and build integration pipelines with ease. For example, a "Quote to Cash" product owner could specify their business intent in natural language to automatically create an invoice in NetSuite when an opportunity is marked "Closed Won" in Salesforce.com. SnapGPT can translate the intent into a complete pipeline with suggested filters, mapping, and transformation required to complete the task.
About SnapLogic
SnapLogic powers the automated enterprise. The company's self-service, AI-powered integration platform helps organizations connect applications and data sources, automate common workflows and business processes, and deliver exceptional experiences for customers, partners, and employees. Thousands of enterprises around the world rely on the SnapLogic platform to integrate, automate, and transform their business. Learn more at snaplogic.com.