Samsung Electronics has announced the launch of four new Galaxy A series devices, including the Galaxy A54 5G, A34 5G, Galaxy A14 5G, and Galaxy A14. These devices come packed with the latest features and offer great value for money, with up to two full days of battery life.
The Galaxy A54 5G is the most premium-looking and feature-rich device in the range. It comes with a premium rear glass finish and increased camera pixel size, which allows you to capture more light and take great images even in low-light conditions.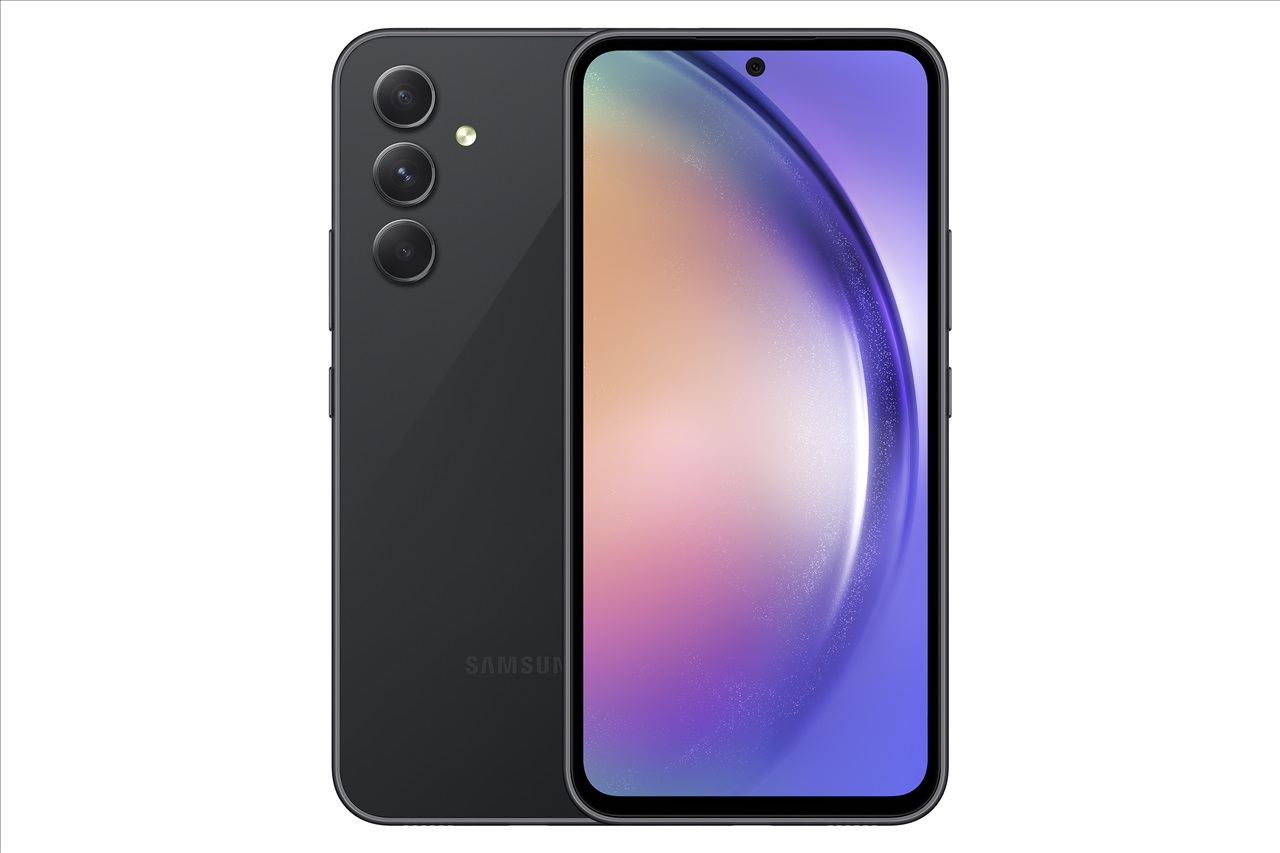 According to TM Roh, President and Head of Mobile eXperience Business at Samsung Electronics, "Cutting-edge mobile experiences are increasingly essential to everyday life. With continuous enhancements to the Galaxy A series, we're ensuring that more people around the world can access our transformative innovations."
The Galaxy A54 5G and Galaxy A34 5G offer stunning images with superior clarity even in bright conditions, utilising Samsung Galaxy's cutting-edge Nightography and AI capabilities. With a 32MP front camera, the Galaxy A54 offers remarkable detail for selfies and super-smooth video calls.
Moreover, these new A series models capture videos with incredible clarity by employing enhanced optical image stabilization (OIS) and video digital image stabilisation (VDIS), which minimize shakiness and blur. The Night mode also enables users to capture more detail in low light conditions.
The Galaxy A series also features improved editing tools that enable users to remove unwanted shadows and reflections for the first time in the series. The Galaxy A54 5G and Galaxy A34 5G both come with stunning Super AMOLED displays, with the former measuring 6.4 inches and the latter 6.6 inches. These displays have been optimised for outdoor use, providing excellent visibility even under bright sunlight. With the Vision Booster feature and a 120Hz refresh rate, the displays automatically adjust to changing lighting conditions to ensure a seamless user experience.
In addition, both devices offer up to four generations of OS upgrades and five years of security updates, enabling users to access the latest software and security features and maximise the lifespan of their smartphones.
The Galaxy A54 5G and Galaxy A34 5G are designed to seamlessly integrate with the Samsung Galaxy ecosystem, enabling easy connectivity between devices. Users can also benefit from a six-month trial of Microsoft 365 Basic, which includes 100GB of cloud storage, and easily back up their photos to OneDrive using the Galaxy A54 5G and Galaxy A34 5G.
Samsung A54 5G and A34 5G Pricing and Availability
The Galaxy A54 5G (RRP AU$699) will be available in Awesome Graphite and Awesome Violet colours.
The Galaxy A34 5G (RRP AU$599) will be available in Awesome Lime and Awesome Graphite colours.
The Galaxy A14 5G (RRP AU$379) will be available only in Black.
The Galaxy A14 (RRP AU$329) will be available only in Black.
These new A series smartphones will be available for purchase in Australia starting from March 31, 2023, and availability may differ based on the channel and/or carrier.
Customers who purchase the Galaxy A54 5G and/or Galaxy A34 5G during the initial launch period (31/03/2023 to 13/04/2023) from the Samsung Online Store or a Participating Retail Store can claim a bonus Galaxy Watch4 Bluetooth (40mm) through redemption. From 14/03/2023 until the end of June, buyers of the Galaxy A54 5G and Galaxy A34 5G (through the Samsung Online Store or a Participating Retailer) will be eligible for a bonus one year of Samsung Care+ Lite. This offer must be redeemed before 30/06/2023.