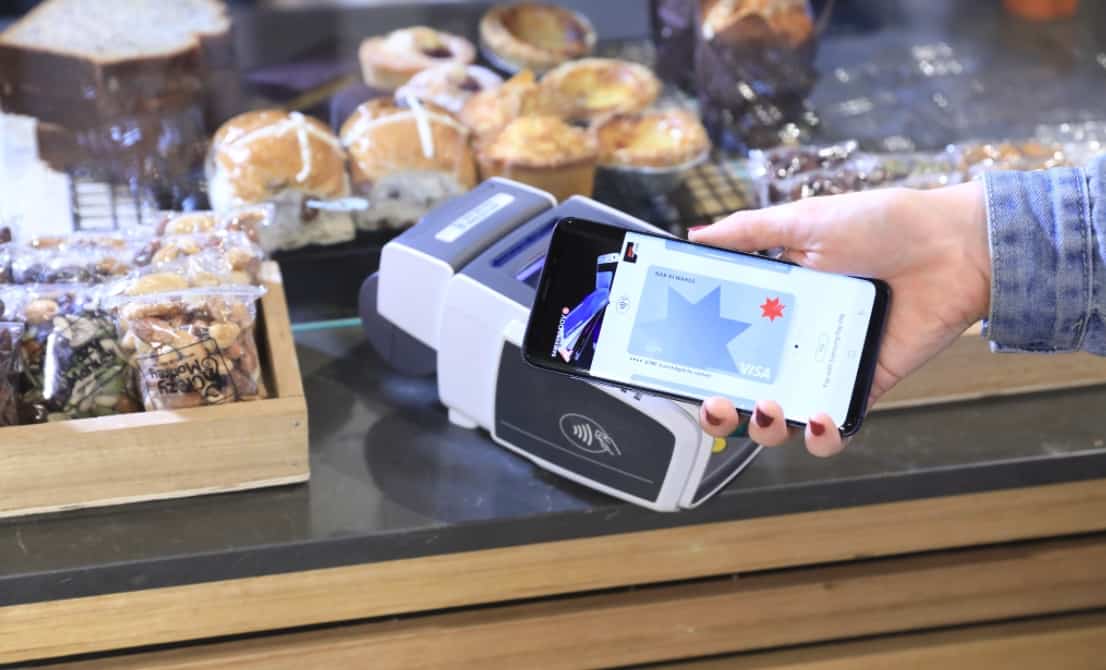 If you own a Samsung device like the Samsung Galaxy Note8 or the more recent Galaxy S9, Samsung Pay already works with CBA, ANZ, and Westpac (plus over 45 other financial institutions in Australia).
But a more recent announcement from Samsung has made Samsung Pay become the first smartphone mobile wallet provider in Australia to be made available to customers of the "Big Four" Banks in Australia.
The last partnership deal with NAB (National Australia Bank) has opened up Samsung Pay to be made available to NAB customers around the nation – which is not an insignificant number to boot.
According to Mark Hodgson, Head of Product and Services at Samsung Electronics Australia:
"Today's announcement also represents an important milestone as we are now able to provide Samsung Pay to all major banking customers across the nation. We believe that our collaboration with partners like NAB will help further enhance our mobile experience for Australians and look forward evolving the portfolio further over the upcoming year."
This is definitely a major blow to Apple Pay, which is still struggling to make its way here to Australia, with ANZ to be the only bank in the "Big Four" that supports Apple Pay and there's no news about any other making their way in soon.
Samsung Pay was first launched in June 2016 and though it almost takes 2 years to reach this stage, Samsung device owners, especially those who bank with NAB should be rejoicing in light of this news.