The Samsung Galaxy S23 series were being dropped from 6 feet or about 1.8 metres above the ground. How durable is the Galaxy S23 compared to the Galaxy S22?
Samsung's latest phone series, the Galaxy S23, was launched with a focus on sustainability. The phones feature recycled glass and ocean-bound plastic, making them the most environmentally friendly phones Samsung has released to date. Allstate Protection Plans conducted drop tests on all three models to assess their durability and whether using sustainable materials impacted their susceptibility to accidental damage.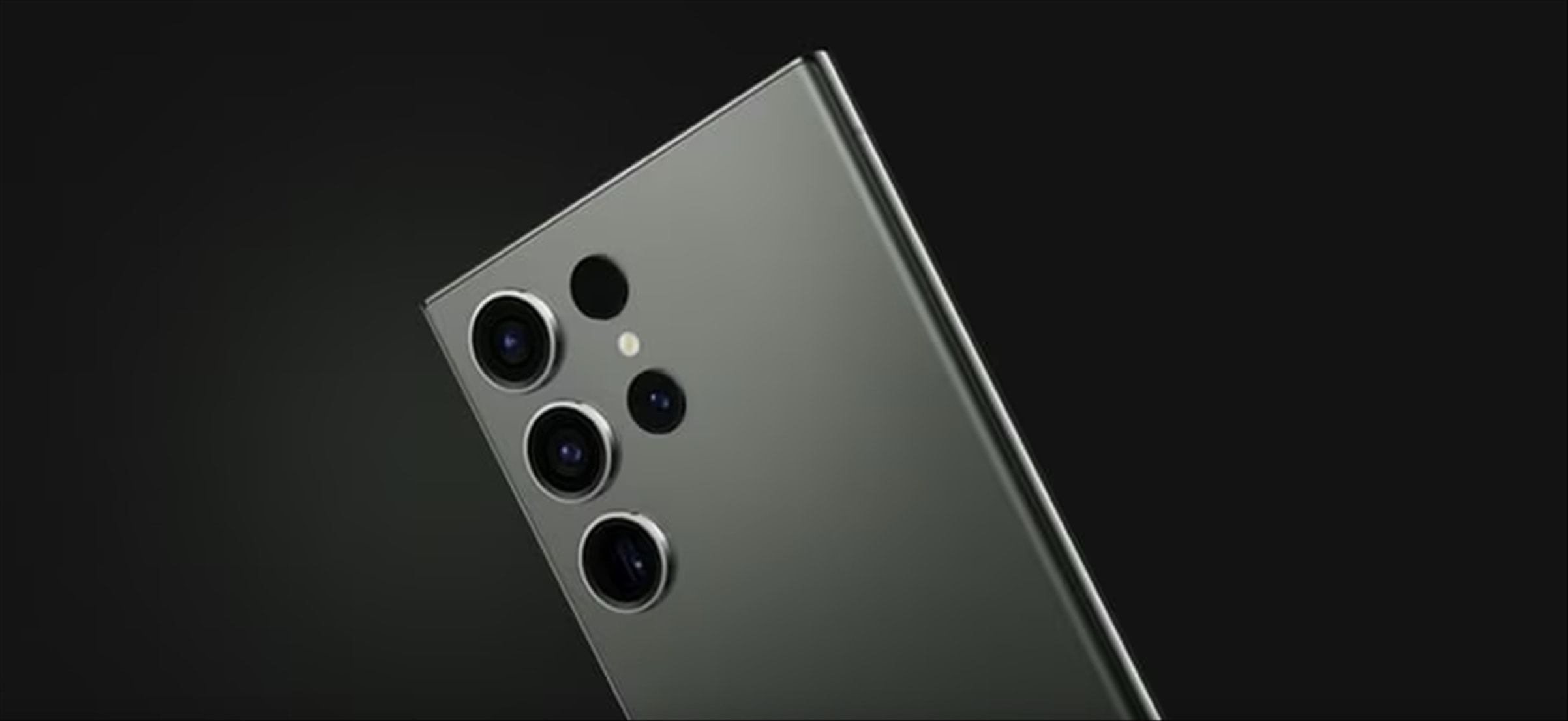 The Galaxy S23 phones feature Corning Gorilla Glass Victus 2 front and back screens, which contain an average of 22% pre-consumer recycled content, plus recycled PET film made in part from ocean-bound plastic. All three models (Galaxy S23, Galaxy S23+, and Galaxy S23 Ultra) were found to be as durable as their S22 predecessors, and in some cases, more durable. The S23 Ultra, in particular, was found to be the most durable of the three.
Allstate's drop tests revealed that the bigger the phone, the better it falls, with each device performing differently depending on the type of drop. The S23 and S23+ suffered damage to their front and back panels, while the S23 Ultra fared better, with only minor cracks in some areas. However, even the S23 Ultra is not indestructible, and screen repairs alone can cost up to $259. Therefore, Allstate continues to advise consumers to use a case and screen protector and consider a protection plan to extend the life of their device.
Allstate Protection Plans' research has shown that consumers are increasingly concerned about the environmental impact of owning electronic devices. In a recent study, almost half of protection plan owners said they purchased a protection plan to be more sustainable. As one of the largest phone manufacturers on the planet, Samsung's advances in sustainability with the Galaxy S23 phones are a step forward in its Galaxy for the Planet initiative.
Overall, the Samsung Galaxy S23 series represents a significant step towards sustainable electronics, and Allstate's drop tests indicate that sustainability doesn't have to compromise durability. As the demand for sustainable electronics continues to grow, it will be interesting to see how other phone manufacturers respond to Samsung's lead in this area.