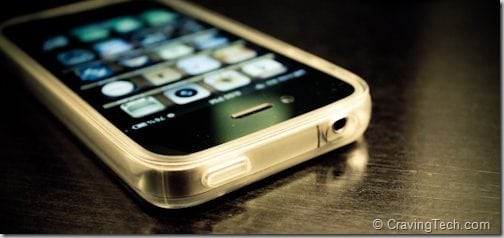 If you are in the market for a new smartphone, then you're in luck. There are without a doubt many great models available today. Two popular models are Samsung's Galaxy S and the Apple iPhone 4. These phones have many similarities in regards to their features but also have many differences.
Knowing exactly how their phones stack up to one another can help you to make a more information decision as to which phone would work best for your purposes.

One major difference between the two phones is the operating system used to coordinate all of the phone's functions. The iPhone 4 of course utilizes the Apple Operating System 4. On the other hand, the Samsung Galaxy S comes with Google's Android Operating System 2.1 with the possibility of upgrading to version 2.2. Neither of these operating systems really outshine one another. They are both excellent features of these two phones.
Both phones come with different types of displays. The Samsung Galaxy S features the Super AMOLED display. Apple's iPhone comes with a capacitive retina display. Again, both of these displays are fairly comparable with no clear winner.
Certain features are found with the Samsung Galaxy S than cannot be found in the iPhone. For one, the Galaxy S includes an FM radio which is not part of the iPhone. With an iPhone, you are unable to expand the memory. The Galaxy S permits you to expand the phone's memory with a microSD card slot. If you want a lightweight phone, the Galaxy S does beat the iPhone here. The Galaxy S weighs 118 grams and the iPhone weighs in at 137 grams.  Both phones are also Bluetooth capable. However, the version of Bluetooth on the iPhone is 2.1 whereas the version on the Galaxy S is newer with the 3.0 Bluetooth. Standby time for the Galaxy S comes in at 576 hours while the iPhone's standby time is almost half of that with only 300 hours. Also, if you want a phone that is able to operate Adobe Flash, then go with the Galaxy S. The iPhone is unable to access Adobe Flash programs.
Compare the reviews of these two fantastic phones at Dialaphone – just click here and read more to find out which one suits you best!