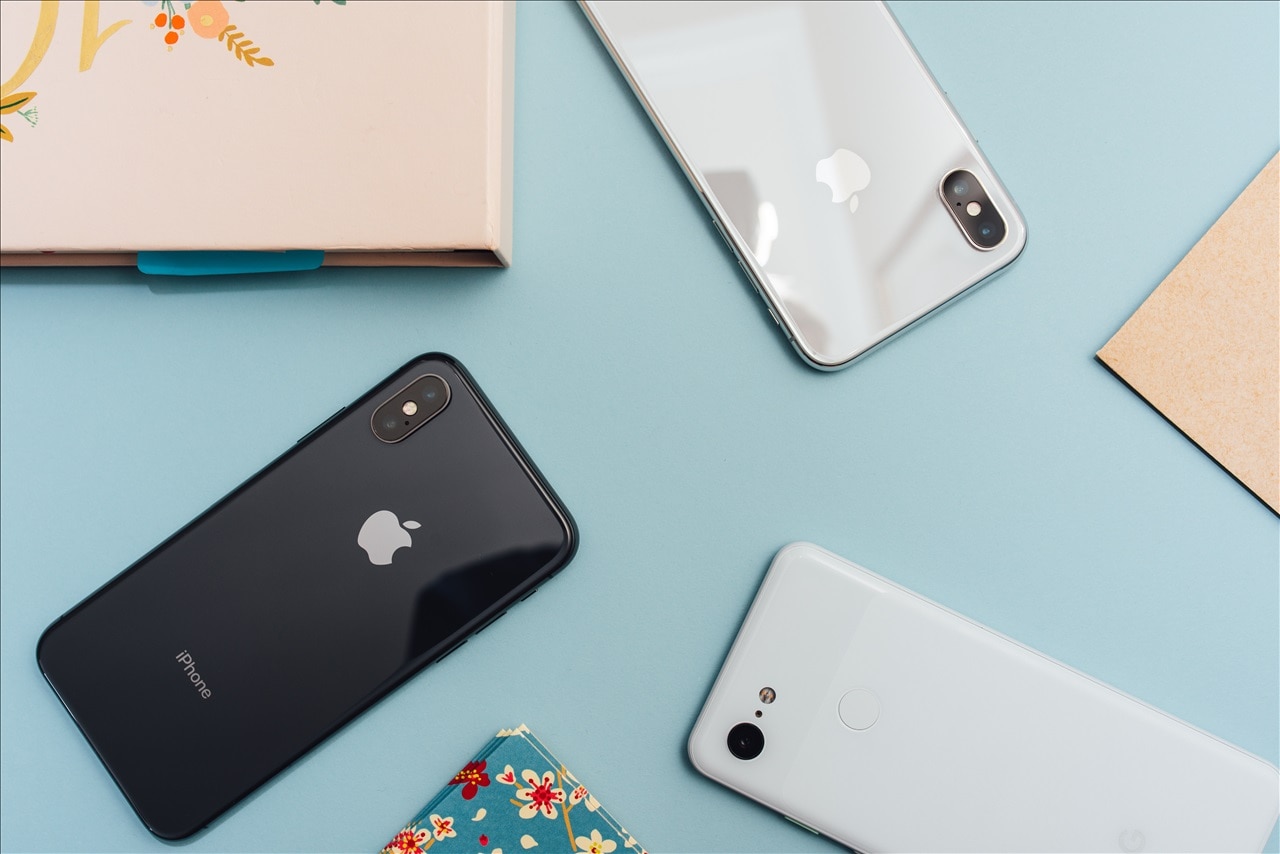 Note: This is a guest post written by Jeeva Shanmugam
Are you waiting for the upcoming iPhone SE (2024)? Then you are probably cheating yourself and wasting time, Apple probably won't release the iPhone SE 4 as planned (2024). According to reliable leaker Ming-Chi Kuo, the company has not only postponed the product introduction but also completely scrapped it.
A bit hard to know but here's what you want to know about the current situation of the iPhone SE (2024)
iPhone SE 2024
Kuo claims to have obtained this information from Apple's supply chain partners, who have been told to halt all manufacturing and shipping preparations for the iPhone SE 4. Apple typically updates its "SE" lineup every two years, and since the iPhone SE 3 was released in 2022, it seemed quite clear that the iPhone SE 4 would follow in 2024.
Now that the iPhone SE 4 was no longer in the works, Apple's own baseband chip, which had always been hailed as being just around the corner, has now been removed from the company's roadmap.
For a considerable amount of time, Apple has been working on its baseband RF chip. The in-house baseband chip was most likely initially put into an iPhone SE series model.
Because Apple would thoroughly test the processor before using it in the flagship series, the iPhone 16 series, in 2024, this is the case. Following the cancellation of the iPhone SE 4 project, questions about Apple's baseband chip are also shrouded in secrecy.
Given that Apple might not have its baseband chip available by that point, Qualcomm will likely maintain its lead in the RF market share until the release of the iPhone 16 series in 2025. Not only that, but Qualcomm's selection of high-performance modems and its market dominance will make the chipmaker more resilient than its rivals in the event of a recession.
Bottom Line
Apple has seen that preorders for the standard iPhone 14 and iPhone 14 Plus models were falling in favor of the iPhone 14 Pro and Pro Max models, a sign of budget cuts and more aggressive marketing campaigns to promote the more expensive phones. IDC, an analytical company, reports a 9.1% overall fall in phone sales in 2022.
Light Reading reports a 70 million unit reduction in 2023 shipping projections. Apple could decide to stick with the current design of the iPhone SE range and only update the internals, as it did with the iPhone SE 3, rather than updating the line as previously anticipated in 2024. Let's hope and wait till any official confirmations.