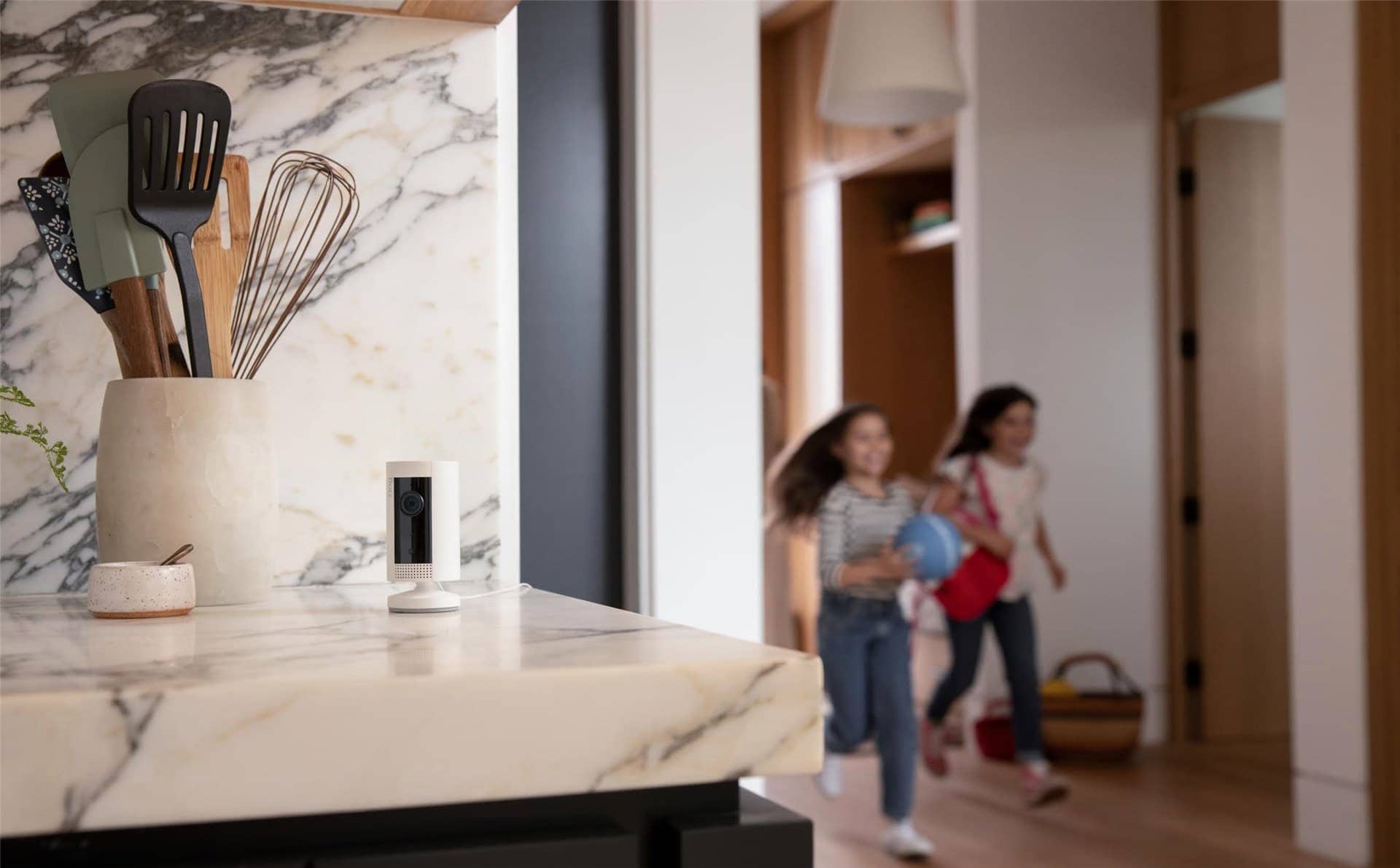 Indoor security cameras can be useful to monitor what's going on inside your house (and can also be used for other things like monitoring pets or babies, even).
And for the first time, Ring has released an indoor security camera to their security camera line-ups and at a very attractive price of just AU$99! Even Swann Wi-Fi Indoor Security Camera retails for AU$129.95.
Ring Indoor Cam
Ring Indoor Cam supports Alexa integration, records up to 1080p HD, have night vision, two-way talk, and motion zones (which I find really useful in my Ring Video Doorbell Pro).
Being an indoor camera, Ring understands the need of privacy at times you need it the most. It has a privacy feature that allows you to disable motion and audio recording from the app. You can also see an indicator light on the camera so you'll know if the camera is currently recording or not.
Ring Stick Up Cam 3rd Generation
Ring has also updated its Stick Up Cam line, available at the end of the month. It supports 1080p HD video, motion detection, night vision, two-way talk, and a wide viewing angle. It comes in two power options: Battery (retails for AU$179) and Solar (retails for AU$259).
Make sure to check out our previous Ring Stick Up Cam Battery review but we'll have to wait for a review unit before we can truly compare it side by side.