Note: This is a guest post written by Jeeva Shanmugam – Google I/O is one of the most highly anticipated events in the tech industry, where Google showcases its latest innovations and announcements. With the pandemic forcing the event to go virtual, this year's Google I/O 2023 brought together developers, tech enthusiasts, and industry leaders from around the world to witness Google's vision for the future.
The event showcased ground-breaking advancements in areas such as artificial intelligence, new hardware announcements, and sustainability. In this article, we will provide a comprehensive recap of Google I/O 2023 and explore some of the most exciting announcements and updates from the event.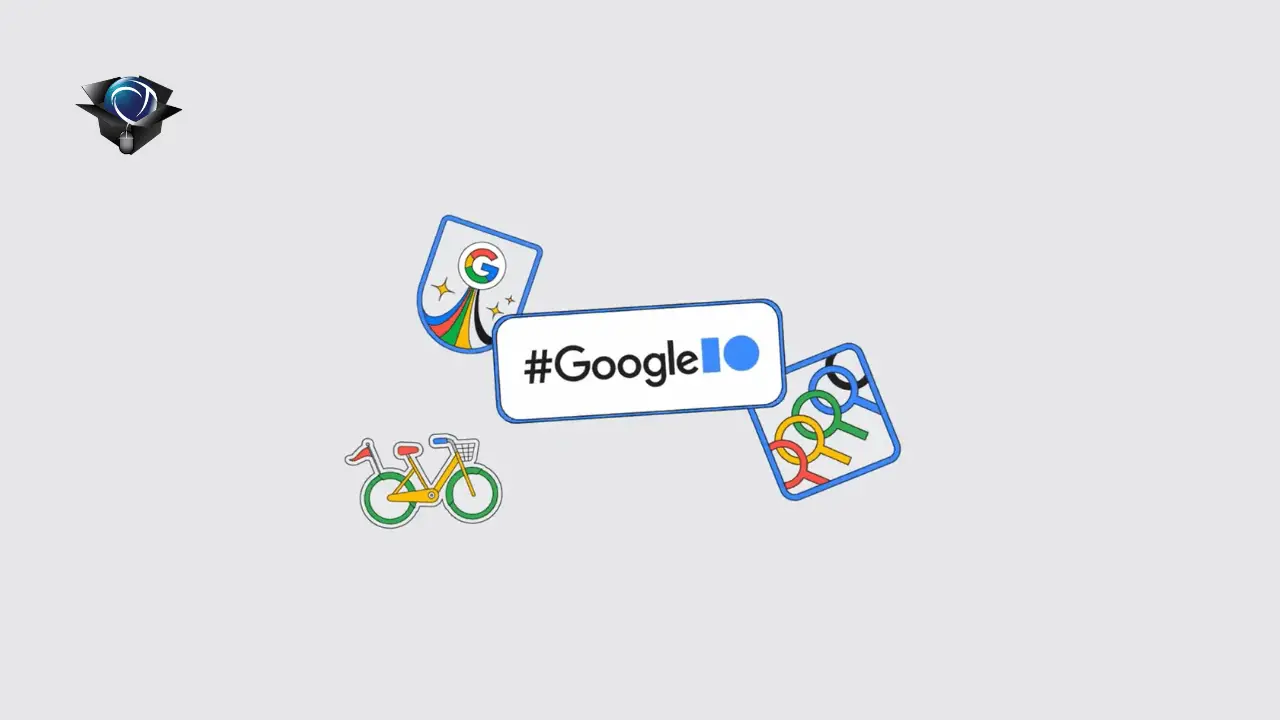 Everything Announced at Google I/O 2O23
First, let's start with the software announcements of Google I/O 2023:
Android 14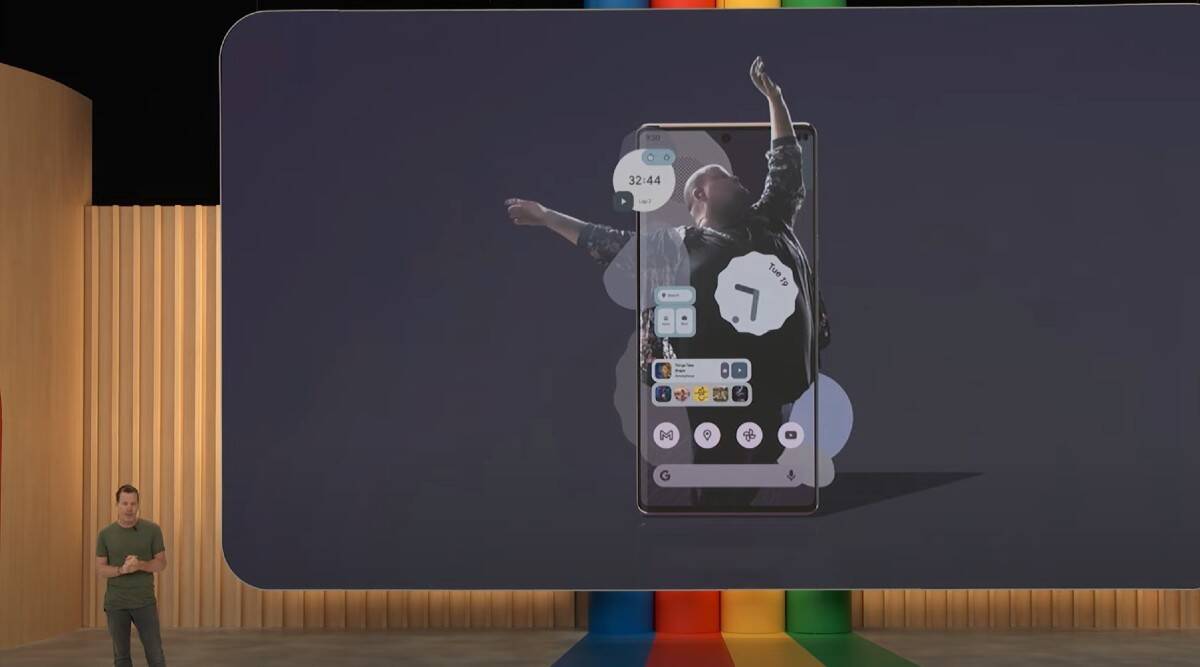 Google made the formal debut of Android 14 at I/O. The substantial upgrade includes previously seen in developer preview features like tailored sharing options and stricter security, as well as a lock screen customization akin to iOS 16 that includes "cinematic" wallpaper that highlights specific subjects.
Similar to this, AI-generated wallpapers that match graphics and creative moves will be apparent. When Google launches the new OS in the latter half of this summer, it is obvious that Pixel users will receive the upgrade first.
PaLM 2 AI Model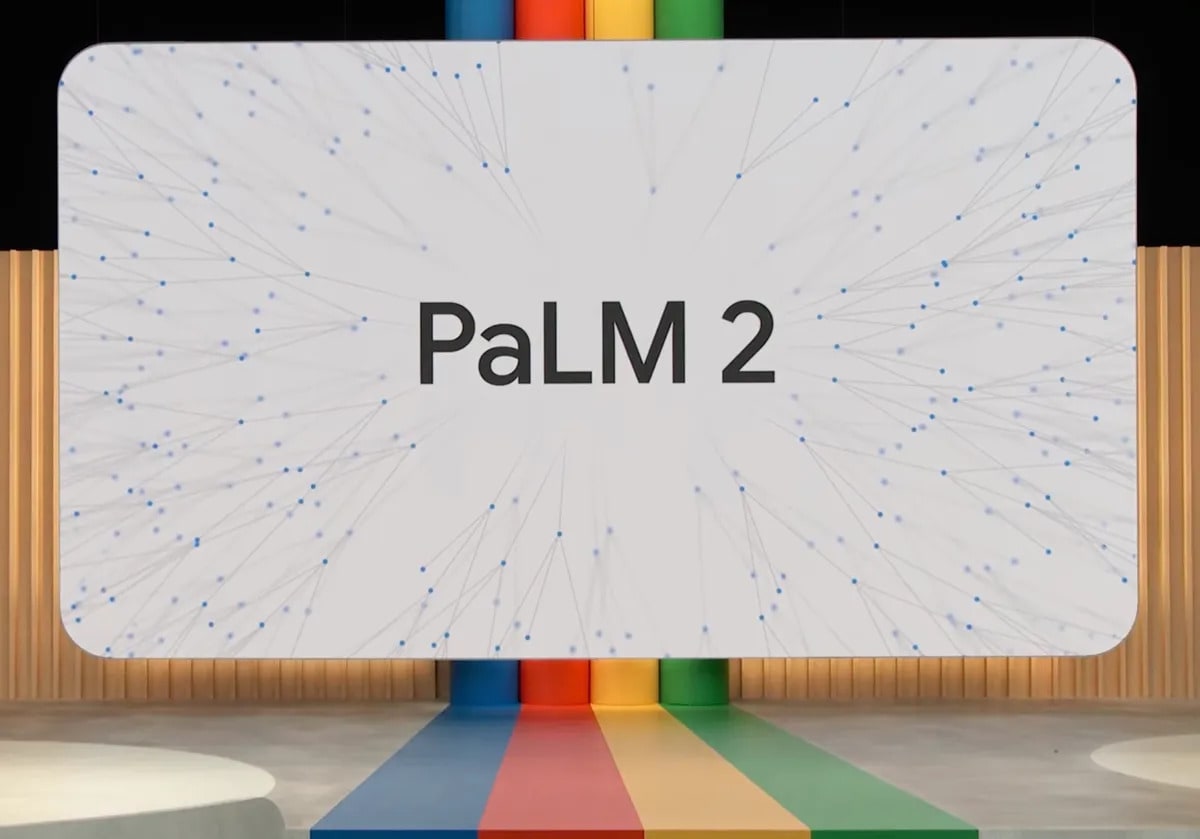 The most important information revealed during I/O, in my opinion, has to do with background technologies. Google has unveiled a PaLM 2 AI language model that will serve more than twenty of Google's products, including Bard. It is faster and more efficient, and it may be locally implemented on mobile devices. It is stronger at managing many languages and can generate JavaScript and Python code.
Google Bard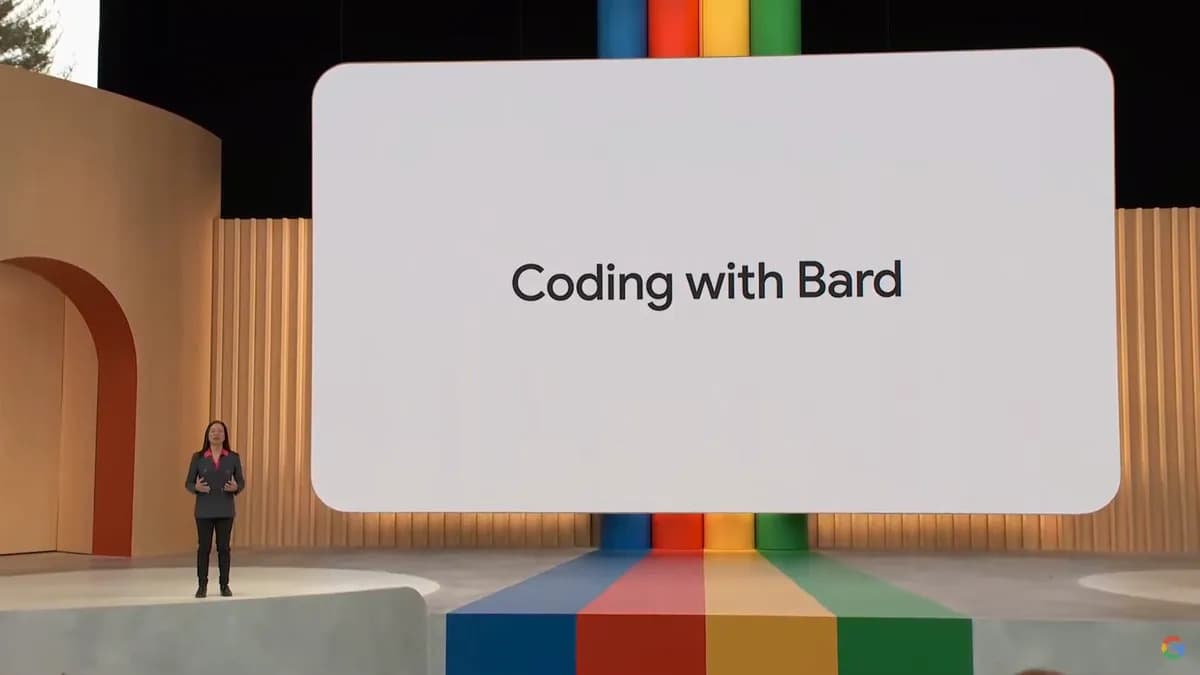 Google has helped Bard gain swiftly developing talents. In addition to leveraging PaLM2, the generative AI chatbot will soon allow users to ask inquiries with photographs and include images in its responses.
Along with partner products like Adobe Firefly, which is used to convert ideas into pictures, it will also integrate Google apps like exporting to Docs and Gmail. More crucially, Bard will be much easier to use right away as a result of Google's decision to eliminate the waiting list, make Bard available in English to more than 180 countries, and support regional languages like Japanese and Korean.
Search Labs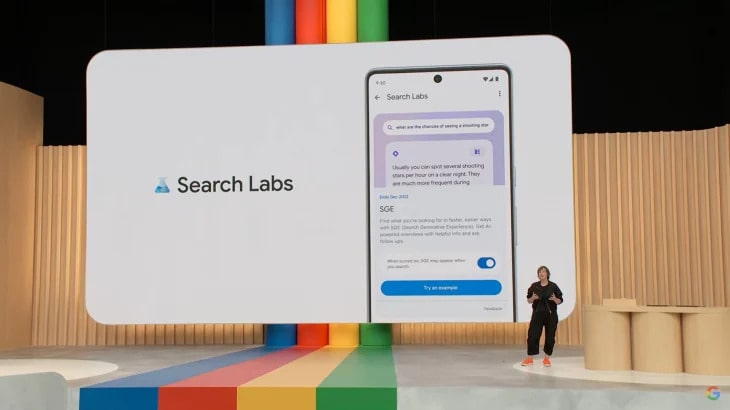 Through Search Labs, Google has released three new experimental features that users may test out. When you search for something, the first feature, named "Search Generative Experience," offers relevant information and ideas. The second feature, "Code Tips," can provide you with programming guidance and code snippets to make coding simpler. With the third option, "Add to Sheets," you may rapidly include results from Google searches into a spreadsheet.
Wear OS
Since its release, Google has been striving to enhance its smartwatch platform Wear OS. They've made some changes, including integrating native applications for Gmail and Calendar, allowing you to utilize these services on your watch without having to connect to your phone. Additionally, they disclosed that Wear OS support for WhatsApp will be coming shortly.
A new version of Wear OS called Wear OS 4 has also been announced by Google, and it will be quicker, simpler to use, and have a longer battery life. Later this year, these updates will be accessible.
These are the biggest software announcements held in the Google I/0 2023 event, now let's have a closer look at some of the hardware announcements.
Google Pixel 7a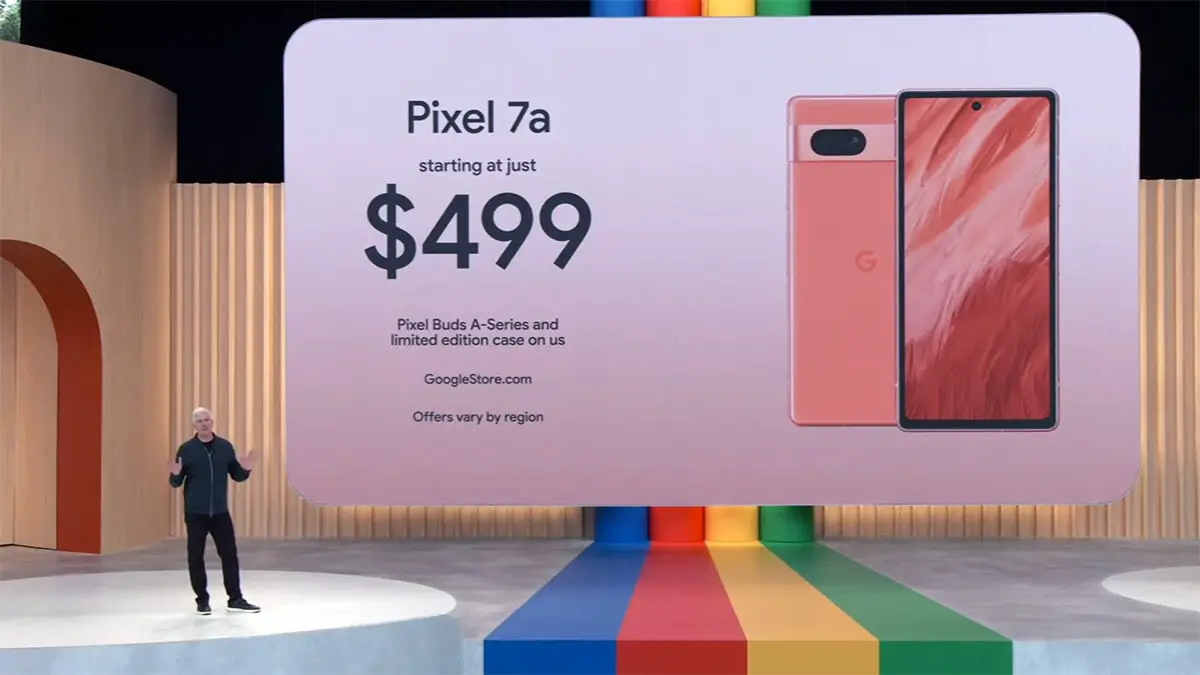 Here's the exciting part: Google recently unveiled the A$799 Pixel 7a, a new smartphone. With superior features such as a 90HZ smoother screen display, a 64 MP sharper camera, and wireless charging, it is an upgraded version of the previous A-series phones. The technology and hardware in this new phone are the same as that in the more costly Pixel 7 models.
If you want to learn more about the Google Pixel 7a, we have already made an honest review of the Pixel 7a, you can pursue it by clicking here.
Google Pixel Fold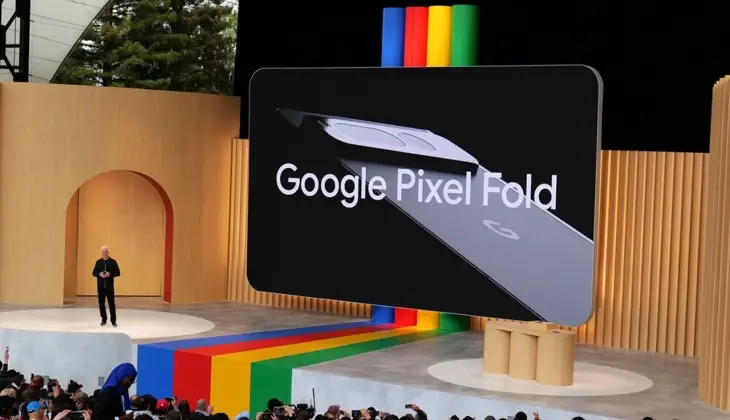 The Pixel Fold, which was rumored earlier, undoubtedly stole the show at the presentation. The Pixel 7 Pro's Tensor G2 processor is shared by Google's first foldable smartphone, which also has a book-like folding mechanism that reveals a 7.6-inch screen.
With a 48-megapixel primary camera, 10.8-megapixel telephoto and ultra-wide lenses, and an 8-megapixel front-facing camera, it also has a smaller 5.8-inch external display and cameras that just slightly lag. It is also one of the most compact foldable phones, with a closed thickness of 0.48 inches. The device will be on sale in June for $1,799 and is presently up for pre-order.
Google Pixel Tablet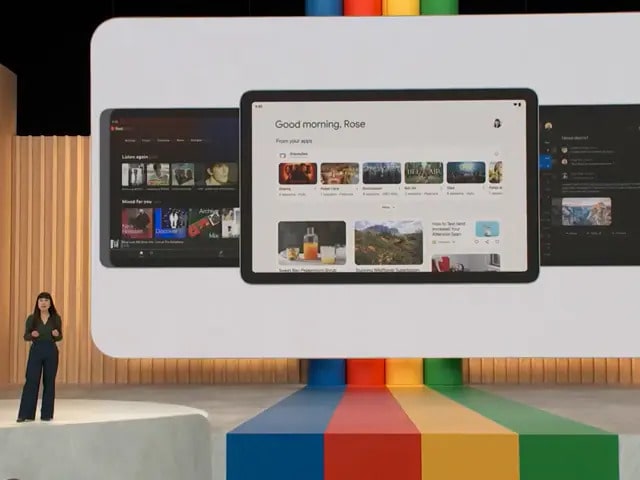 I'm very much excited about the Pixel Tablet, it has an 11-inch smart display that can also serve as a hybrid device, and was previewed by Google last year. When you want to use it for social media surfing or viewing videos, you simply disconnect it from its dual role as a speaker dock and Chromecast hub. The Pixel Tablet has a 12-hour battery life and utilizes the same Tensor G2 as the Pixel 7. It also accommodates pen input. The tablet is currently available for pre-order for $499.
Google Pixel Tablet: Specifications
The Pixel Tablet is a versatile device that can be used both on the go and at home, thanks to its 11-inch LCD screen with a maximum brightness of 500 nits. The tablet features an aluminum enclosure coated with nano ceramic material, and comes in two stylish colors: Porcelain and Hazel. In the packaging, you will find a magnetized speaker dock that can charge the tablet and matches its color.
The Pixel Tablet has impressive technical specs, such as an 8GB RAM, a choice of 128GB or 256GB storage, and a fingerprint sensor built into the power button. It is equipped with three microphones and four speakers that provide high-quality audio, and it is the first tablet to have Tensor G2 with Titan M2, which ensures fast and smooth performance. Thanks to Tensor, the Pixel Tablet offers a crisp and clear video calling experience, voice typing, and multi-tasking capabilities.
The tablet's apps are optimized for large screens, making it easy to use multiple apps at once. When the tablet is docked, it can switch to Hub Mode, which provides a digital photo frame experience, quick access to smart home controls, and hands-free Google Assistant. It is also the first tablet to have Chromecast built-in.
To protect the tablet, an official Pixel Tablet Case is available, which includes a flexible kickstand and is compatible with the dock. However, no official keyboard case is planned, though you can connect a Bluetooth keyboard. The tablet supports the USI 2.0 standard for stylus input and charges via USB-C. While there is no wireless charging support, the dock can charge the tablet through its Pogo port pins.
The Pixel Tablet has been tested for common conditions such as spills and splashes, though it does not have a formal IP rating. It does not have 5G connectivity. The starting price for the Pixel Tablet is A$899, which includes the starting speaker dock. An additional charging speaker dock is available for A$189, and the Pixel Tablet Case is available for A$139.
Wapping it All
In conclusion, Google I/O 2023 was an exciting event that showcased the company's latest innovations and advancements in various fields. From AI and machine learning to hardware announcements, Google demonstrated its commitment to creating technologies that can benefit people in their everyday lives.
The announcements made at the event indicate that Google is pushing the boundaries of what is possible and driving innovation forward. As we look toward the future, it will be interesting to see how these new technologies will shape our lives and transform the world around us.