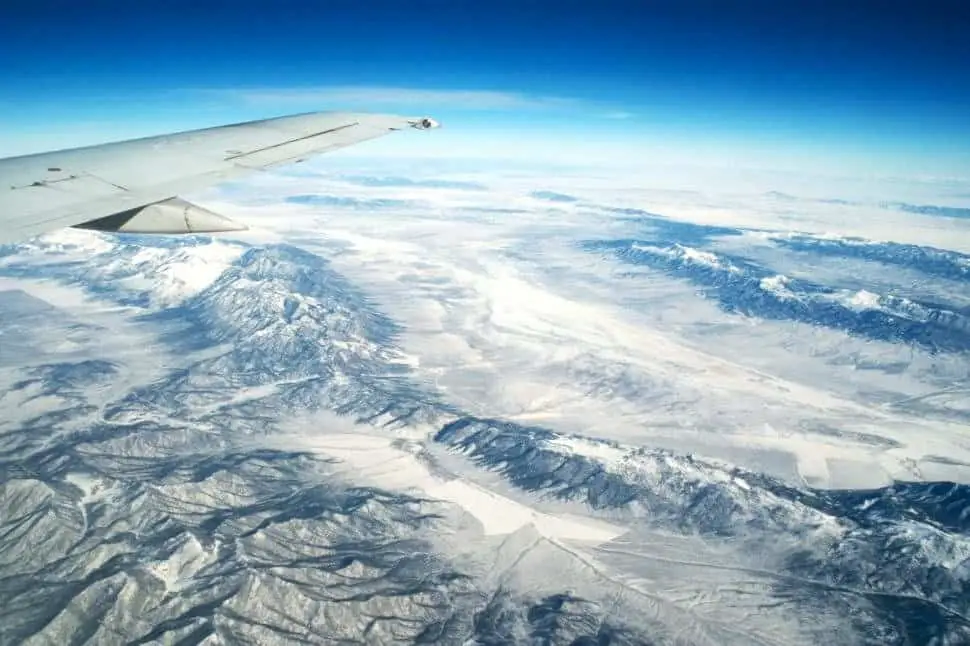 Qantas has just launched its most anticipated, FREE, in-flight Wi-Fi offer on its domestic flights today. It is still in testing mode so at the moment, there is only one Boeing 737 aircraft installed with the on-board Wi-Fi.
Qantas will roll out the free Wi-Fi to the rest of the 737 and A330 Domestic fleet (about 80 of them) from mid 2017 if all goes well.
Do we really need to stay connected while we are mid-air though? To some, this could mean a non-stop working environment where you still have access to your team chat, video conference, and tons of emails waiting on your inbox (creating an expectation from the bosses). To others, it's a great way to be able to stay connected to your friends and loved ones. Plus, you also have access to your favourite movie and music streaming service. Or to keep playing your online games.
According to some who had experienced Qantas' new in-flight free Wi-Fi, the quality of network is decent and allows you to stream movies like Netflix quite reliably.
ZDNet Australia reporting a network speed of around 2-7Mbps download and less than 1Mbps upload. This is equivalent to an ADSL2+ connection, which is sufficient enough. Those who are used to having an NBN or FTTB service at home may frown to such speed, but unless if you have to upload videos on YouTube, this is a good start.
The on-board, FREE, Wi-Fi is going to be rolled out for domestic flights only at this stage. International flights are definitely on the horizon (pun intended), but it may take a while until the service and network are solid gold for a global launch.
Exciting news for Qantas jet setters with the airline this morning flicking the switch on for fast, free WI-FI on domestic flights. #9News pic.twitter.com/LcEmhLZhch

— Nine News Adelaide (@9NewsAdel) April 7, 2017
Source: Qantas