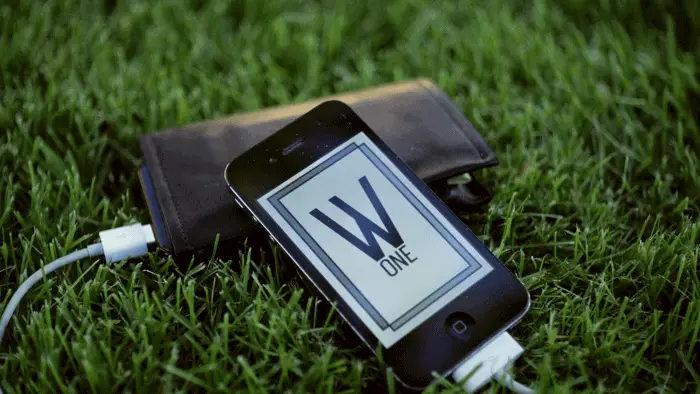 Have you ever got frustrated having an out-of-juice smartphone in the middle of a busy day? Some of you probably carry an extra portable charger for such situation. However, a Kickstarter project by Patrick Lum wants to cut away that extra bulk.
You've been carrying a wallet all these times. Why not transform your wallet as a portable charger, while carrying your cards and money at the same time?
Wallet One, made with premium quality leather, is capable to fully charge an iPhone about 5-6 times (thanks to its 7,000 mAh capacity). Saying that, it's compatible with an Android phone or any other devices (as long as it's chargeable via USB).
The wallet also adds an RFID protection to prevent against credit card fraud (or wireless identity theft) that is happening quite frequently these days. Sure, those PayPass or Contactless Payment system are great, but they are not as secure as you would probably think.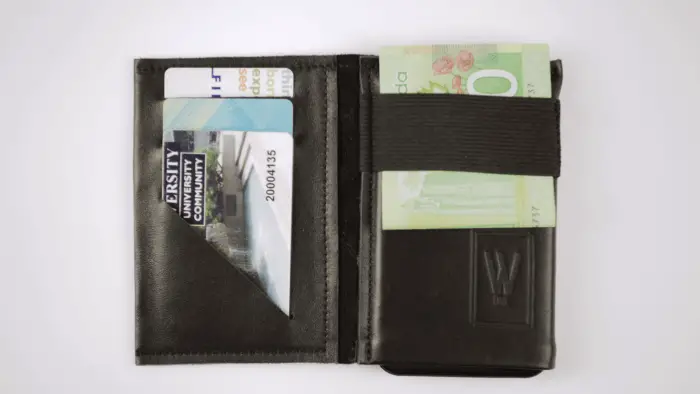 It looks quite slim, though I'm not sure how heavy the wallet is, due to the large battery capacity.
If you want to back the project and get an early bird Wallet One yourself, head out to Wallet One Kickstarter project page.