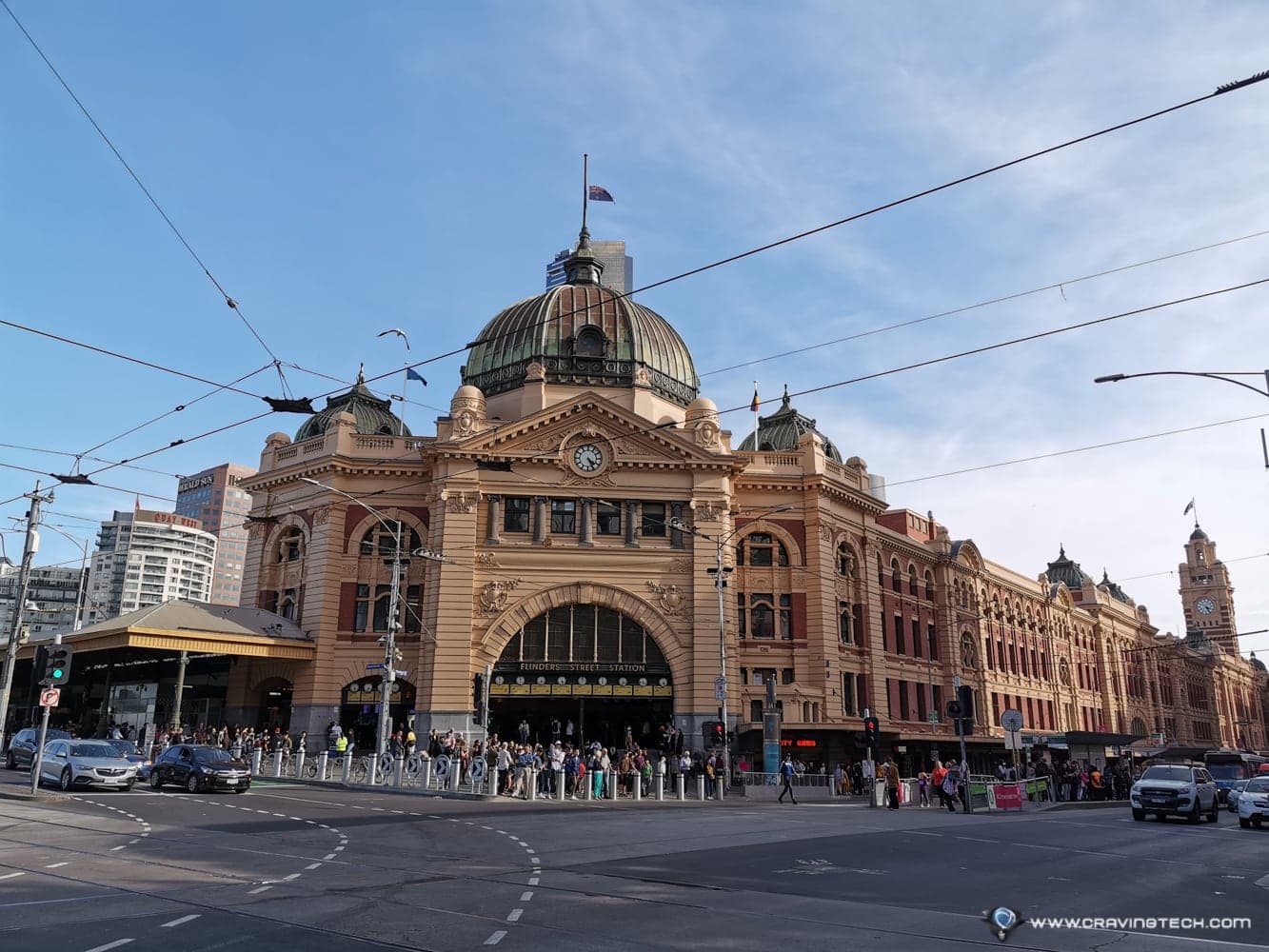 It's not uncommon these days for most of us to be connected to the internet at all times. Whether we're at home, at work, in the car or on public transport, in a café or shopping centre, we consistently connect to communicate, work, look up information or entertain ourselves, and that's not about to change.
Many of us rely on free WiFi to be able to do this – especially in Australia, where the cost of mobile data is still high enough to be restrictive to some people.
Of course, when we travel, we generally expect to have access to free, fast WiFi at our hotel, motel, apartment or other lodgings. When popular cafes offer it to patrons who only spend $5 on coffee, why wouldn't we expect it when paying much more for accommodation? Sure, there are many hotels who offer free WiFi within their lobby or restaurant, but this is a truly outdated option, as people like privacy and comfort – nobody wants to be making FaceTime or Skype calls in public! Nor do we want to be paying extra for the use of WiFi – what's the use of that when we can simply pay for mobile data?
We make these preferences known when booking accommodation too, with multiple surveys consistently showing that free WiFi is the most important factor over free breakfast, high-end coffee makers or gym equipment when booking. Unfortunately, there are still a few accommodation options in Australia – even in our capital cities – that do not offer WiFi at all, let alone free and reliable WiFi! This seems crazy, considering access to the internet is such an important aspect of contemporary leisure or business travel!
How To Find Free WiFi Accommodation
Thankfully, there's an easy way to ensure you'll always have free WiFi when travelling and that's by using Hotels.com to find and book free WiFi accommodation. Whether you're planning to stay in a capital city or further afield, you're able to search for free WiFi accommodation on Hotels.com by selecting your location preferences, then scrolling down and clicking the 'free WiFi' box under the 'Facilities' tab on the left of the page.
To make things a little easier, here are a few capital city WiFi accommodation links you can use…
So now that you know how to achieve a perfect city holiday without missing out on WiFi, how do you ensure your connection will always be safe against common threats like identity theft and eavesdropping?
Stay Safe on Free Hotel WiFi
Stay vigilant – don't ever assume that WiFi is safe just because you're staying at an expensive hotel or large chain.
Don't do banking – Don't log in to bank accounts or other sites where your information is valuable. Do these things over mobile data instead.
Turn on your firewall – turn your devices firewall to protect it from hacking.
Ensure you're joining the right network – double check with reception that you have the right network, as hackers often try to replicate the network name (called an 'evil twin' attack) so you'll join their network, which exposes your device to hacking.
Use a VPN – a VPN will protect the data you send and receive via encryption. There are many free VPN options these days, as well as free trials.
So there you have it – thanks to Hotels.com, you're now equipped to find and book accommodation with free WiFi anywhere in Australia and you know how to stay safe when using it. All you need to do now is sit back, relax and enjoy your travels.
Note: This article was written in collaboration with Hotels.com