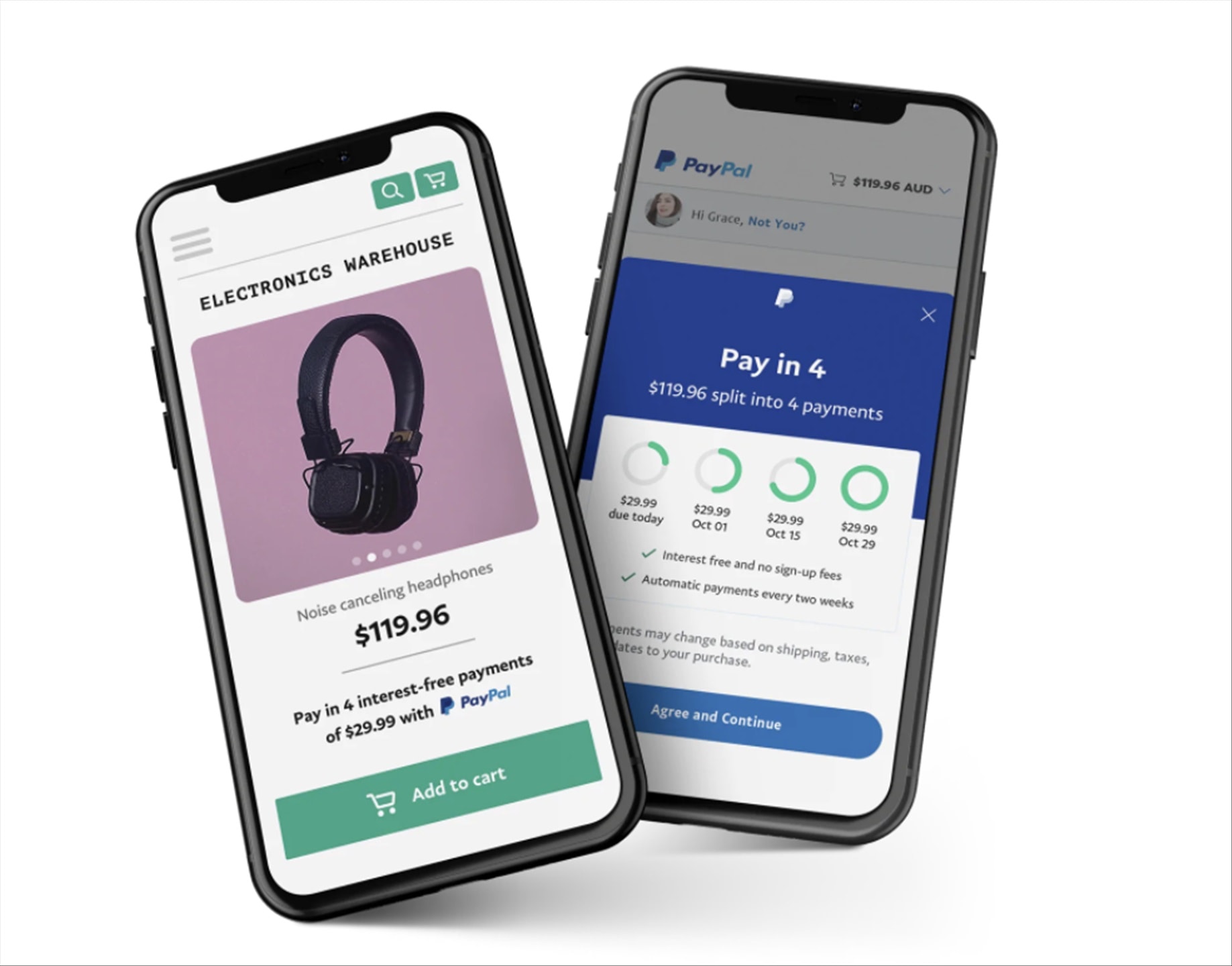 I personally have been enjoying Afterpay whenever I can. Even when I can afford to pay what I buy, it's always better not to pay them all in one go (financial security, better monthly cashflow, reducing mortgage interest with offset account, etc).
Not all retailers support Afterpay, though. And to those who don't, but support paying with PayPal, this is definitely good news.
The program is called "PayPal Pay in 4" and the number indicates the 4 payment instalments, to be paid fortnightly (every two weeks).
Like Afterpay, there is no additional cost when using "PayPal Pay in 4" and there is no interest fee. Obviously, there will be costs to pay if you are not paying on time. You can only use this for items that cost AU$50 to AU$1500.
It looks like the program will be rolled out around June this year, so stay tuned for that.
Source: 9News