OPPO Find X2 Pro Review – After using the excellent OPPO Find X2 Neo (which sits between the Find X2 Pro and Find X2 Lite), you are left to wonder what's in store for the higher-end, Find X2 Pro.
The major differences are the higher display resolution (1440p vs 1080p) with higher pixel density, better processor, bigger battery, bigger storage, and of course, better camera system. Now that you look at it, this is definitely the best among the bunch and if you are an OPPO fan eyeing on the Find X2 series, you might want to take a closer look at the Find X2 Pro.
Packaging
Design & Features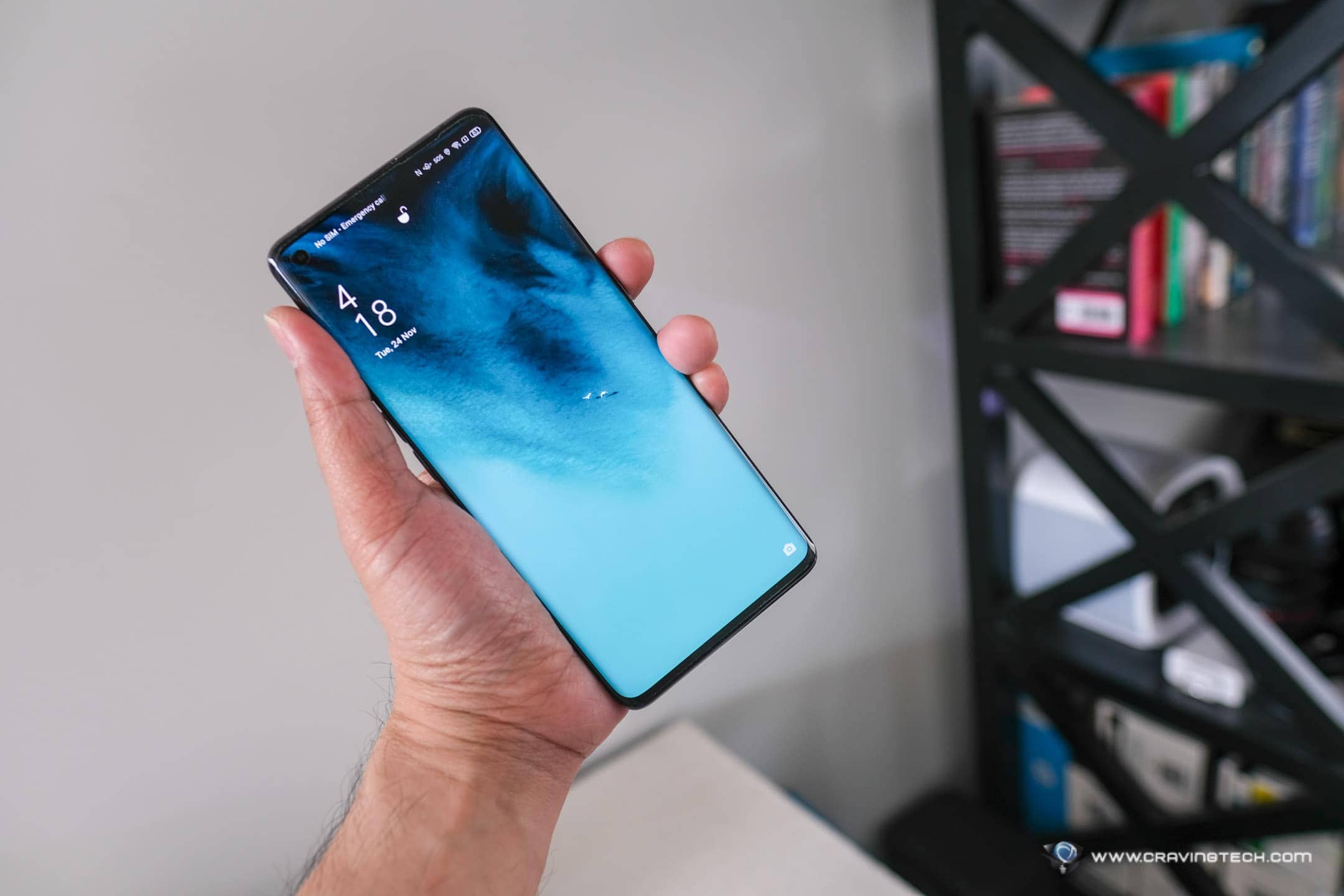 Featuring a smooth, curved design, OPPO Find X2 Pro looks premium and elegant, worthy of being a flagship phone. The display also has a crazy smooth 120Hz refresh rate, but you may want to tone it down to "Auto Select" as running in 120Hz all the time affects battery life. But if you don't care, you'll love that super buttery smooth refresh rate!
I wish you can select between having 60Hz, 90Hz (on the Find X2 Neo), or 120Hz because 90Hz seems to be the best balance between smoothness and battery life. But I showed Find X2 Pro's 120Hz off to every living person coming to our house and everyone was in awe.
You can also select the display to run at QHD+ screen resolution (3168×1440 Quad HD), or "Auto Select" between that and FHD+ (2376×1080 Full HD) to have better battery life.
But whatever options you pick, OPPO Find X2 Pro display is amazingly good. Everything is sharp, bright, and lifelike. Lots of tech go into the display, including HDR10+ and TÜV Rheinland Full Care Display Certifications. If you like to read in the dark before you go to bed, you'll probably appreciate OPPO's AI Adaptive Eye Protection System too.
With the sharp and great looking display on 120Hz refresh rate, combined with Dolby Atmos on dual stereo speakers, you'll get a beast entertainment machine at the palm of your hands.
Unlocking the phone can be done with a fingerprint, thanks to the in-display fingerprint scanner and it is fast and convenient nowadays while we are still wearing masks from the pandemic. But there is facial unlocking as well.
With IP68 rating, OPPO Find X2 Pro is not just weather and dust resistant, but can even survive when being submerged up to 1.5 metres of depth for up to 30 minutes.
The phone is also capable of connecting to 5G, readying for the future. 5G is here, but still kind of flaky in Australia.
The phone actually has 65W fast charging which charges the phone from 0% to 40% in just 10 minutes, and full charging in 38 minutes. It's pretty amazing how far battery tech has come. Sadly, there is no wireless charging here even though this is supposed to be a flagship phone.
OPPO Find X2 Pro Camera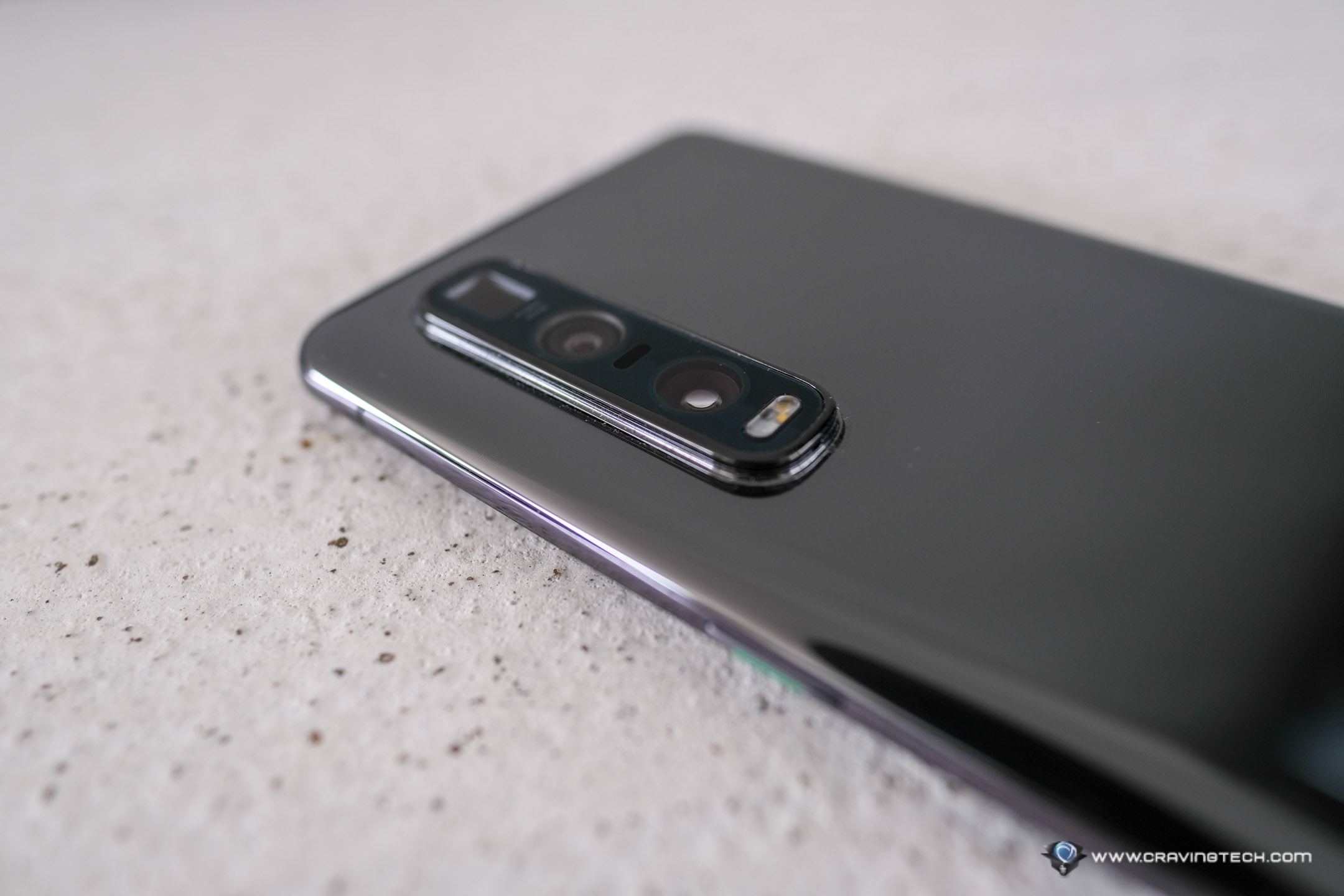 If you are thinking to grab the Find X2 Pro, it would have been for the camera system for sure. The phone features a tri-camera set up with 48MP wide-angle lens, 48MP ultra-wide-angle lens, and 13MP periscope telephoto lens capable of 5x optical zoom and a hybrid 10x zoom. The phone definitely has one of the biggest camera bumps I've ever seen so far.
While I'm not exactly a fan of digital zoom or a mix of it & optical, OPPO Find X2 Pro zoom capability and quality are really good.
OPPO Find X2 Pro gets 126 DXOMARK Score which makes it the top 10 list among all other big phone cameras, and the best OPPO phone with the best camera so far (as of 27th of November 2020).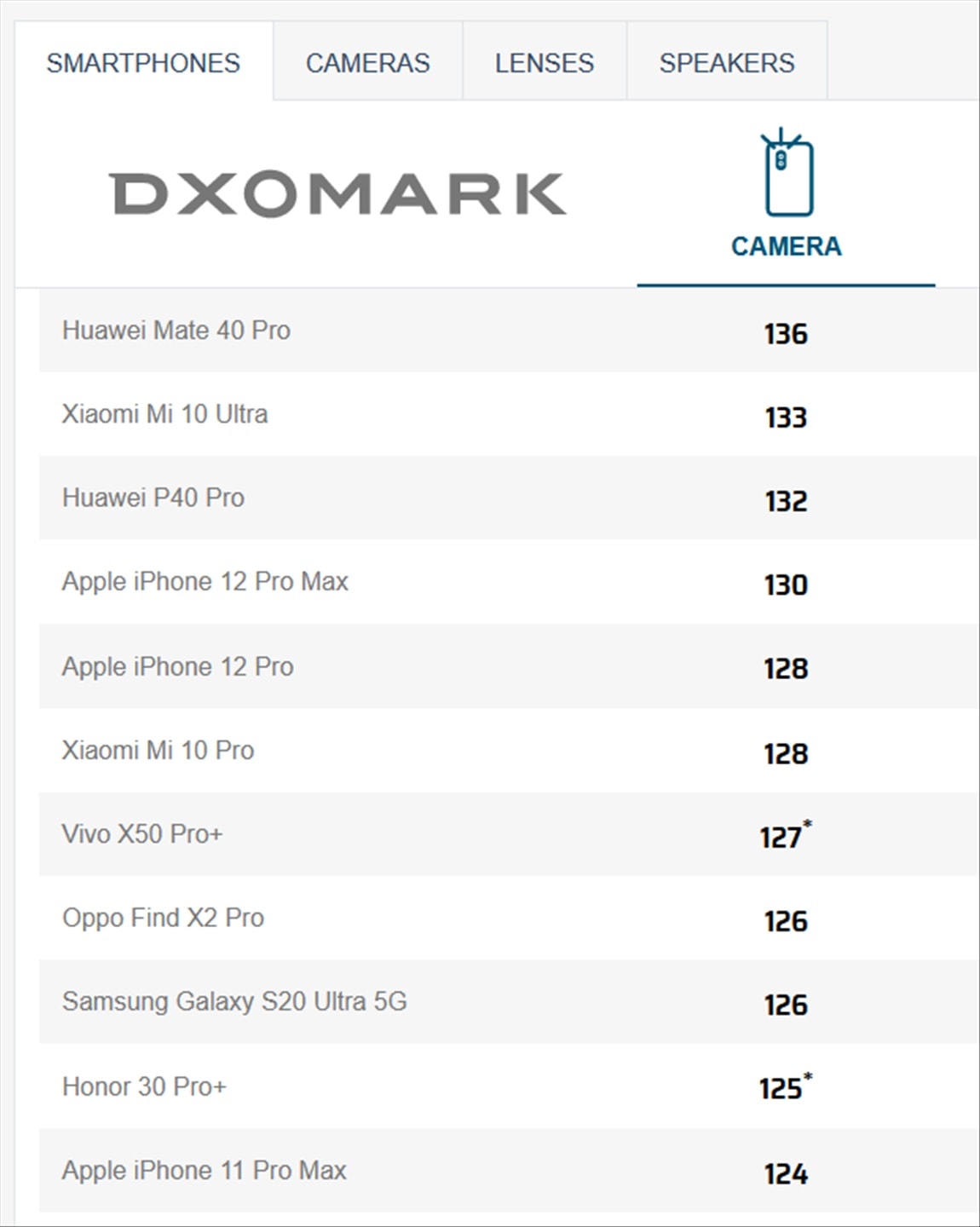 I do find that OPPO's post-processing make the shots more exciting and vibrant to see compared to what they are in real life. It's a good thing though, especially those who just want to do a point and shoot and can't be bothered to edit each photo one by one.
And if you like to shoot videos, looks like OPPO Find X2 Pro get some love in this department as well with Ultra Steady Video, Live HDR Video, and 3 microphone recordings to reduce unwanted noise.
Here are some photos taken by OPPO Find X2 Pro:
OPPO Find X2 Pro Review Conclusion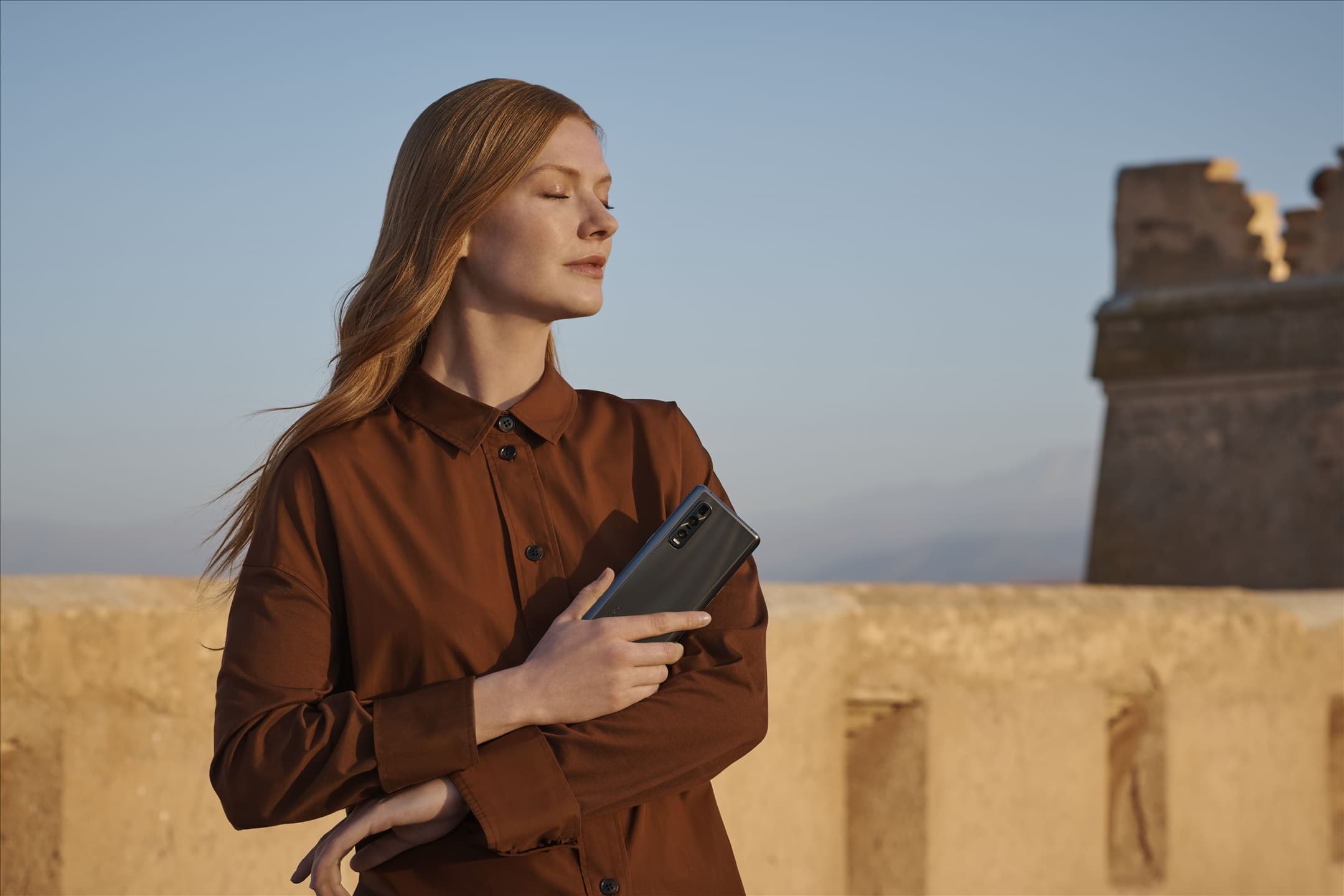 OPPO Find X2 Pro is no doubt an OPPO's flagship phone, equipped with all bells and whistles but with a few hundred dollars short compared to other brands' flagship phones. It has the best camera system among all the Find X2 Series phones with 5x Optical Zoom, Ultra Night Mode 3, Night Selfies, and more modes that I haven't actually had the time yet to put it to a more proper test.
The phone has a gorgeous design with very bright, sharp display and a crazy-smooth 120Hz refresh rate display. And once you turn that refresh rate on, you probably don't want to ever go back to 90Hz or worse, 60Hz!
Surprisingly, wireless charging is missing here but in return, you get 65W SuperVOOC 2.0 that charges the phone super fast.
OPPO Find X2 Pro is available now and retails for AU$1,199.
Disclosure: OPPO Find X2 Pro review sample was supplied for reviewing but all opinions are mine
OPPO Find X2 Pro Review
Summary
OPPO's bringing its latest and greatest on the Find X2 Series with 120Hz refresh rate, Quad HD, and flagship camera system
Pros
Gorgeous design and curve
QHD support
120Hz refresh rate support
Great camera system for taking photos and videos
65W super fast charging
5G Support
IP68 rating
Cons
No wireless charging
120Hz and QHD eats a good chunk of battery