Not all HDMI cables are the same, mind you. If you manage to grab a cheap HDMI cable, you may not actually get what you want in terms of speed and image quality.
But if you grab these Belkin HDMI cables (from one to two metres), you'll have peace of mind as their cables have just received the Ultra High Speed Certification by the HDMI Forum.
These cables support 4K/120Hz and even 8K/60Hz, plus it is Dolby Vision compatible. It is definitely future-ready as we are waiting for 8K to get more and more popular in 2021. If you have the new PS5 and Xbox Series X, this cable is also a perfect compliment to make sure you get the best of the best quality.
It has Variable Refresh Rate (VRR) support that "reduces lag and eliminates motion blur, delivering the best viewing experience every time", whether you connect it to your Apple TV or other streaming devices, consoles, Blu-ray players, or even your laptops.
The braided cable is also durable and have gone into rigorous testing to ensure long life.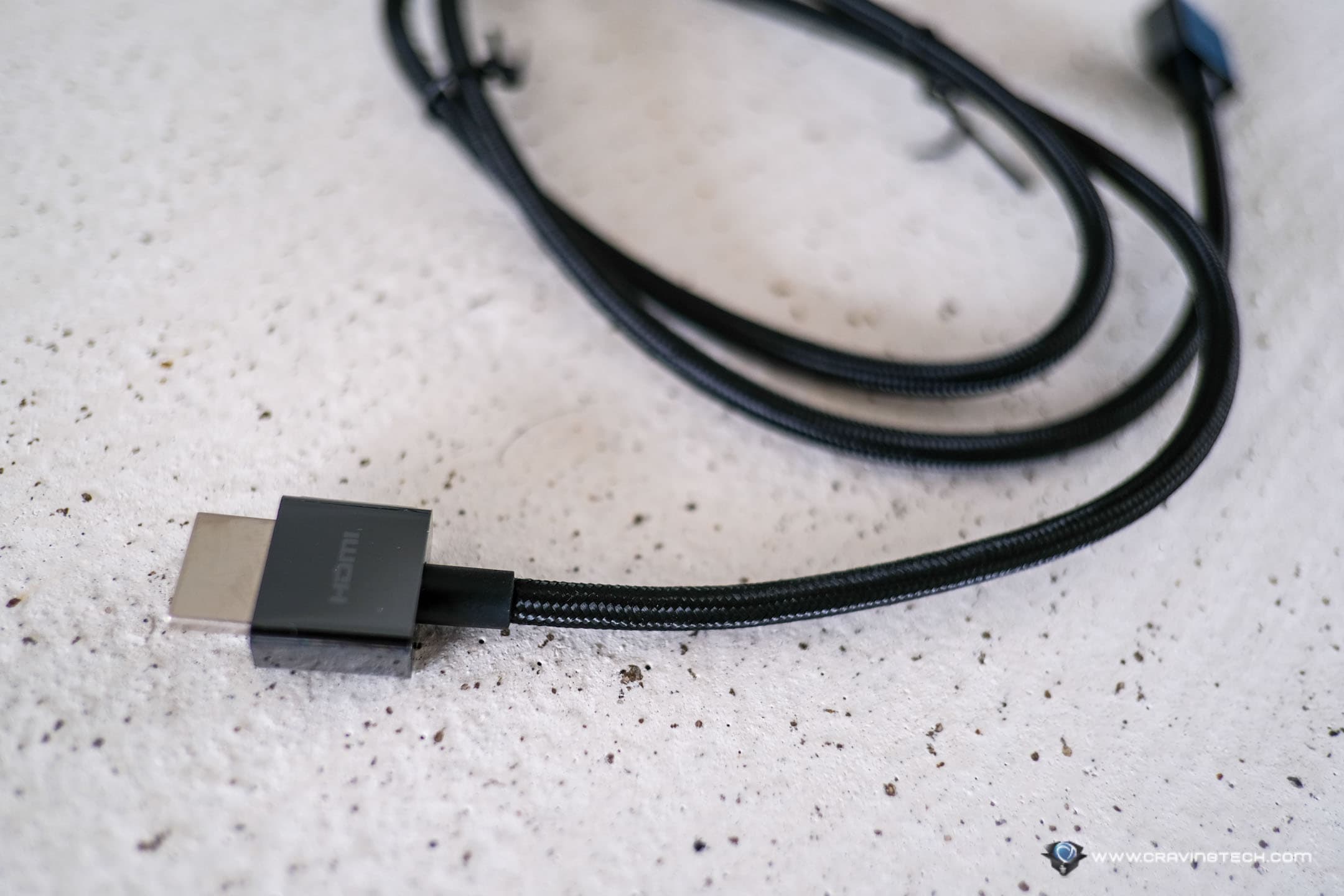 With the extra protection, it's a perfect cable to be carried with you while you travel so you can plug your laptop to the motel or hotel's TV and watch movies. Whenever we go to a Bali resort for holiday, we usually ask the staff to lend us an HDMI cable so we can plug our laptop to the TV.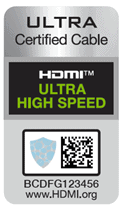 But with this Belkin Ultra High Speed HDMI 2.1 braided cable, we might carry our own this time for the better viewing experience. Plus, 1-metre is the perfect length to be slipped into our luggage.
When we're home, it's the perfect cable to be hooked to our Apple TV 4K as more shows are now being recorded in Dolby Vision, not to mention the new iPhone 12 Pro is now capable of recording in one. The cable is certainly perfect if you want to show off your movie creation made with your new iPhone.
It's next-gen console and content ready for sure.
Belkin 4K Ultra High Speed HDMI 2.1 Braided Cable retails for AU$79.95 (1 metre)/AU$99.95 (2 metres) and can be purchased at Belkin's website or retailers around Australia.
Disclosure: Review sample was supplied for the article but all opinions are mine