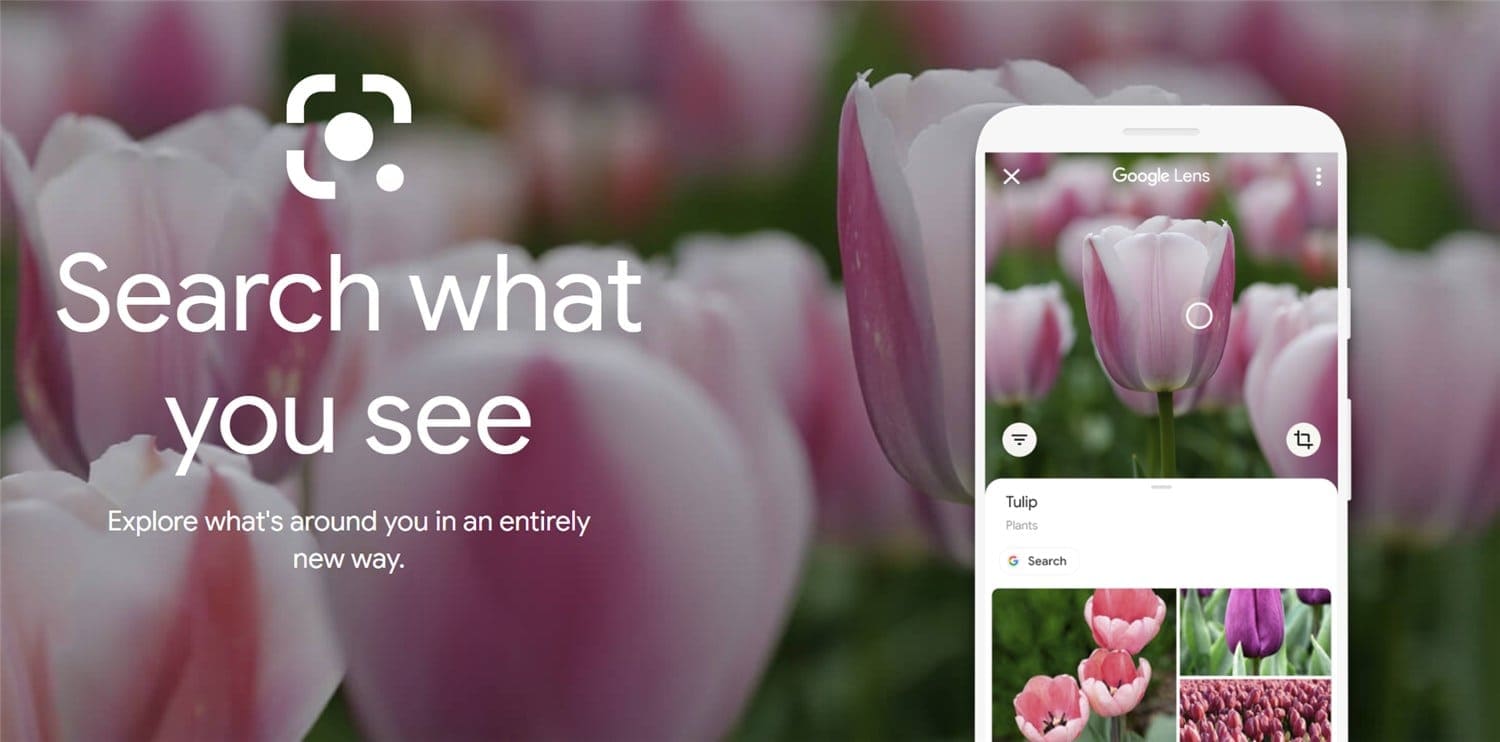 Google Lens is a smart feature powered by Artificial Intelligence that can perform some cool tricks just by using your phone camera. For example, you might see a really cool bycicle on your way to work and you're wondering what bike it is and where you can get that bike.
So you open Google Lens app on your phone, point the bike with your phone camera, and voila! You can get more information about the object and if you're lucky, where you can grab one and how much. Now, Lens is not limited to just objects, but you can find more information on dogs, landmarks, etc (a very handy way to find out what breed the dog in front of you is).
But what if you are browsing the web or looking at some articles and see something that you really like there? You might stumble upon a really cool modded PC, or a really good looking table?
With Google Lens coming to Google Images, you can now tap on the Lens button on Google Image to find out more information about the item (or at least, similar ones based on Google's algorithm).
At the start of this official launch, Lens in Google Images will work on objects but in the coming months, more will be supported like animals, landmarks, and plants.
Lens in Google Images is now live on the mobile web and the Google app everywhere you use Google Images.