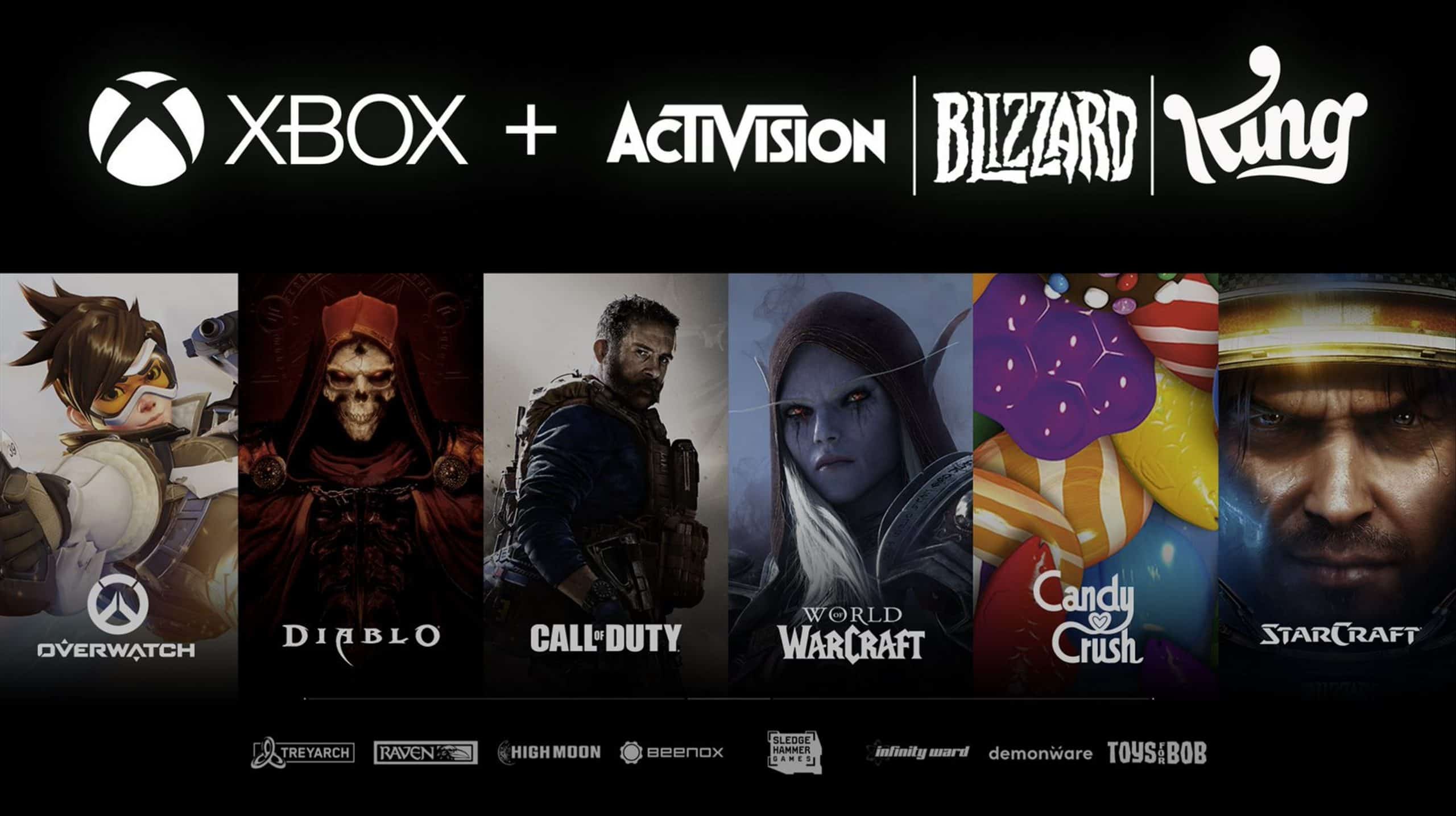 In a surprising news today, there's an announcement that Microsoft has just announced plans to acquire Blizzard Activision for a total of about $68.7 billion. The planned acquisition includes all Blizzard game franchises we know and love such as Diablo, Warcraft, Overwatch, and Call of Duty.
This is exciting news to gamers who subscribe to Microsoft's Xbox or PC Game Pass as this acquisition also means all Blizzard games will be coming to the Game Pass! This should also bring newer subscribers into the platform and the future looks to be brighter.
I'm already enjoying many games inside the Xbox Game Pass Ultimate such as Wasteland 3, Evil Genius 2, Age of Empires IV, Back 4 Blood, and going to play more after! It'll be exciting when we can also play Overwatch, Diablo, and other Blizzard games included within the monthly subscription.
At the moment, Microsoft Game Pass has reached a new milestone of over 25 million subscribers and this also means good news for Overwatch as more players can join in the multiplayer game and also the upcoming Overwatch 2.
Until this transaction closes, Activision Blizzard and Microsoft Gaming will continue to operate independently. Once the deal is complete, the Activision Blizzard business will report to Phil Spencer, CEO, Microsoft Gaming. At the moment, Bobby Kotick will continue to serve as CEO of Activision Blizzard.