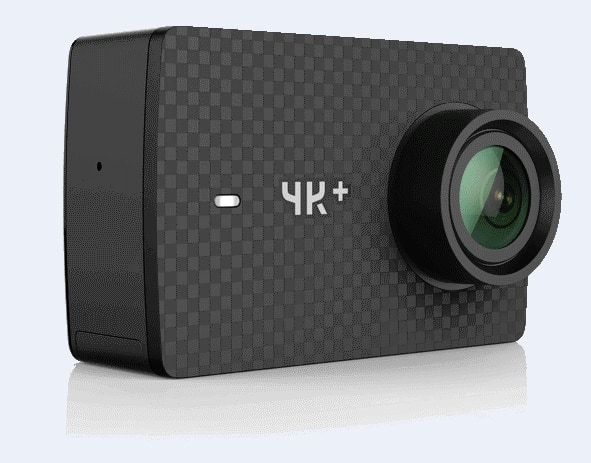 Note: This is a guest post written by George Finlayson
Action cameras have a lot to offer if you know how to use them the right way. If you own one, let us help you improve the images and footage you take by giving you some tips and tricks.
Action cameras today are more packed and improved than ever before. Many now have new features such as large frame sizes and frame rates and 4K video and underwater shooting capabilities which make them the perfect camera for a lot of things.
This is one of the reasons more and more people add an action camera to their travel and/or photography equipment.
But with all the action camera images and videos that get posted on the Internet every day, how do you make yours stand out? Not to worry! Try some of these neat tips and tricks!
[1] Fix your shots
This might sound weird because action cameras are supposed to be for spontaneous and adventurous moments, but remember: Action cameras are still cameras. And photography guidelines can still be applied when using them.
Try using some basic composition principles such as rule of thirds, leading lines, and framing. Of course, you'll have to work out how to do it as action cameras generally have a wide angle lens. But once you get the flow, you'll be surprised by how different your photos will look!
[2] Plan ahead
The first tip will only work if your action camera is attached to a monopod where you have full control over the image or footage. But what if it's mounted? Then find out where your camera should be placed for the best photos. Is it on your helmet? Your chest? Your bike or board? Your side mirror? You can try out different places or research photos and see where the camera is mounted to get those shots.
[3] Remove the shake
Built without (others, minimal) image stabilization, action cameras produce films that have shake. Now this can ruin your video entirely. To save your viewers from nausea and dizziness, you might want to invest in shake reduction equipment such as YI's Handheld Gimbal.
A smooth, shake-free footage from an action camera is always a pleasure to watch. So research the best anti-shake tool for your needs and don't be afraid of that additional spending.
[4] Don't skip post-processing
As mentioned before, an action camera is still a camera. You should treat the images and footage they produce like how you treat images and videos from your DSLR. This means you have to let them go through post-processing.
Through post-processing, you can improve the exposure, color, temperature, and contrast of your photos and films. This makes them more vibrant, interesting, and aesthetically pleasing.
[5] Experiment!
Have fun using your action camera and don't be afraid to try different shooting techniques. Think of other action camera images and footage that you see and think of ways you can do yours differently. Try shooting from a low angle or using multiple action cameras that are mounted in various places. You never know what you might produce if you follow your creative instincts.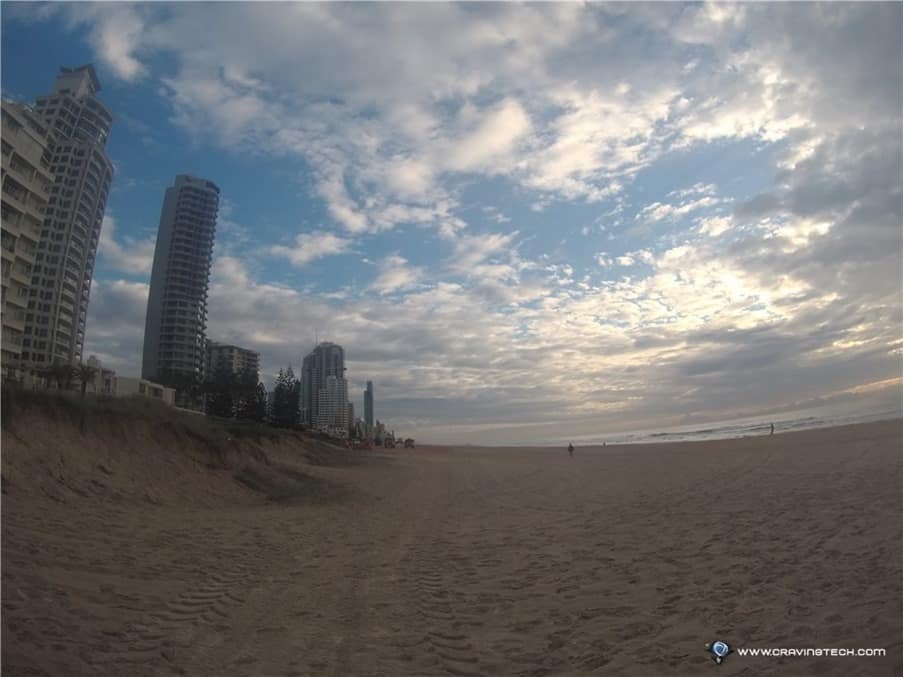 In summary, to get great action camera stills and footage, remember the following:
Fix your shot
Plan ahead
Remove the shake
Don't skip post-processing, and
Experiment
Enjoy playing with your action camera and don't forget to share your masterpiece! Happy snapping!
Note: This guest post is written by George Finlayson