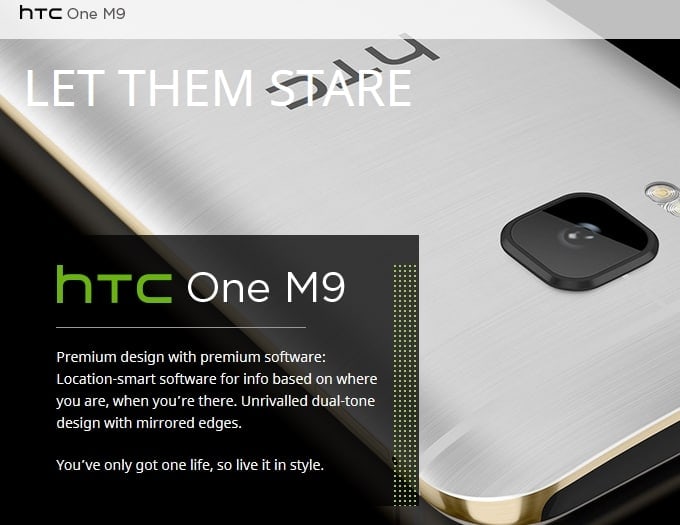 HTC One M9 was officially launched in Australia last night (was invited to the launch event at Sydney but couldn't attend). The successor to HTC One M8 and the original HTC One M7 that I reviewed a few years back, HTC One M9 comes with similar design that consumers have loved, plus some improvements.
You can also buy it outright for AUD $1,099 but if you don't want to spend the cash in one go, here are the HTC One M9 plans from the major telcos in Australia.
Be sure to check how much data and credits for calling you can get on their respective pages.