Note: This is a guest post written by Helena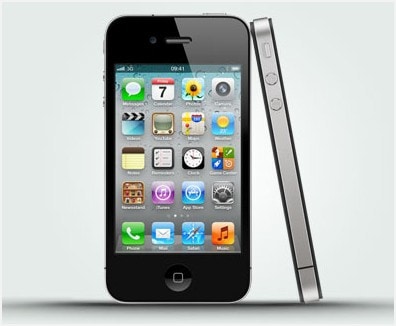 Things at Apple having been changing and moving in a different direction since Steve Jobs left the company, and not everyone thinks that this is a good thing. An ex Apple employee has recently claimed that Steve Jobs would have "lost his mind over Siri" in an exclusive feature for Fortune. He went on to suggest that there are many current Apple employees who are embarrassed by the voice-recognition feature, available as standard on the 4S handsets.
Siri has come under a lot of fire recently, as a series of lawsuits have been launched against Apple insisting that the program doesn't work as advertised. Although only tagged as beta when it was launched on the 4S, Apple chose to use Siri as the main feature in a recent advertising campaign, in which several celebrities including Samuel L. Jackson are shown using the feature, apparently much more successfully than most actual Apple customers.
Fortune went on to publish their report, which looks into how Tim Cook, new CEO of Apple, is changing the company. They use Siri as a primary example of a product that fails to reflect the usual high standards of Apple products. However, this is only part of the story – overall, the report paints a positive portrait of Cook and his impact on Apple. He is well-liked by associates and employees, and is said to be much less "scary" than Jobs was. Conditions under his leadership seem more relaxed for Apple employees, and Cook is also making the effort to meet investors face to face, something Steve Jobs apparently would not have done.
On the other hand, with competition from other mobile phone manufacturers and operating systems like Android and Windows Phones, the question has to be asked as to whether what Apple really needs right now is a more relaxed atmosphere. Pressure may be difficult, but it also keeps things on track.
Without the intensity Apple felt with Steve Jobs at the helm, can they keep up with the ever-accelerating technology market?
Note: This guest post is written by Helena, a writer from Phones4U.co.uk