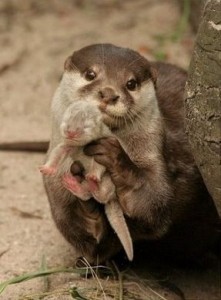 Just want to say to all moms and moms-going-to-be, Happy Mother's Day!
Although in my family, we don't usually say happy mother's day (sadly :D), I do love my mom very much and I hope that you love your mom too. She has endured a lot of hardships and has taken good care of you even when you were still in her womb.
To all moms, hoping that you've taken good care of your kids well, especially during their first few years of age.
I learnt 3 great moms from the Bible today at church this morning (Mose's Mom, Jochebed [Numbers 26:59, Exodus 1:22-2:10], Hanna [1Sam 1:12-18], Eunice [2Tim 1:5]). All of them showed great compassion to their kids and have trained them well to have a good heart, humility, and sincere faith. 
May the Lord bless all of you and your family ahead!