If you use Google Docs and Google Sheets (formerly known as the Spreadsheets), you should be happy to know that you can now add "add-ons" into your documents and sheets. Accessible from the Menu bar under the "Add-ons", you can supercharge your documents/sheets with a few clicks.
Add-ons are like tools or plugins to further enhances your document – though it's relying on developers to make useful and powerful add-ons.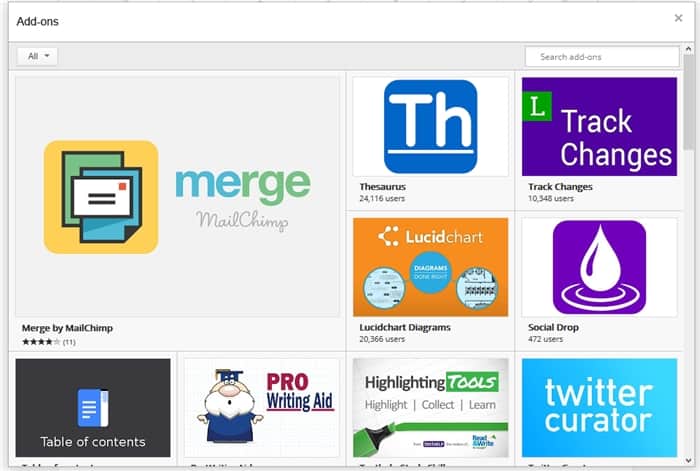 There are some useful add-ons already that provide integration to a few online services and handy short functions into your document. You can embed Google Maps or music notes directly into your document, for example.
So far, I've only used Google Docs to create very simple documents and spreadsheets so I haven't really found an add-on that I'd use. There are lots of useful ones there though, and I'm sure some of you will be pleased with the new add-ons feature.
Anyway, in case you are not aware of the new menu, you should see it on the top of your document or sheet (before the "Help" menu).