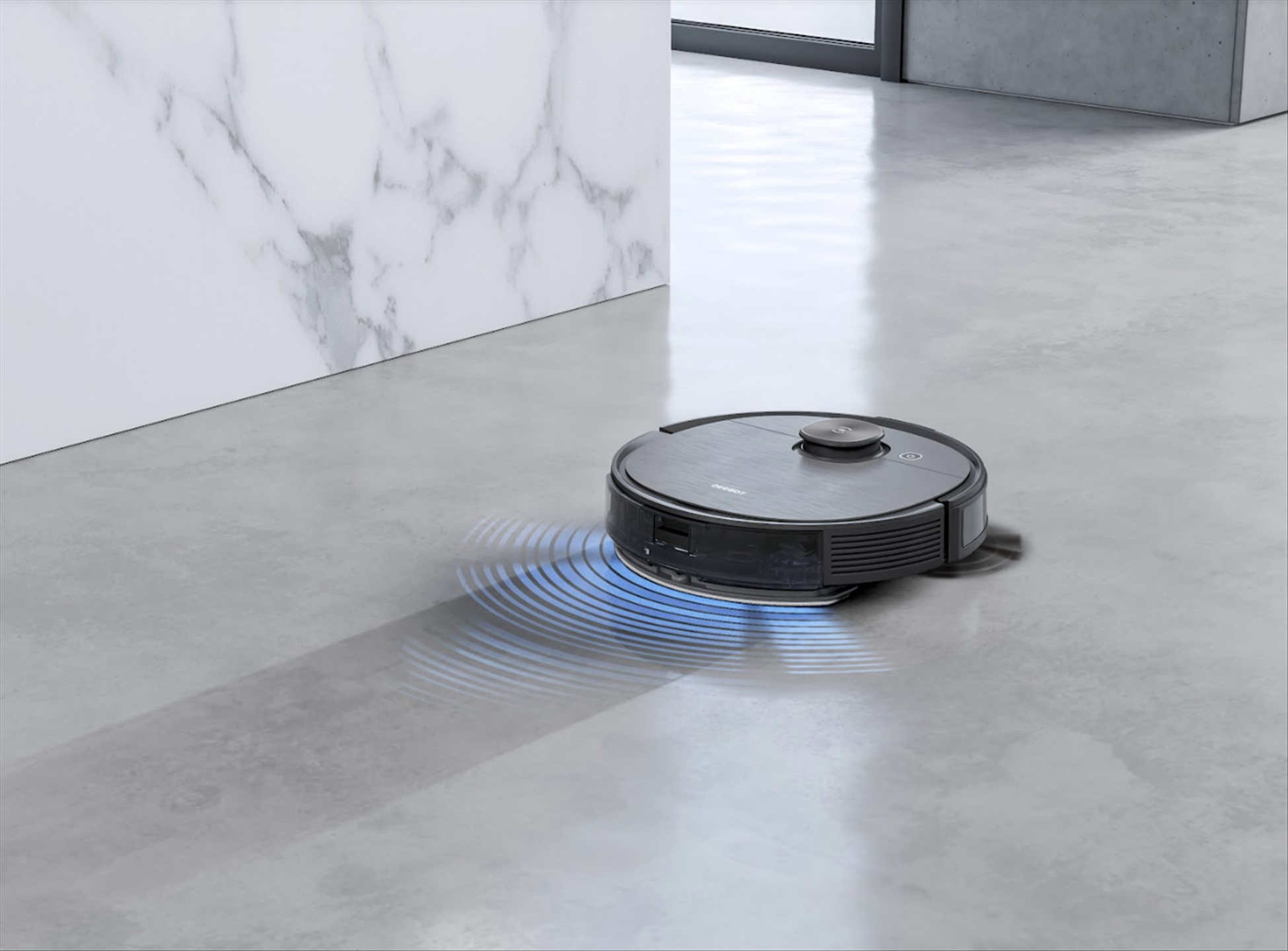 Godfreys Australia is turning 90 years and what's better to celebrate than having a 90 hour sale? The sale will start on Thursday 28 July, 6am until Sunday 31 July, 11:59pm.
There are plenty of vacuum cleaners to pick from the deals – including cordless and also robot vacuum ones. Here is the complete list.
You can check these vacuum cleaners range at Godfreys personally in store before making a purchase.