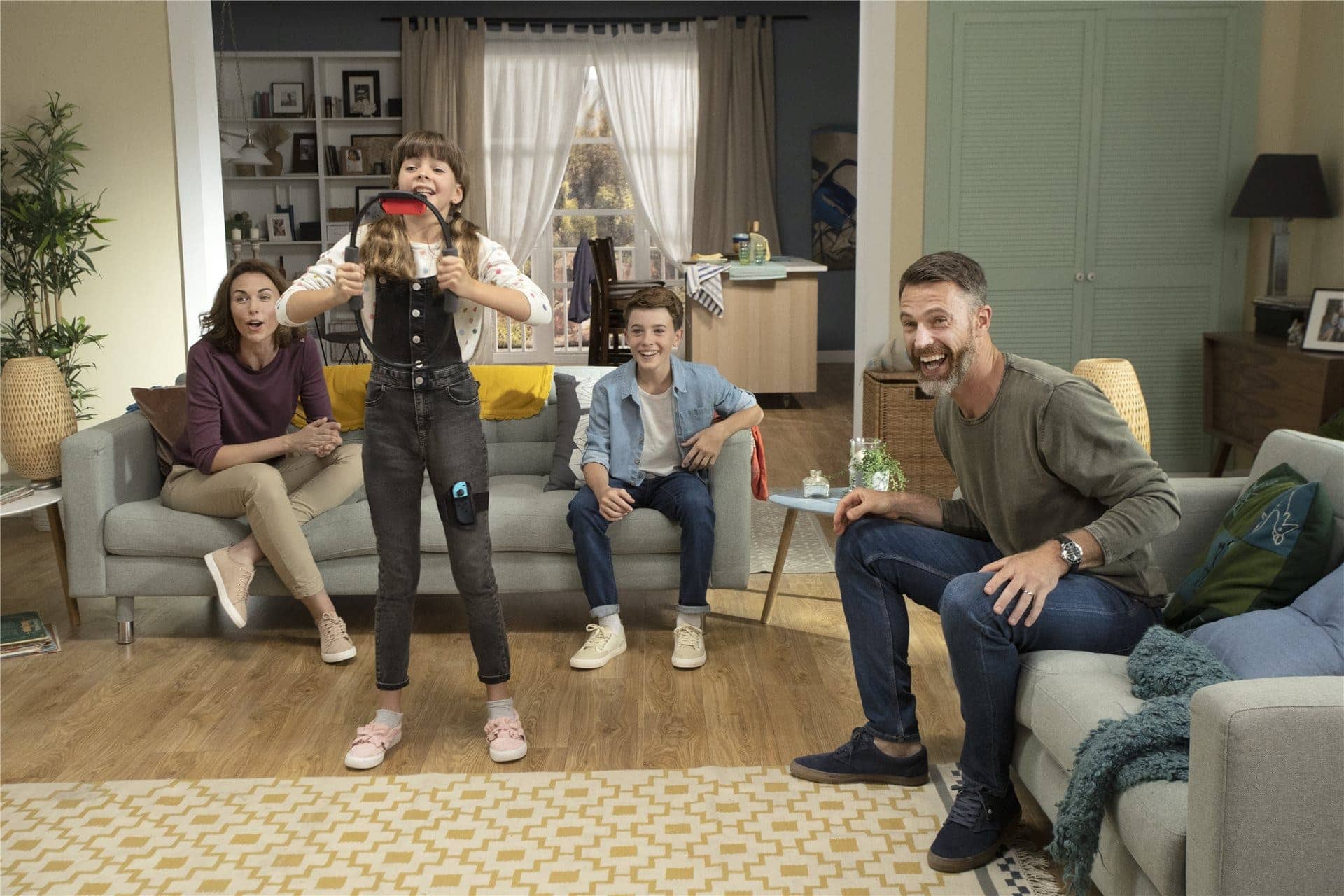 I loved EA Sports Active 2 on the PlayStation 3 for a while. It "gamified" exercises which was definitely made for people like myself who just don't like exercising. I mean, playing games is more fun than exercising, right?
But since Nintendo Wii Fit, I haven't really found any exercise games worth… exercising. Sure, Just Dance can be one, but I love story-based games because it keeps me playing and going.
While EA Sports Active 2, Nintendo Wii Fit, or Just Dance were fun, they started being repetitive – and I've stopped playing/exercising after.
However, the upcoming game from Nintendo, Ring Fit Adventure for the Nintendo Switch, looks like to be the saviour of all lazy bums out there.
It's an adventure game with seems to be a decent storyline, and requires you to exercise to go through the game using your Joycons and a Ring-Con (which everyone doing Pilates will be super familiar with, ugh) . Even moving around the game requires you to do a little jog on the spot and some Yoga moves.
But the main core exercises come when you are battling monsters a la Final Fantasy turn-based combat style: Do a squat to charge your attack, or squeeze the Ring to your abs to guard attacks, and more.
I also like that there are casual modes when you just want to have fun with your friends. I hope the high scores can be saved (and hopefully named), so you can brag and compete continually as people get fitter and fitter.
Check out how the game works by watching this video from Nintendo:
Ring Fit Adventure on Nintendo Switch will be available from October 18, 2019 with an RRP of AU$124.95. Time to get some exercise the fun way, folks!