Bastillwork.net is at it again! This time, Bastillwork's contest is giving 3 Adobe Illustrator CS3 License keys away to the lucky winners!
Although Adobe has released the CS4 version, it is still worth to grab the CS3, especially if you are working (or freelancing) in the designing industry.
Find out how you can win a free Adobe Illustrator CS3 license key.
To grab the license, all you have to do is:
Subscribe to their RSS Feed via email
Submit the contest to any social networking site of your choice like: Digg, StumbleUpon, Yahoo Buzz, Mixx, etc. (be sure to leave a comment for your submit)
Or write an article about this contest on your website/blog (include the link to them from your article.
Comment on their contest post that you've done above.
The contest will end on 15th November 2008 and the winners will be "randomly" selected.
Is it a scam? Well, I've got my Adobe Photoshop and Windows Vista Ultimate license key from Bastillwork in the past. So far, it's as legitimate as it can be (I'm still using the Vista Ultimate and it has been activated on my machine).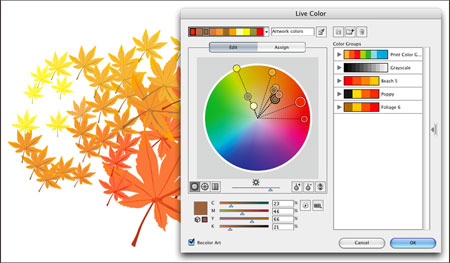 If you want to know more about Adobe Illustrator CS3, be sure to check the review on CreativePro here.