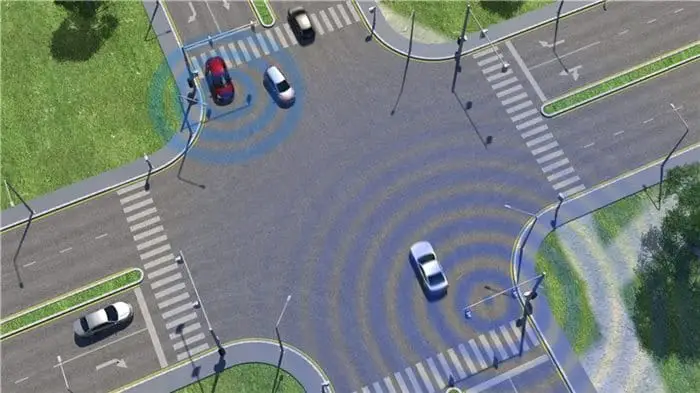 At Computex 2014, Taipei (3-7 June 2014), Ford will showcase its newest vehicle-to-vehicle (V2V) technology for the first time in Asia Pacific. This new car-to-car communication technology would enable cars to communicate with one another, potentially preventing road accidents from ever happening.
These communications system will be installed in 2 Ford Kugas and demoed it to you live at Computex 2014. There will be a number of scenarios to be demonstrated to show how this piece of technology will work. Of course, there will be other exciting technologies to be unveiled by Ford during the event too. Ford will also unveil the all-new Mustang plus its technology in great detail, such as the SYNC and Ford AppLink in-car connectivity systems.
If you can't attend Computex, do not worry. You can follow Ford's live streaming at http://ford.to/computex later on.