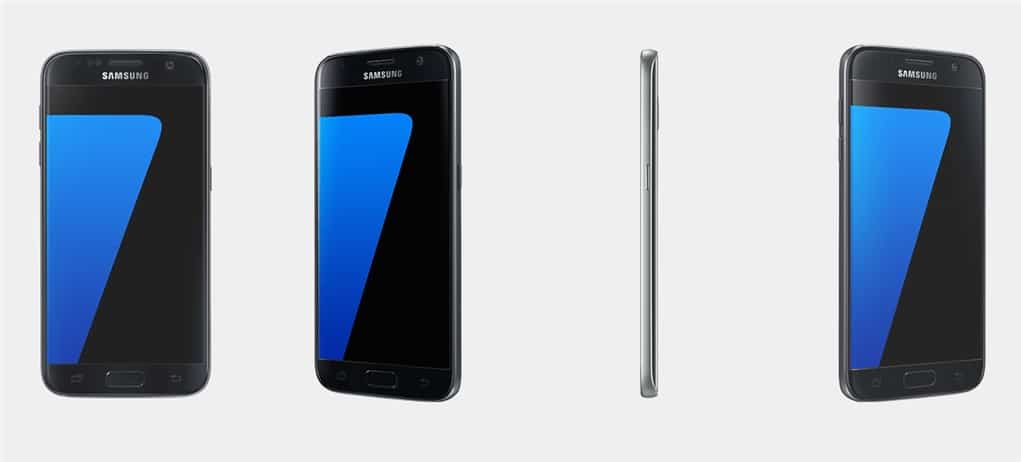 Note: This is a guest post written by Victoria Ashley
Much like Apple, every Samsung flagship brings with it high expectations and a lot of excitement. In a few days, the Samsung Galaxy S8 will hit the shelves, but expectations are reaching sky high already.
It just so happens that 2016 didn't turn to be a great year for the enterprise. In fact, it was a phone exploding, stock recalling, and lawsuit filing year for Samsung. It is a given that the company would never want a repeat but will the Samsung Galaxy S8 phone change the scenario for Samsung? It is too early to tell.
Samsung In 2016, Not All Was Wrong!
It is true that Samsung got the worst reviews for Galaxy Note 7, and rightly so, but some of their products fared well in the market. For instance, in 2016, the Samsung Galaxy S7 Edge and S7 were amid the best-selling smartphones. Similarly, the Samsung Notebook 9 was sold in big numbers and gave a much-needed boost to the company's otherwise stagnating notebook business.
If that was not enough, Samsung's unique ArtPC Pulse was quite a novelty, a Mac Pro competitor that gave it a run for its money.
However, the magnitude of the failure of Galaxy Note 7 was such that the company kept losing sales, revenues, and many faithful customers. The company lost an estimated $10 billion in revenues and was surrounded by controversies all year long.
2017 may well be a year for redemption for many reasons, and the company is looking to restore its reputation as the world's premier smartphone maker. The new Samsung phones have their work cut out, and they need to bring things back on track fast. It seems that the Korean smartphone giant got the things wrong on multiple fronts. But, it is time for damage control and set priorities.
What 2017 Will Bring?
Rumors are circulating that the Korean smartphone giant has stirred things a lot. Though the Samsung Galaxy S8 smartphone will remain will carry the burden of paying sales and customers back, the company is looking to launch not one, not two, but six smartphones in 2017.
At MWC 2017, Samsung will likely remain the center of attention for some reasons. It seems that Samsung realizes how big deal they are in the cellphone market.
From top to bottom, they'll launch phones in each market segment. It is understood that at the Samsung Galaxy S8, Samsung Galaxy S8 Edge and Note 8 will perform the flagship role.
China protective film manufacturers exposure Galaxy S8 pic.twitter.com/8VOXpikUsc

— Ice universe (@UniverseIce) February 21, 2017
In the midrange and budget segment, the new Samsung Galaxy A series of smartphones will hold things together. This time, even the budget A-series (the A3, A5, and A7) will likely feature up to 3000 mAh batteries, 1080 full HD display, and powerful chipsets.
However, since it was the flagship phone that disappointed, fans will be keeping a keen eye on the flagship phones. Also, since it is Samsung's flagship phones that stay in the limelight more than their budget siblings, things will likely stay the same way.
In short, Samsung Galaxy 2017 series may turn the table for the company. The upcoming Samsung smartphones need to cover a lot of ground, whether the Samsung's new smartphone launch achieves that or not is only a matter of time.
Samsung TVs In 2017
Samsung enjoys the lion's share of the commercial TV market. In fact, for a good part of a decade, Samsung is selling more TV sets than any other TV manufacturer. The resolution of 4K TVs is here and is likely to stay for a while. With Ultra HD content becoming more popular and mainstream, more buyers are looking to buy a 4K TV to enjoy quality media content.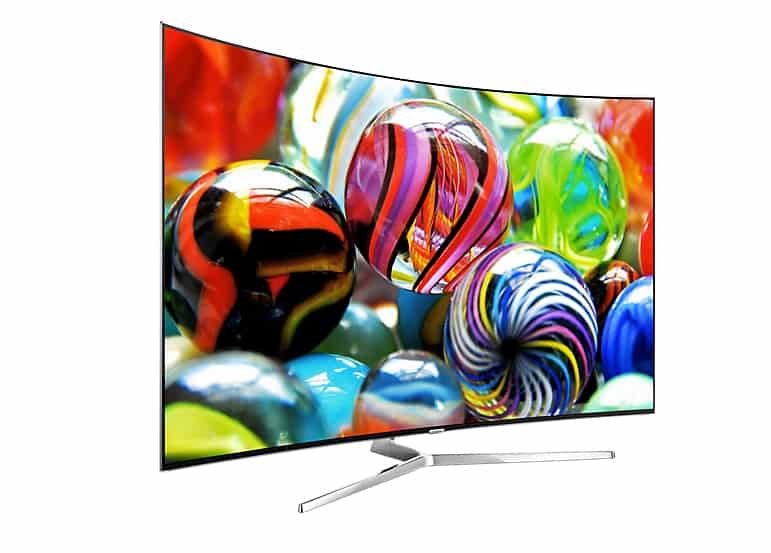 Much like the smartphone market, Samsung has emerged as a key player in TV manufacturing too. Just a year ago, the Korean electronics manufacturer launched their latest KS9500 Series 4K TV. The all new LED TV from Samsung packs quite a punch regarding functionality. It is designed as a real multimedia entertainment system and competes favorably well against traditional rivals like LG, Panasonic, and Sony.
A quick look at the quality and feature list of KS9500 reveals that it also supports true High Dynamic Range (HDR) and high fidelity sound. Due to its quality and performance, the KS9500 is earning great reviews in the market.
In 2017, engineers at Samsung are all set to debut a revolutionary technology. They call it The Quantum Dot Technology and believe that it can show better results compared to conventional 4K TV screens. During tests, the Quantum Dot display has shown a lot of promise.
It has better contrast ratio, improves color saturation, and picture clarity over conventional OLED based TV screens. But, despite its benefits over competing TVs, the Quantum Dot TV will be competitively priced. Traditionally, Samsung has kept a distance from OLED based TVs.
The same trend is likely to continue as the company is confident about its Quantum Dot tech based TVs and assures that the TV will help capture a bigger market share.
Enhanced Focus On VR In 2017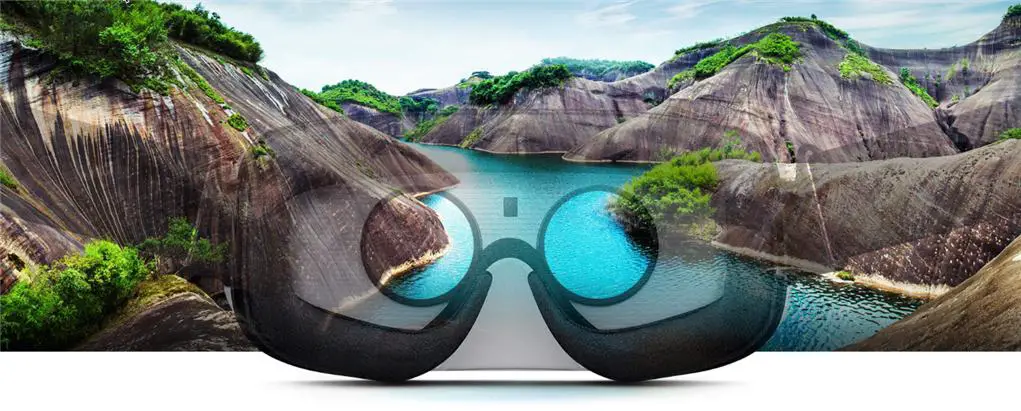 The Gear VR is not new to customers and has been around for a few years. So far, Samsung has shipped more than 5 million VR headsets and is looking to double that number in 2017. Samsung with its VR partner Oculus is seeking to incorporate new technologies into the product.
Compared to FTC and other competitors, Samsung took a different approach for its VR headsets. Its VR headset lacks the inbuilt projector. Instead, it uses your phone's display as the screen. The approach is similar to what Google did with its Daydream VR headsets. Both headsets feature a cradle that carries the phone.
Though Samsung's VR technology lacks some features that other headsets have, it is more affordable compared to its rival VR headsets. Perhaps the most notable feature of Samsung VR is its compatibility with a range of VR applications.
Samsung has big plans for its VR gear in 2017 and beyond as users will see features like 360-degree videos and games and video support. For this purpose, the company has joined hands with Six Flags, New York Times, and Viceland. The idea is to prepare the ultimate VR headset for top notch viewer experience.
Conclusion
You can expect some wonders that can happen in the camp of Samsung. Although it is expected that Samsung won't be showing up any flagship devices in MWC 2017 but it is highly expected that an introductory teaser of the upcoming devices might surface over the conference to give an overview of all the coming soon series of smartphone from Samsung.
Note: This guest post was written by Victoria Ashley