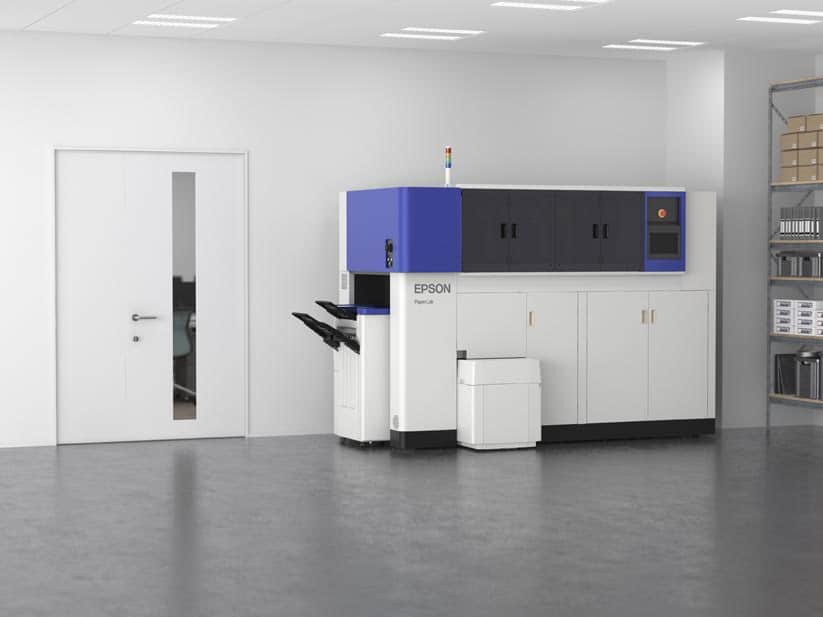 No, seriously. I was really blown away when I first saw the video on an Epson launch media event yesterday. The machine is called Paperlab and in a nutshell, it's a machine that will take used papers, destroy them (shredding), "bleach" the ink out of the paper, and put the shredded pieces back together into a whole new paper.
If that is not amazing enough for you, how about being able to customise the colour, size, and thickness of the new papers?
Epson PaperLab video and how it works:
Almost every office has a shredding machine to destroy those confidential documents away from prying eyes. Higher priced shredders can shred paper into super tiny little pieces to make it impossible for someone to put them back together.
If you have tons and tons of papers to shred, there are companies that will do them for you. It's a hassle having to contact and arrange regularly for them to come and pick your stuffs. Even then, you'll just have to believe that they will do it correctly and confidentially. With PaperLab, you can do it in-house.
PaperLab can produce about 14 new A4 sheets per minute, with a total of roughly 6,720 sheets in an 8-hour work day. You can set to create papers of different size (A4 or A3), colour (for covers, etc), thickness (for business cards, say), and even scented paper. Crazy, huh?
PaperLab will then break papers into paper fibres, which means no way on earth can anyone put them back together.
Usually, paper is made with the use of water. According to Epson, it takes about a cup of water to make a single A4 sheet of paper. PaperLab does not use one, it's a completely dry process using Epson's Dry Fibre Technology (fiberising, binding, and forming) and a world's first machine that can do things like this.
The Epson PaperLab should go into commercial production in Japan first this year, and the other regions to follow. Price is not known at this stage. My bet is tens of thousands but it shouldn't be a problem for large corporations where confidentiality matters most. Not to mention cutting the costs in the long run.