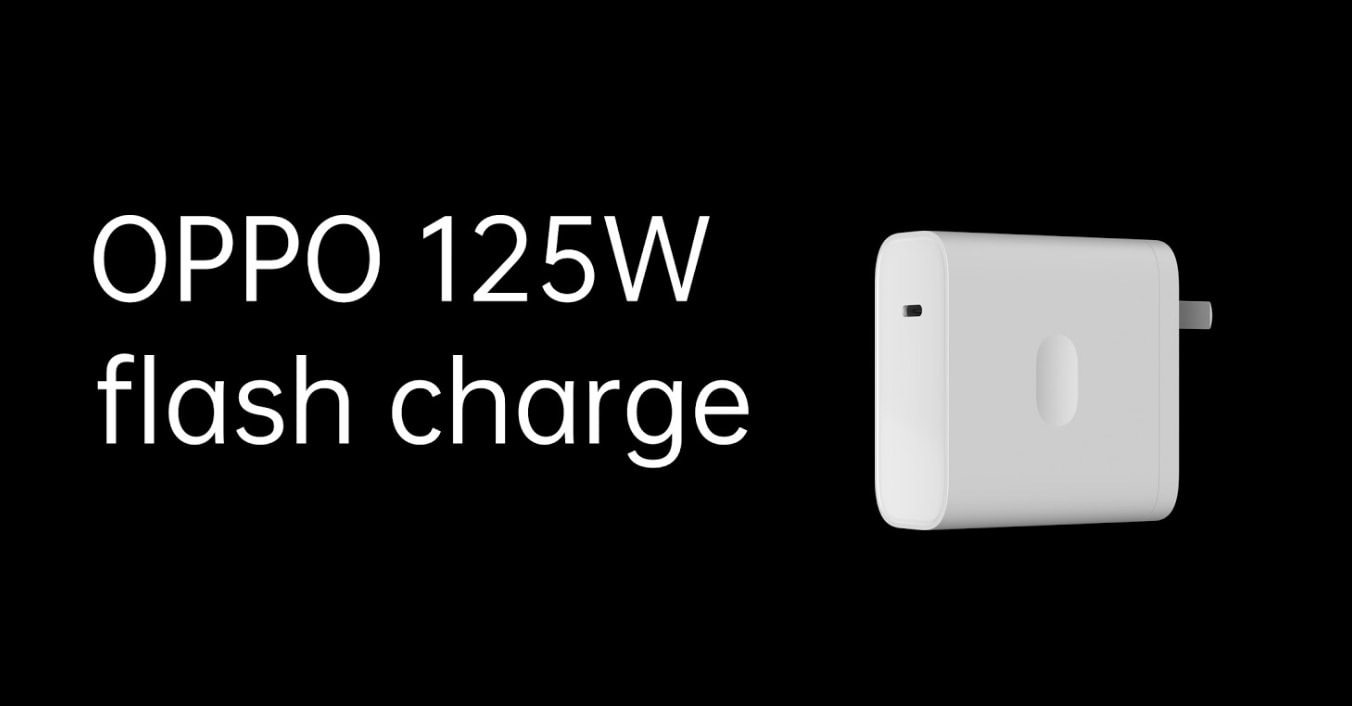 OPPO had been leading in the smartphone's fast charging technology with their VOOC charging technology, and they have been perfecting it ever since with faster, yet safe charging.
Their latest additions are a 125W flash charge which can charge a 4,000mAh battery from 0% to 100% in 20 minutes (up to 41% in 5 minutes) and a 65W AirVOOC wireless charge which can fully charge a 4,000mAh battery in 30 minutes. For wireless charging, this is a deal breaker because it normally can take hours to do so.
And last but not least, there is also the world's smallest and thinnest 50W Mini SuperVOOC charger and the 110W Mini-Flash Charger that features unique dual-level architecture. Light, thin, and portable chargers? We all like.
OPPO's new 125W flash charge is compatible with previous SuperVOOC and VOOC flash charge protocols and currently the most advanced flash charging technology in the industry. 
While I normally let my phone being charged overnight, sometimes you do need the extra boost of juice – especially after having a really busy, productive day. There is nothing more frustrating than having to wait for the charge to finish, while you need to get going to somewhere else real quick.
But everyone has a spare 5 minutes and that can get you an extra 40% with OPPO's new 125W flash charge. And that's huge.