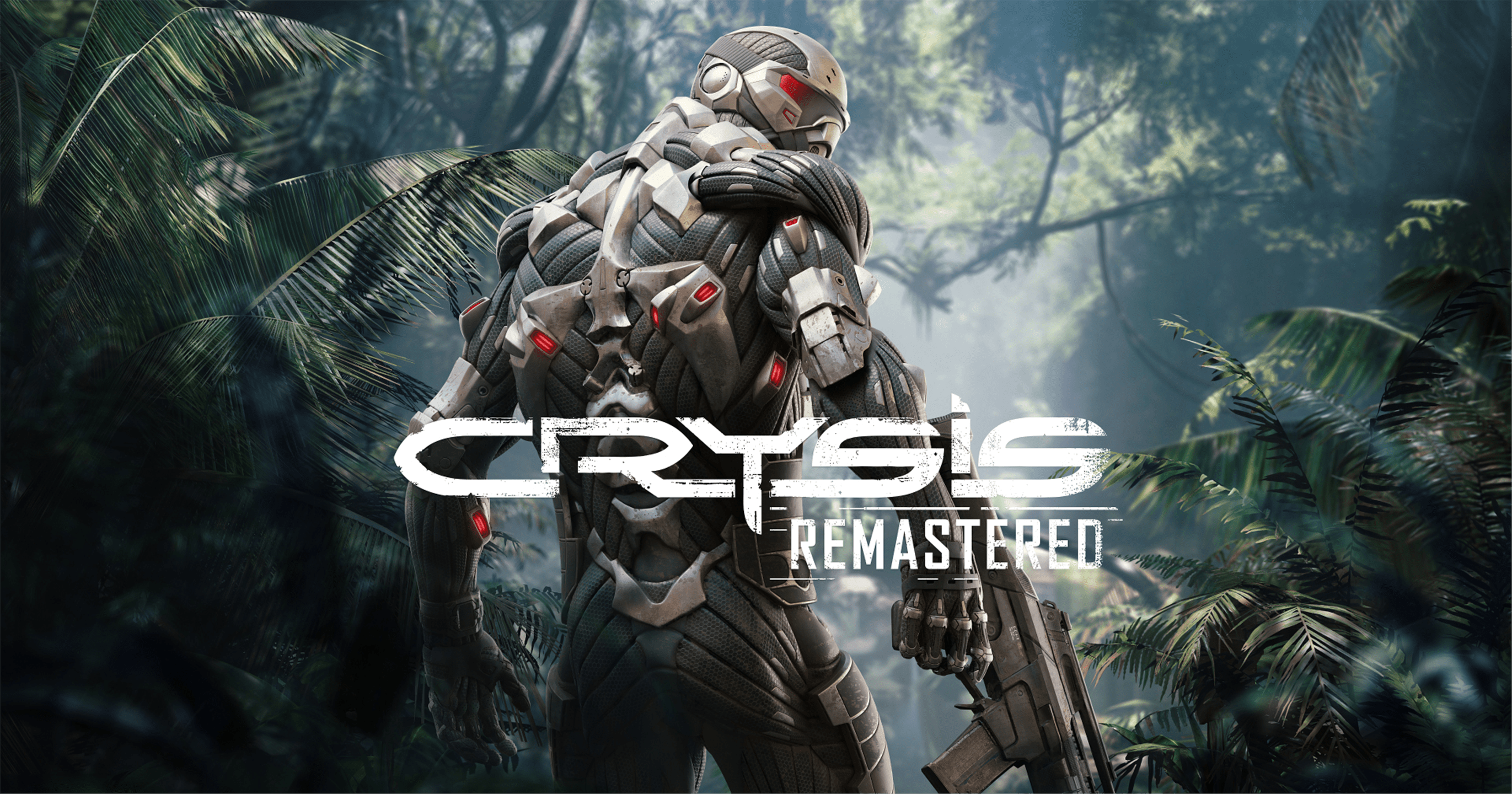 Crysis was a First Person Shooter game released back in 2007 – and yes, I did play it on PC. It was actually a really fun shooter and cool because you are part of this military group with access to wearing these highly-advanced nanosuits.
Juggling between changing the nanosuits mode to either increasing your physical strength, defense, speed, and cloaking was very fun especially in the midst of frantic battles. Switch to speed mode and dash to an enemy, then switch to physical strength increase and give a nice punch to his face, then jump onto a roof and disappear?
If you weren't born in that era yet, you can at least experience Crysis all over again with Crysis Remastered. It is a remaster of the original game which was developed and optimised in partnership with Saber Interactive.
Crysis Remastered upgraded the original with remastered graphics such as higher quality textures and also the exciting NVIDIA's ray tracing to those who have the NVIDIA GeForce RTX GPU on the PC, but also can be enabled on PS4 Pro and Xbox One X.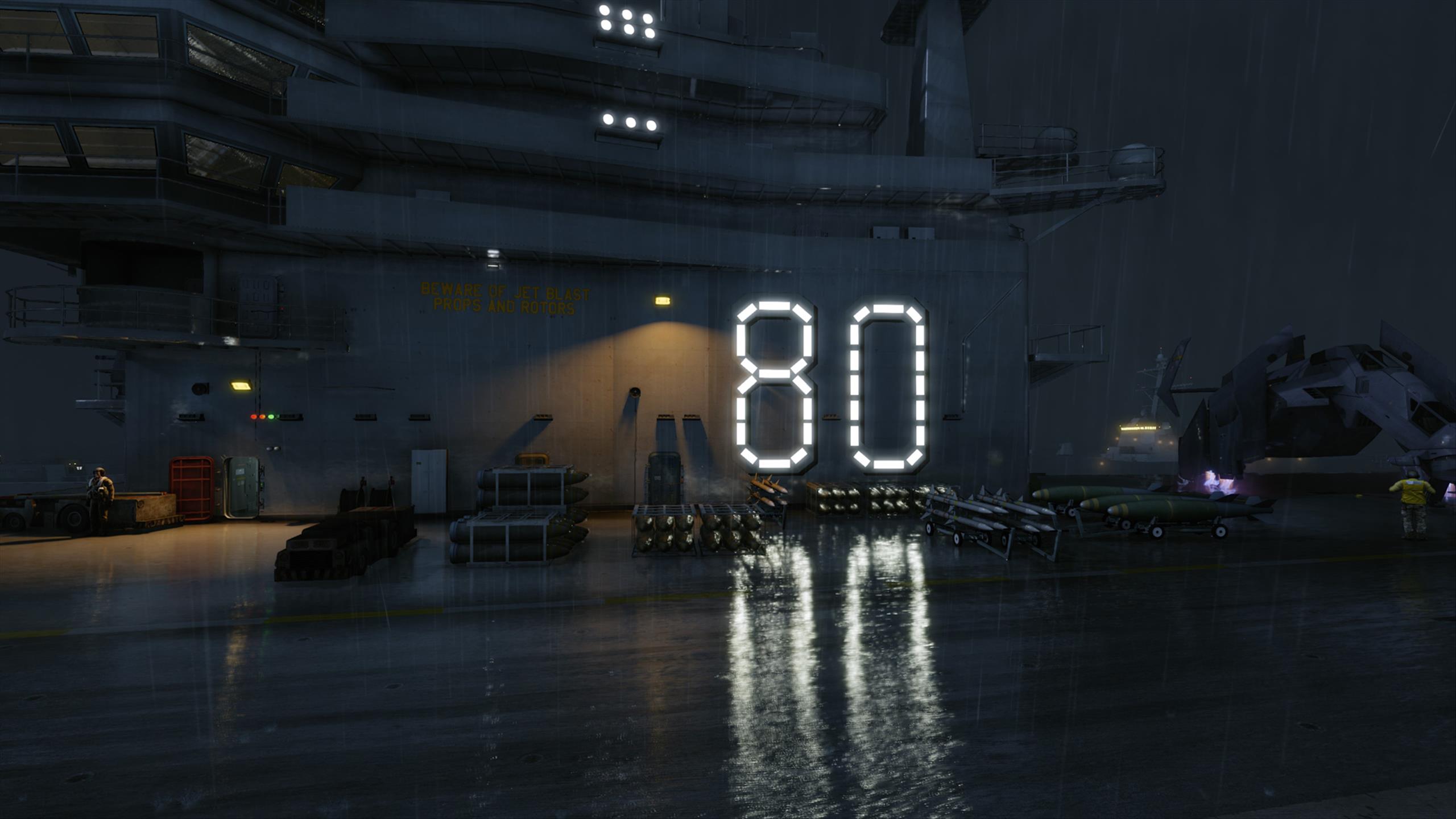 Crysis Remastered still is a fun game after I played it over on my AMD Ryzen PC with a GTX 1080Ti. Can my computer run Crysis Remastered? Sadly not so much – the game only gave me a "Medium" after scanning the horsepower within but I'm quite excited to try it out again later on my GIGABYTE AORUS 15G gaming laptop with NVIDIA GeForce RTX 2070 SUPER.
Though the graphics get remastered, you still can see that this is an old game engine. Character models are kind of blocky by today's standards and there is still dull background here and there. However, there are definitely much more awesome details and elevated graphics compared to the original especially the juicy real time reflections.
Crysis Remastered is out now for PC, Xbox One, Nintendo Switch, and PlayStation 4. It's available digitally via Epic Games Store, the PlayStation Store, the Microsoft Store, and the Nintendo eShop for USD 29.99.