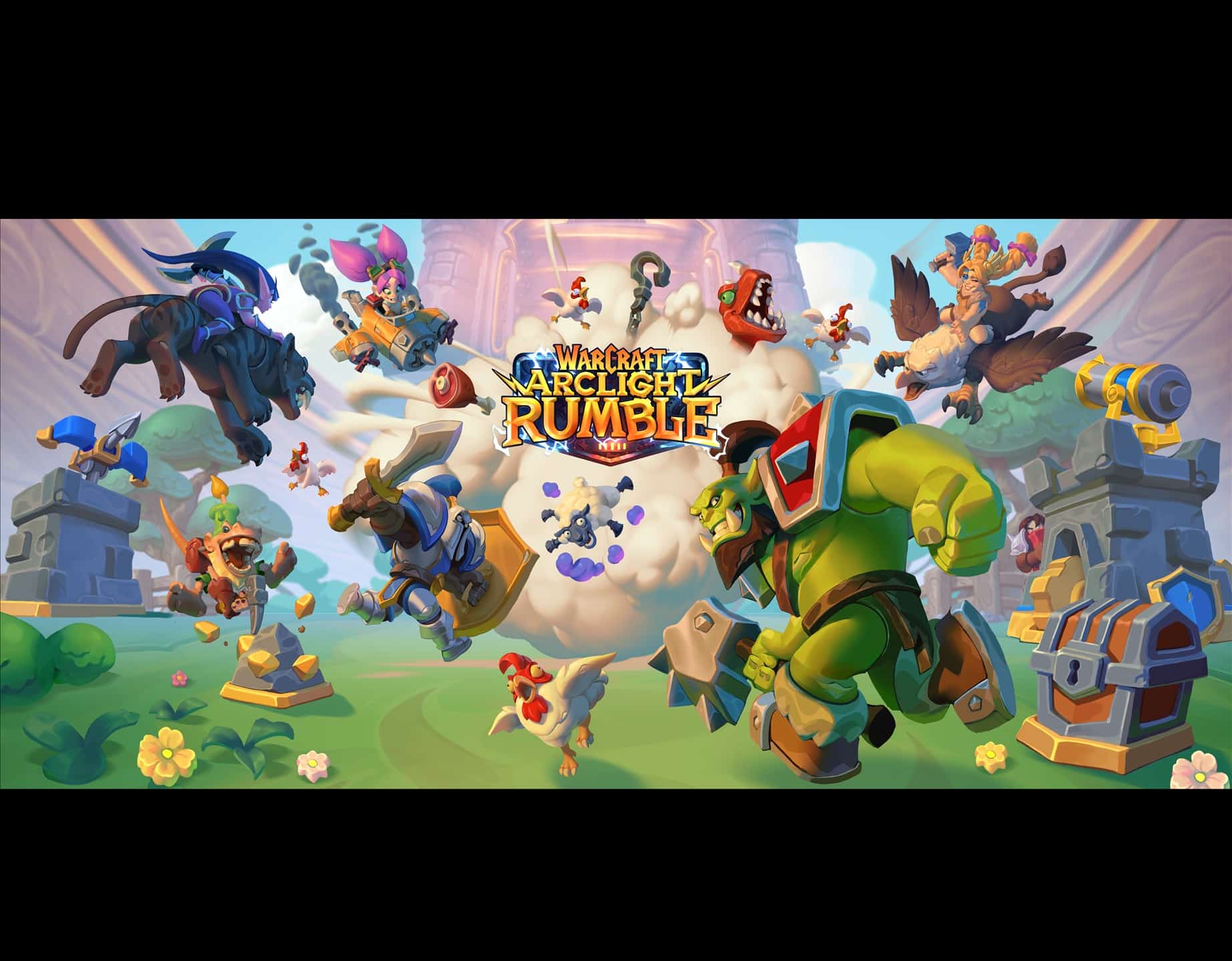 Blizzard's new game for the mobile has just been revealed. Warcraft Arclight Rumble is an action packed mobile strategy game in the Warcraft universe and will be available for both Android and iOS devices later this year.
Players can collect over 60 characters from the Warcraft universe that you may know of like Grommash Hellscream and Archmage Jaina Porudmoore – and battle it out in single player campaign, coop, or versus mode online.
The single player campaign will come with over 70 missions and I assume if the game is successful, there will be new, added missions in the future by the team. There are also Dungeons that offer challenges for you to solve and most likely earn some kind of rewards.
For cooperative game mode, there are Raids (like World of Warcraft) where you are playing cooperatively with others.
Surprisingly, there are Guilds as well to join so you can group up with friends and also earn collective rewards as a guild member.
Like Hearthstone, you will earn in-game currency to level up your collections and of course, you can also purchase them from the shop.
The beta test will be available soon so make sure to register your interest over at Warcraftrumble.blizzard.com.