In the midst of the COVID 19 crisis, we weren't expecting Apple to release something this early. But thankfully, especially to those iPhone SE or iPhone 7 owners, the latest iPhone SE (2020) comes at the right time.
I know a few friends who were thinking to upgrade their iPhone SE the other day but considering there were rumours that Apple was about to release a new iPhone, I asked them to hold back. Today, it seems that they are not waiting in vain.
Apple's latest iPhone SE 2020 was released today with a A$750 price tag but it comes with many premium parts and features inside, making it a worthy upgrade to those who don't want to spend A$2000 for a phone.
For example, you can expect these great things when you grab the new iPhone SE:
4.7″ HD Retina Display
An upgrade from the 4″ iPhone SE to 4.7″ iPhone SE 2020 sounds minimal, but huge in its own ways. It is definitely better for content consumption without being too large to hold. Better resolution, better image clarity, why not?
A13 Bionic Chip processor
It's the same chip powering my iPhone 11 Pro Max, which is Apple's latest processor that beats any other processors in the market in terms of performance. Buttery smooth experience is what you are going to get, for sure.
Portrait mode, even for taking selfies
While usually reserved for high-end smartphones, you can shoot in Portrait mode with the new iPhone SE, both front and back.
4K Video Recording
Assuming your PC can handle 4K video editing (or you can use your iPhone SE to smoothly edit the videos, thanks to the A13 Bionic Chip), you are in for a treat even with a A$750 iPhone. Large TV trend means HD videos will still look pixelated on the huge screen – which is why most people will shoot in 4K nowadays.
Looks like viewing your holiday trip videos on the TV gets a huge upgrade this time.
Wireless Charging
Yup, iPhone SE 2020 supports wireless charging (with Qi compatible wireless charging pad), and even an 18W fast charge with the right adapter.
---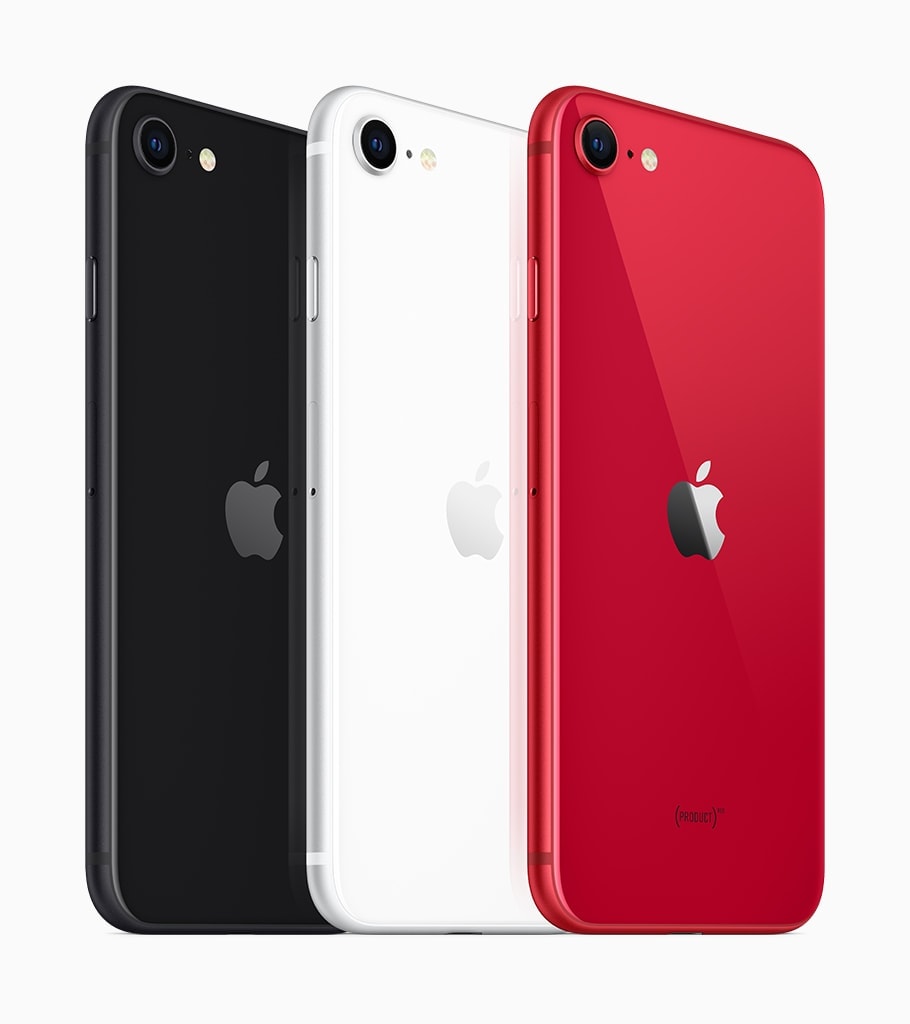 There is no FaceID here though, that is still reserved for the high-end iPhone models, but Apple TouchID works great anyway (as long as your thumb is not wet).
Apple's new iPhone SE actually sets the bar for those who don't really need the latest and greatest camera plus AMOLED screen in a phone. Normally, what you get is a mid-range phone with an okay processor – enough to use smoothly as a daily driver but may stutter a bit here and there, or takes a second or two when opening apps. But with Apple's "budget" iPhone, you'll get some of Apple's best features.
Sure, you might be paying a couple of hundred dollars more compared to getting a mid-range Android phone like the A$600 OPPO Reno2 Z, but if you've been an Apple fan, an iSheep, or simply love iOS, it's a no brainer for an upgrade.
Apple SE 2020 retails at A$750, available in Black, White, and Red. Pre-order starts on 17th of April at 10pm AEST.