Kingston KC2000 NVMe M.2 PCIe SSD Review – Kingston's latest NVMe M.2 SSD, the KC2000, is using the latest Gen 3.0 x 4 NVMe controller and 96-layer 3D TLC NAND. But if you don't really care or understand the technical stuffs, don't worry, do read on.
Kingston KC2000 has a compact form factor of the M.2 that plugs directly to your M.2 motherboard slot (so make sure your motherboard has one). This offers much faster performance compared to a traditional SATA SSD using a SATA cable which bandwidth has become a bottleneck in modern PCs.
It still amazes me at times how a tiny device such as this can have a capacity of up to 2TB. The review unit I have here from Kingston has a 1TB capacity.
The product comes with Acronis True Image HD software license which should allow you to migrate your current operating system to the KC2000 easily. You can also use the software for cloning, backups, and more.
With an operating tempearture of 0°C~70°C, it can surely withstand some punishment if you are working your computer hard during Summer. Performance wise, Kingston KC2000 sits above the A1000 and the KC1000 that I've reviewed here in the past.
As a reference, my Kingston A1000 480GB has a 1500MB/s read and 900MB/s write speed. The KC1000 (which for some reason, is no longer listed at Kingston's official site – probably replaced by the KC2000), has a 2700 MB/s read and 1600 MB/s write speed (for the 460GB capacity).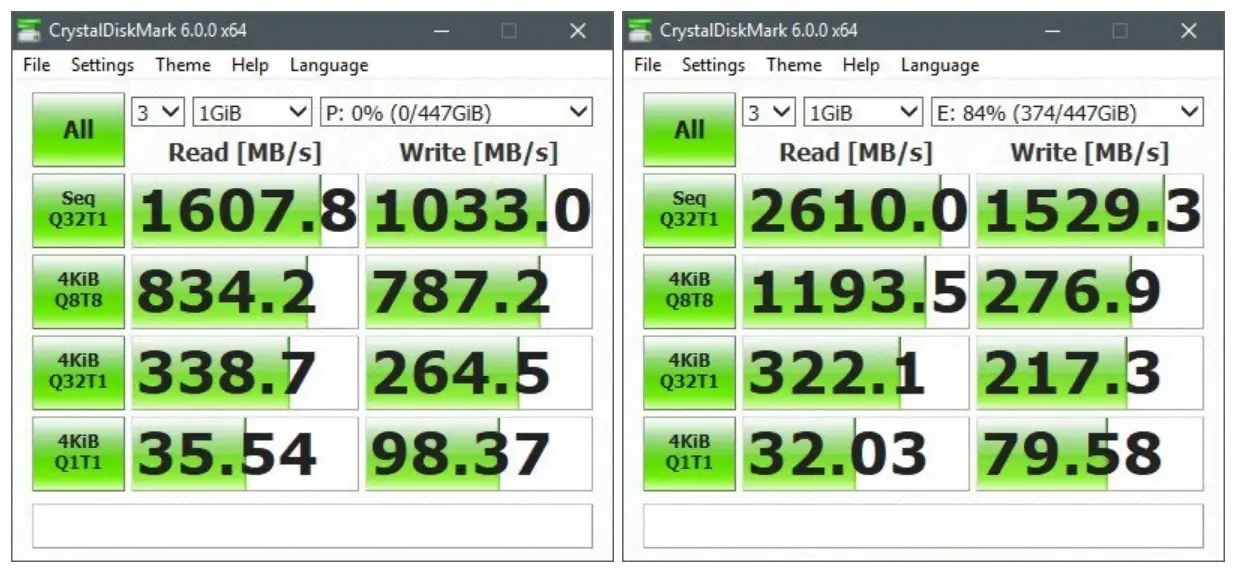 The KC2000 1TB that I have here, however, tops them with 3,200MB/s read and 2,200MB/s write speed, making it the top end Kingston NVMe PCIe SSD to grab if you are after performance.
Using the Crystal Disk Benchmark, it looks like it matches what Kingston has described on the official page:
It's definitely the fastest Kingston NVMe PCIe SSD in M.2 factor at the moment so if you want the fastest performance for video rendering or reducing your games loading screen, the KC2000 will definitely fit the bill.
Now, I'm definitely not saying that the Kingston KC2000 is the fastest NVMe in the planet. The WD Black NVMe SSD I have is actually faster with a 3,400MB/s read and 2,800MB/s write speed, but it is more expensive in retail price.
Now, this test is basically using a simple application to test sequential performance but shouldn't be used as the only tool for comparisons. In real life, things are much more complicated and the KC2000 can actually top above other NVMe drives with faster sequential read/write speed. Thanks to the latest NVMe controller and other tech, KC2000 can actually perform faster in certain situations.
But in short, the KC2000 is fast and an admirable performer. Even copying many, large files from one to another has a solid performance. Games loading is fast which means I can often get into my Overwatch's hero selection screen faster than my friends.
While on paper, the KC2000 doesn't have the fastest read and write sequential speed, Kingston KC2000 is powered by the latest NVMe controller and 96-layer 3D TLC NAND. This means many tasks are handled better compared to other drives using older generation controllers. The KC2000 is very reliable & stable for many demanding tasks that you are going to perform on your computer.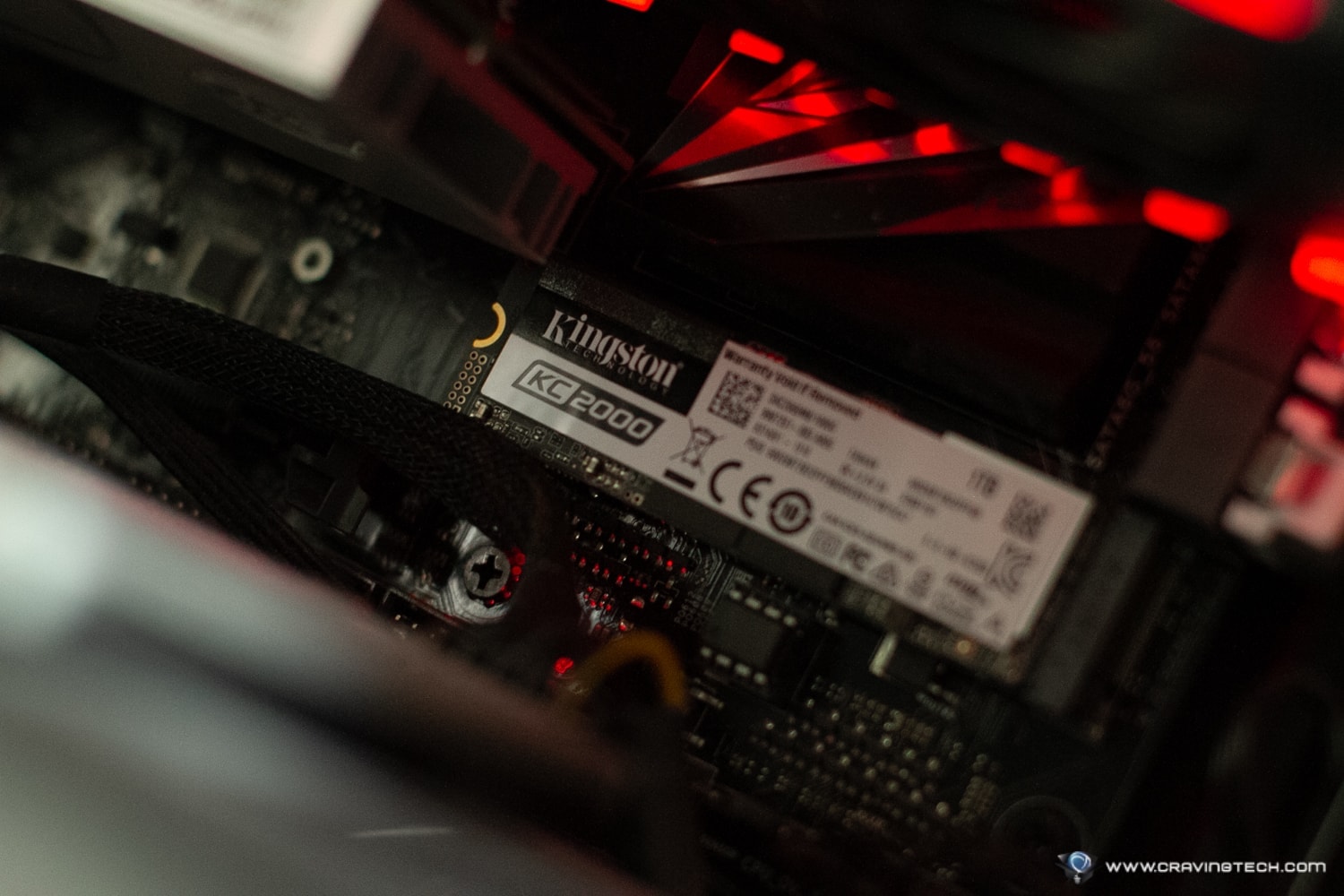 The drive is powered by hardware encryption which makes it a good choice for storing sensitive data and business purposes.
Kingston KC2000 also comes with a limited 5-year warranty including free technical support, making it one of the best buy this year if you are thinking to upgrade one of your storage devices.
Disclosure: Kingston KC2000 NVMe PCIe SSD review sample was supplied for reviewing but all opinions are mine and not paid