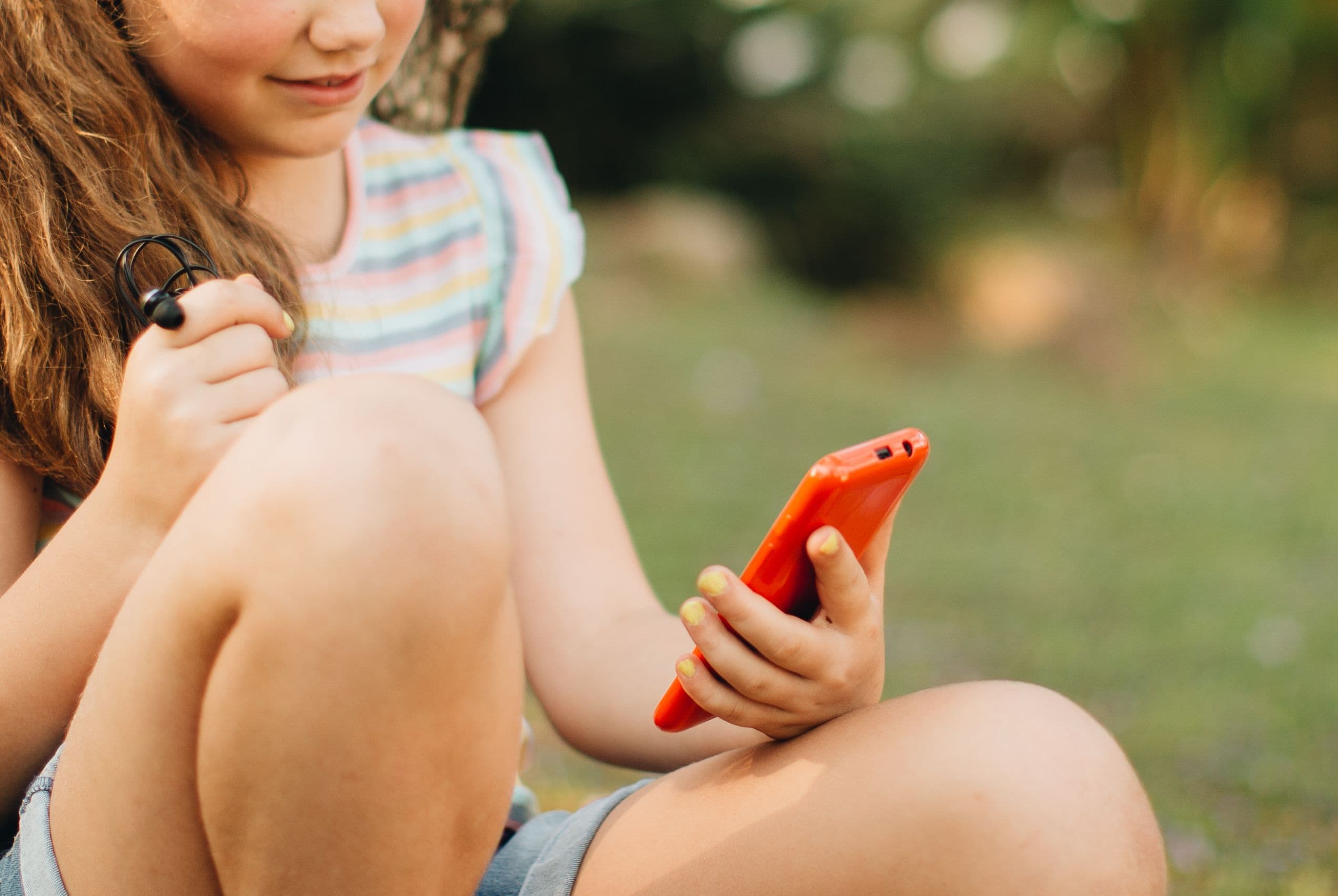 Wouldn't you agree that your smartphone already replaced almost all your old-school gizmos from camcorder, calculator, camera, calendar, etc? Sometimes, I miss using a phone that is just for making phone calls and sending texts.
And there seems to be a gap in the market for parents who just want to buy a basic device (with no camera) for their kids.
Guess what? Such kid-safe phones do exist! Introducing G-mee Connect – it's the safe and smart device for your child.
What are the specs?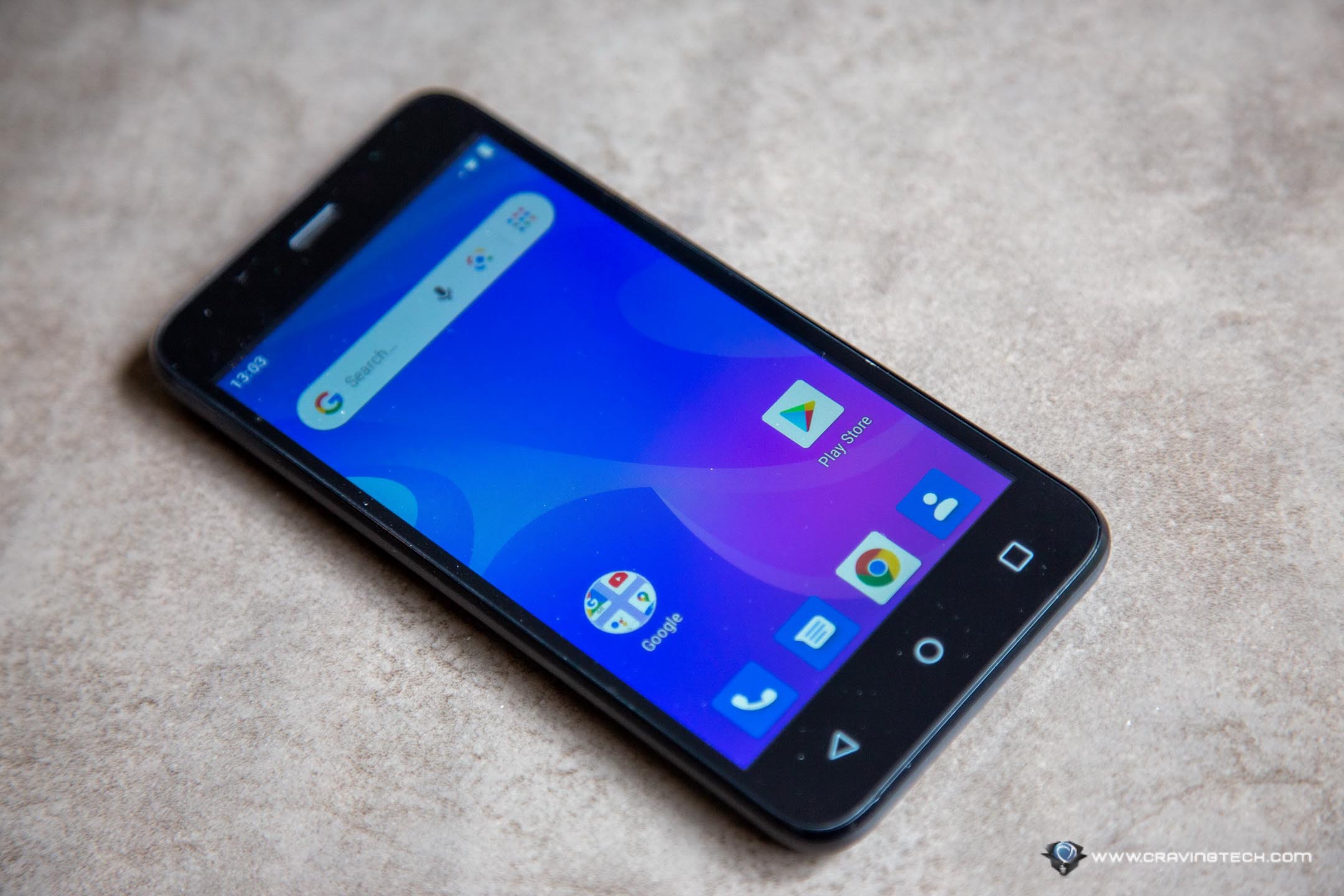 Android Version: Android 9.0
Internal Storage: 8GB
Micro SD: up to 32GB
Apps: via Google Play Store
Wi-Fi: Yes
Bluetooth: Yes
Google Playstore: Yes
Pre-loaded Google Apps: Yes
Mobile 4G Data: Yes
This smart device can open and run any compatible Android apps.
What's in the box?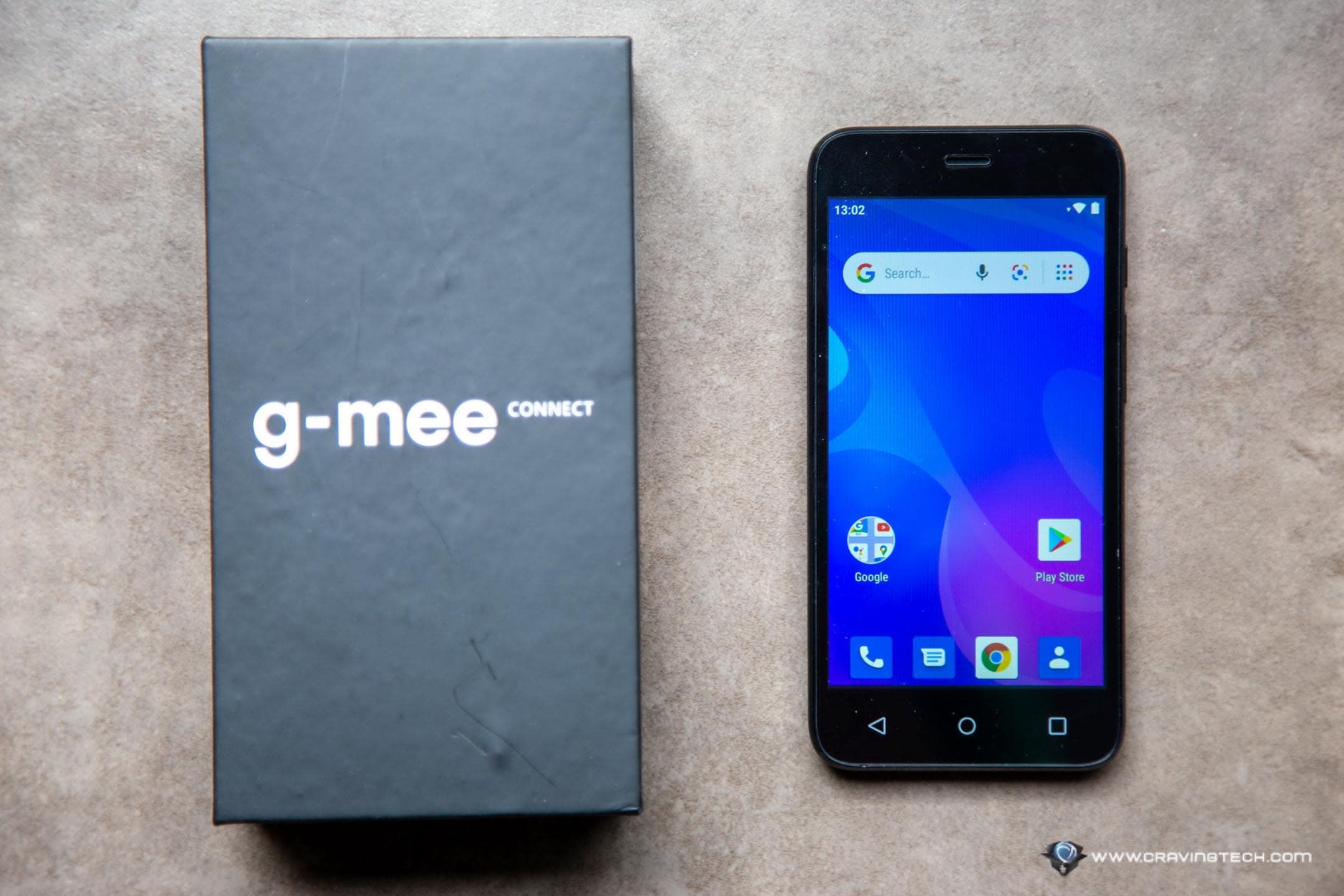 G-mee Connect smart device
Micro USB Cable
Charger
Wired earphones 
User manual
Since G-mee Connect is a Google registered smart device, you can install most apps that are on Google Play Store. You can also use the built-in Google apps like Gmail, Maps, Google Assistant, Chrome and such.
G-mee Connect is still a G-mee device so you get content controls like G-mee App Lock and G-mee CallBlock. G-mee CallBlock lets you select the only apps you want to open and PIN lock the rest. The G-mee CallBlock lets you whitelist or blacklist phone calls and SMS. 
Since this is a G-mee, there is no camera.
The 5-inch screen is big enough for your kids to watch their favourite streaming entertainment. Plus it comes with 4G connectivity so that you can still make and receive calls.
So who is this mainly for?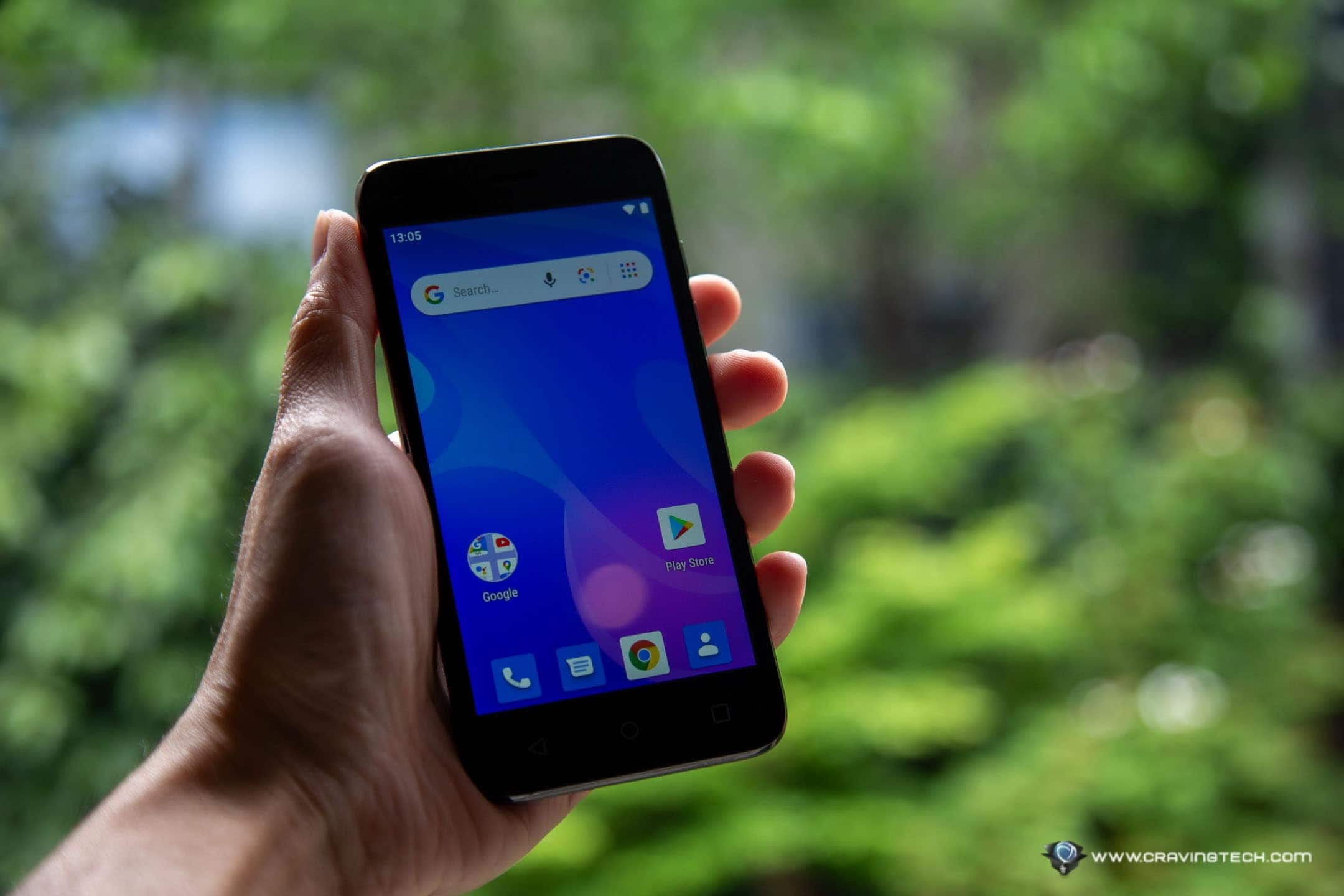 When your kids are ready for their first smartphone, the G-mee Connect will give you complete control and the ability to restrict and free up functionality when you decide that the time is right for your child to have more accessibility.
I must say G-mee Connect is well-designed for your child as a proficient and reliable first phone. So if you're thinking of buying your child his/her first phone, look no further. You can buy G-mee Connect for AU$149.95 at their website.
Disclosure: G-mee Connect review sample was supplied for reviewing but all opinions are mine
Pros
No camera, no selfie!
You can block unwanted calls and text
You can lock certain apps (with PIN code)
Cons
No fast charging
Slow start-up, I think it needs more RAM