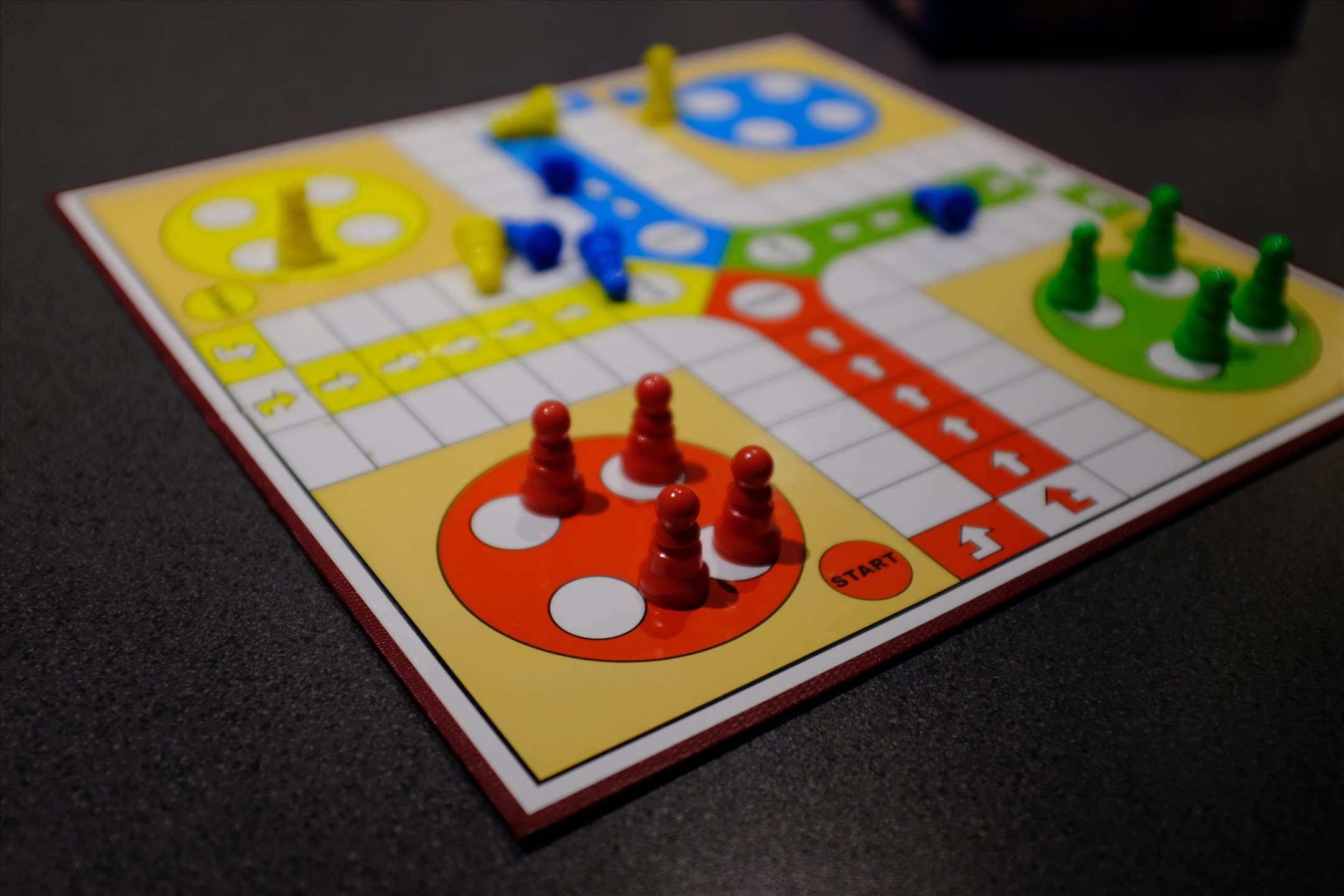 Note: This is a guest post written by Madeline Statham
Looking for some fun and free casual games to play? Look no further than this list of five great games that are perfect for when you need a break from work or just want to have some fun. From classic card games to farming simulators, there's something here for everyone.
Whether you're looking for a quick diversion or something to keep you entertained for hours on end, this collection of casual games has you covered. So take a break from work or school and enjoy some time playing the best casual games around!
Fishdom
Fishdom is a fun and free match 3 game to download and play at GameTop. It's a great game for killing time, and it's also perfect for when you need to take a break from work or studies. The objective of the game is to create the most beautiful aquarium possible. You do this by solving match 3 puzzles, which in turn earns you money to buy fish and other decorations for your tank.
Fishdom is easy to learn and play, making it perfect for casual gamers. The controls are simple and straightforward, and the gameplay is relaxing yet challenging. There are hundreds of levels to keep you entertained for hours on end, and the bright and colorful graphics are a joy to behold. Whether you're a seasoned gamer or a casual player, Fishdom is sure to please.
Gardenscapes
Gardenscapes is another fun and free casual game that you can enjoy on your PC. In this game, your goal is to help your neighbor restore his dilapidated garden to its former glory. To do this, you'll need to solve puzzles, earn coins, and purchase new plants and decorations for the garden.
Like Fishdom, Gardenscapes is easy to learn and play, making it ideal for casual gamers. The controls are simple and the gameplay is enjoyable yet challenging. With hundreds of levels to complete, Gardenscapes will keep you entertained for hours on end. And like Fishdom, Gardenscapes features bright and colorful graphics that are a delight to behold. Whether you're a seasoned gamer or a casual player, Gardenscapes is sure to please.
Stardew Valley
Stardew Valley is a farming simulation game that was originally released for Microsoft Windows in 2016. The game was developed by ConcernedApe and published by Chucklefish Games. Stardew Valley has since been ported to macOS, Linux, PlayStation 4, Xbox One, Nintendo Switch, PlayStation Vita, iOS, and Android. The game received critical acclaim upon release, with praise for its charming art style, engaging gameplay, and tight-knit community.
Stardew Valley is a perfect example of a casual game that is both fun and free to play. The game can be picked up and played at your leisure, and there is no need to invest any money in order to enjoy it. Stardew Valley also has a great community of players who are always willing to help out newcomers.
Lucky Solitaire
Lucky Solitaire is a free solitaire game from GameTop. Lucky Solitaire is a selection of classic solitaire games: Klondike, Spider, Scorpion, Spiderette, Yukon, Forty Thieves, Tableau, and other well-known solitaire games.
Solitaire is one of the most popular casual games around, and Lucky Solitaire brings all the fun of the classic card game to your computer. The best part about Lucky Solitaire is that it's completely free to play, so you can enjoy it without spending a dime. With Lucky Solitaire, you can enjoy all of your favorite solitaire games in one convenient place. There's no need to download multiple apps or create different accounts – everything you need is right here.
Ludo Master
Ludo Master is a free board game that can be played on your computer. Ludo is a strategy board game for two to four players, in which the players race their four tokens from start to finish according to the rolls of a single die.
Ludo is believed to have originated in India, and it is thought that the game was based on an ancient Indian game called Pachisi. The game spread to other parts of Asia and eventually made its way to Europe, where it became extremely popular.
Ludo Master is another great example of a casual game that is both fun and free to play. The controls are easy to learn, and the gameplay is perfect for short sessions when you have some time to kill. If you're looking for a fun and challenging game that everyone can enjoy, give Ludo a try – you won't be disappointed!
Why Casual Games Are So Popular?
They're Easy to Learn
Casual games are easy to learn because they don't have complex rules or require a lot of time commitment to master. They're perfect for people who want to play a game without having to invest a lot of time or effort into it. For example, many casual games can be learned in just a few minutes, and you can start playing immediately after learning the basics.
They're Perfect for Short Sessions
Casual games are perfect for short gaming sessions because they're designed to be played in bite-sized chunks. You can pick up a casual game and play for 5 minutes, or an hour, and then put it down again without feeling like you need to finish it in one sitting. This makes them ideal for busy people who want to squeeze in some gaming time when they have a few free minutes here and there.
They're Free (or Inexpensive)
Many casual games are free-to-play, which means you can download and start playing them without spending any money. And even the ones that aren't free are usually very inexpensive, so you won't have to spend much to get hours of entertainment from them. This makes casual games a great value for your money, especially compared to other types of video games which can cost $60 or more.
They're Available on Multiple Platforms
Casual games are available on a variety of platforms, including phones, tablets, computers, and consoles. This means you can usually find a casual game that's compatible with the devices you already own, so you don't have to go out and buy anything new just to play it. Plus, if you ever upgrade to a new device (like getting a new phone), your favorite casual games will probably still work on it as well.
They're Fun for All Ages
Casual games are designed for players of all ages—not just kids or teenagers—so anyone can enjoy them regardless of their age group. Whether you're looking for something cute and family-friendly, or something more challenging and adult-oriented, there's likely a casual game out there that's right up your alley. And since they're so easy to learn, even people who don't consider themselves "gamers" can enjoy playing them.
GameTop collection of the best casual games is perfect for when you need a break from the grind. Whether you're at work and need a quick distraction, or you're home and want to unwind, these games are perfect for you. And the best part? They're free! So why not give them a try now?