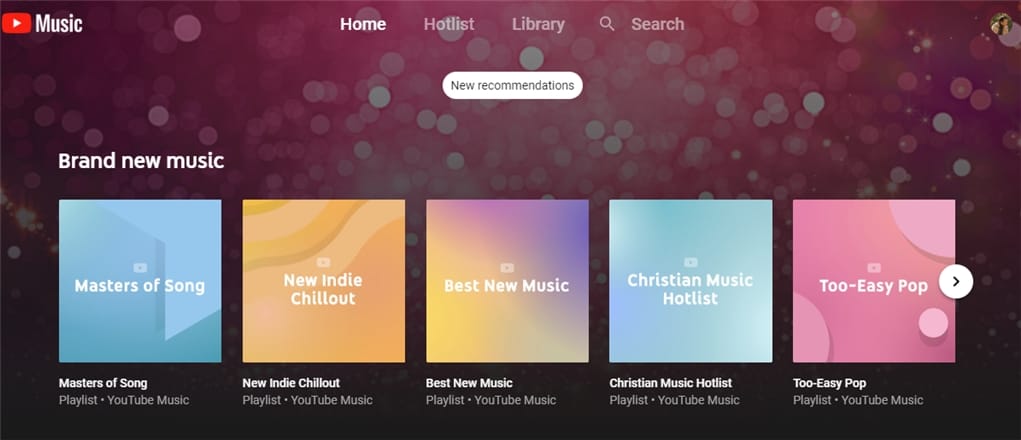 If you are up for it, YouTube Music (free and premium) has now officially launched in Australia and these following countries: New Zealand, U.S, U.K, Canada, Germany, France, Mexico, South Korea, Austria, Finland, Ireland, Italy, Norway, Russia, Spain, and Sweden.
Up til now, YouTube has always been focusing on videos and if you want to listen to your artists' favourite music at YouTube, you'd be presented with a video of a still image (or the official video clip if you are lucky) in video format. That will change from now on as things get curated together into a seamless system.
YouTube Music is an online music streaming service from Google which includes: songs, albums, thousands of playlists and artist radio, catalog of remixes by YouTube, live performances, covers, and music videos.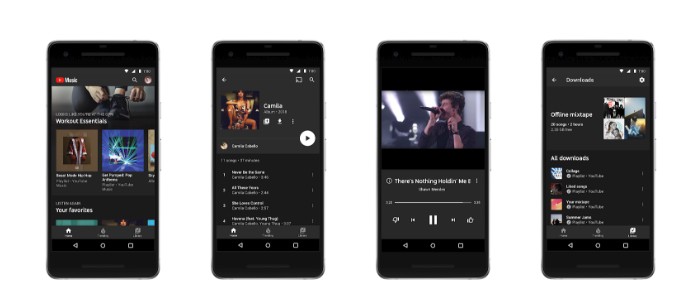 YouTube Music also includes features like music recommendations and also a cool smart search (by descriptive keywords about the song or even using part of lyrics you remember).
The free version will play advertisements every now and then but if you want to listen to YouTube Music ad-free plus other premium features (such as playing in the background app or offline listening), it will be AU$14.99 per month for single account or AU$22.99 per month on a Family Plan. To celebrate the launch, however, you will get three months free of YouTube Music Premium for a limited time offer (Note that only first-time YouTube Premium, YouTube Music Premium, YouTube Red and Google Play subscribers are eligible for free trials).
And here is the rather confusing part:
YouTube Premium vs YouTube Music Premium
Current YouTube Red and Google Play Music members (including family plans) in Australia, New Zealand, the U.S., and Mexico will automatically receive access to YouTube Premium at their current price.
Google Play Music subscribers in all other countries will automatically receive access to YouTube Music Premium at their current price as it becomes available there. Nothing is changing with Google Play Music – you'll still be able to access all of your purchased music, uploads and playlists in Google Play Music just like always.
What's the difference between YouTube Premium and YouTube Music Premium?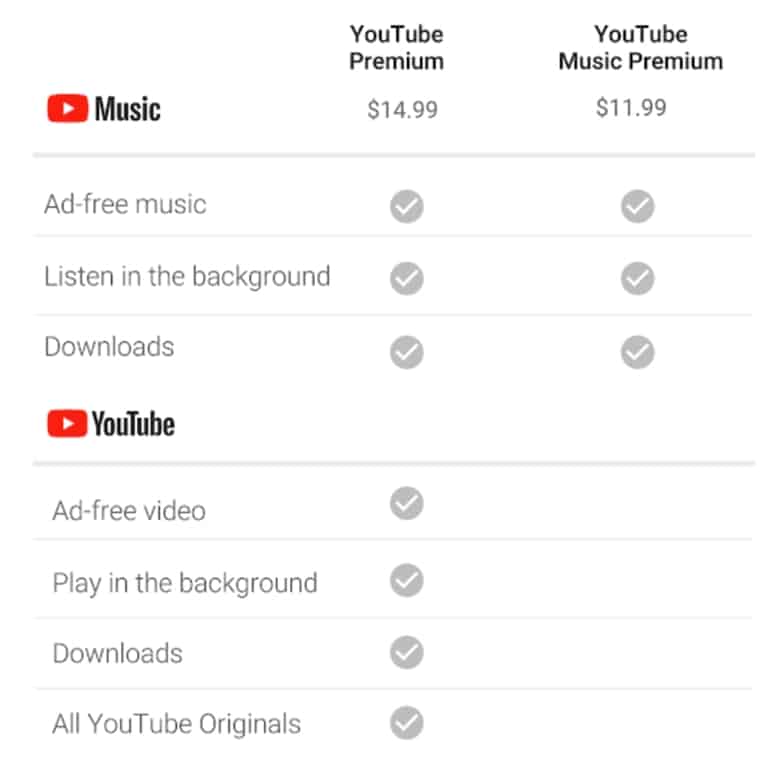 To check out YouTube Music, you can download the app from Google Play or App Store, and also use the Web Player version at music.youtube.com from your web browser.