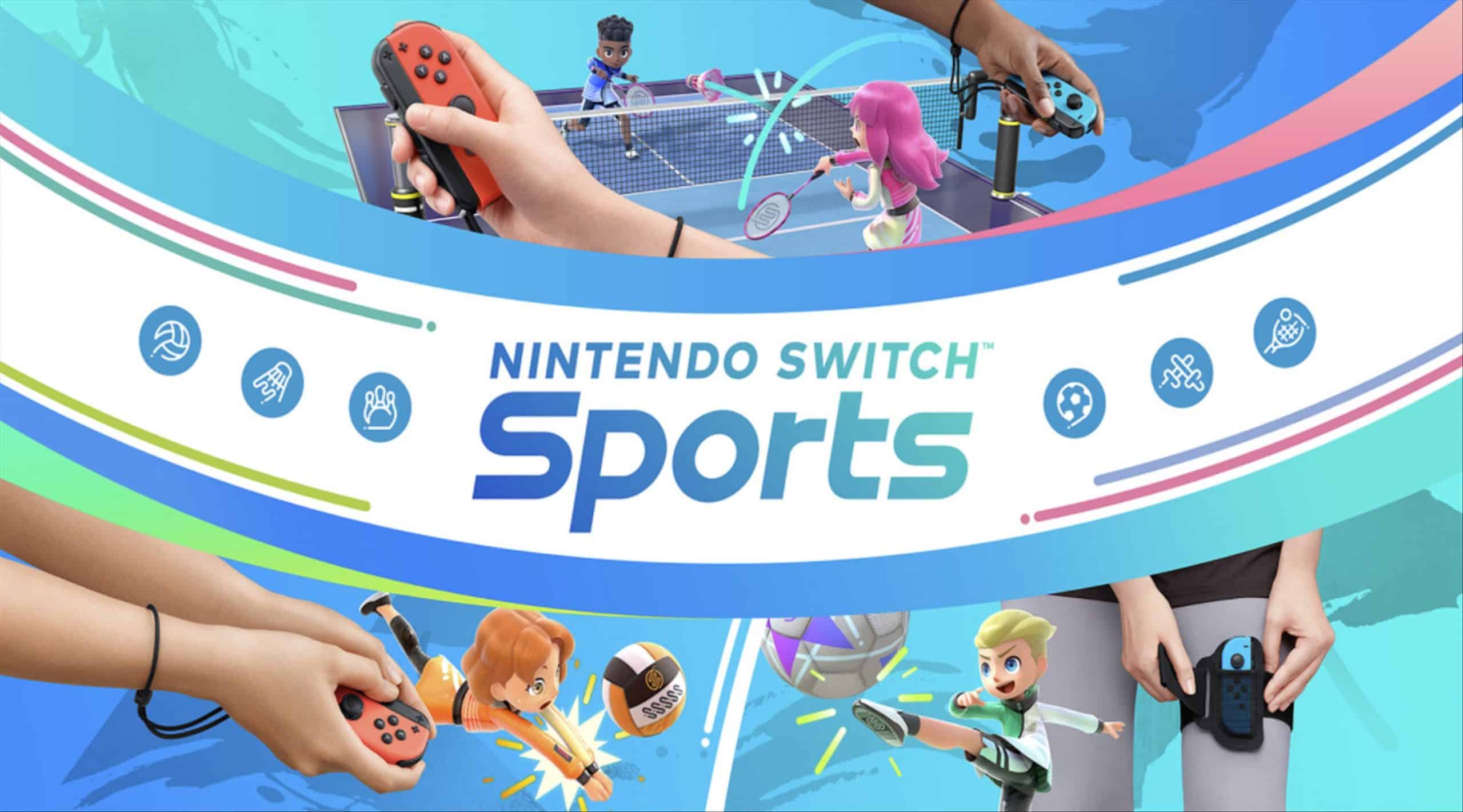 Our friends and I have been playing both Mario Tennis and Mario Kart 8 Deluxe for a number of years now on the original Nintendo Switch whenever they come to our place. While it's been fun to be able to play these games with four players each time (we take turns), we crave for a new game to play together with.
Thankfully, Nintendo has just announced a new game, Nintendo Switch Sports, to launch on 29th of April this year.
There are six sports in Nintendo Switch Sports game to play (with more coming through updates for sure – such as Golf) using Joy-Con controllers. The games in Nintendo Switch Sports upon release are:
Tennis
Badminton
Volleyball
Football (Soccer)
Chambara (Swordplay)
Bowling
If you get the physical version of the game, there is a Leg Strap accessory included to be used for kicking the ball in a Football Shoot-Out. But if you are getting the digital version, not to worry because you can still play using the Joy-Con controllers.
An online play test will also be available for Nintendo Switch Online members on 19th and 20th February.
For more information, visit the official Nintendo Switch Sports page.