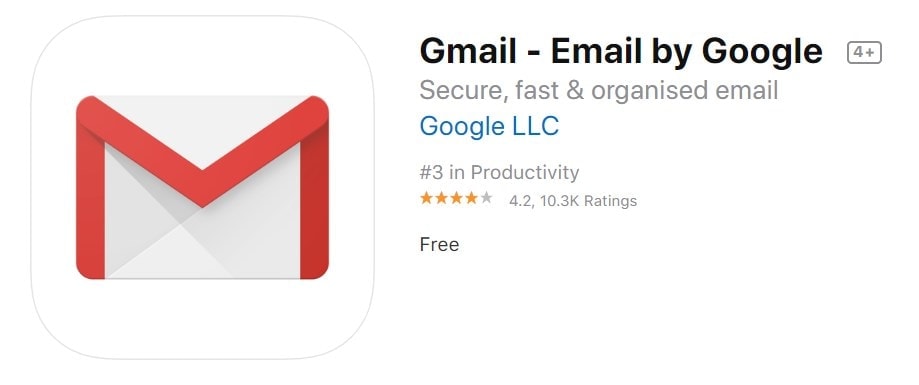 "Files" was first introduced in iOS 11 – yes, it's been a while, which allows iPhone and iPad owners to store non-media files into their device storage. It's a File Management app that transforms your iOS device into a "Windows"/"Mac" ish that can store files and folders in a structure.
However, Gmail app on iOS only lets you attach media files from your Camera Roll or Recent Attachments from your other emails. But that is about to change.
With the latest Gmail app for iOS, you can now upload attachments from the Files app on your iPhone and iPad. This allows you to attach other than just photos and videos from your Camera Roll.
For example, you may have a Resume that you made with Microsoft Word and want to attach it to your email while you are away from your desktop. Or you may have to send your presentation file on your iPad to the multimedia guys while you are inside a cab. This is now possible.
The new feature, as simple as it sounds, will be available to all iOS users and is rolling out as we speak.
Source: G Suite Updates blog post