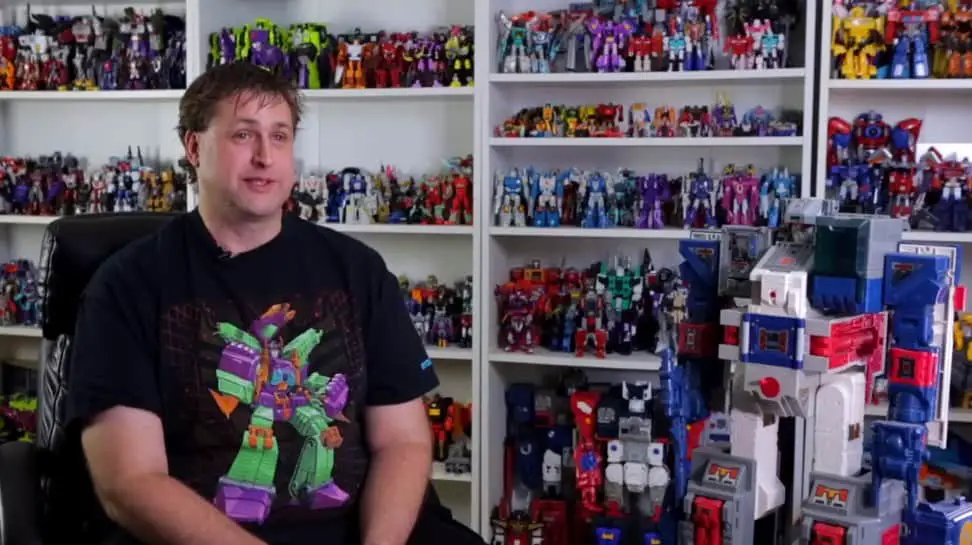 Play World, Australia's biggest kid focused convention (or PAX for kids), will be held this weekend (29 Sept – 30 Sept) in Sydney. The event will feature many of kids' loved toys and themes such as Nintendo, Peppa Pigs, Star Wars, and also Transformers.
This year's PlayWorld will feature an extensive vintage collection BumbleBee toys for the past 30 years or so and it's big enough to make Transformer fans excited.
To celebrate the upcoming Play World this weekend and the upcoming new BumbleBee movie, Hasbro Australia interviewed 2 of the biggest Transformer collectors in the whole world: Griffin (who has over 6,500 Transformers in his collection) and Kelvin (who has over 2,500 Transformers in his collection).
Here are their interview videos for you to check out – and of course, to get your eyes on their nifty collections:
Griffin:
Kelvin:
It's also school holiday over the weekend, which makes it perfect to bring your kids to Play World Australia 2018 in ICC Sydney.
For more details, check out Play World Australia official site.