This is a Sponsored post written by me on behalf of Net10 for SocialSpark. All opinions are 100% mine.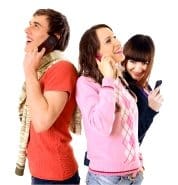 Unlimited calls, texts, and data phone plan – Who doesn't want such plan? At the moment, I'm on a similar plan with unlimited calls during certain time period with unlimited texts. However, my data is limited to 350 MB per month (which is good enough if you don't plan to watch any streaming videos with your phone). NET10 has an even better deal with unlimited data per month!
Now of course, this is all nationwide so don't go over excited about getting unlimited international calls and texts :)
The nationwide unlimited plan is charged for $50 per month but there are no contracts whatsoever so you can even go to the lower plan of $15 per month which will give you 200 minutes worth of calls. When you have the budget, you can switch back to the unlimited $50 per month plan without penalties or fees. Check out this Cute NET10 commercial video to know more.
There are range of phones available if you don't have any, such as LG, Motorola, Kyocera, Nokia and Samsung phones. They are not the most recent phones but if you just want to use your phones to make calls and send/receive texts, you can save your money and grab good phones for just under $15. If you want more, NET10 offers further variety of smartphones for under $100.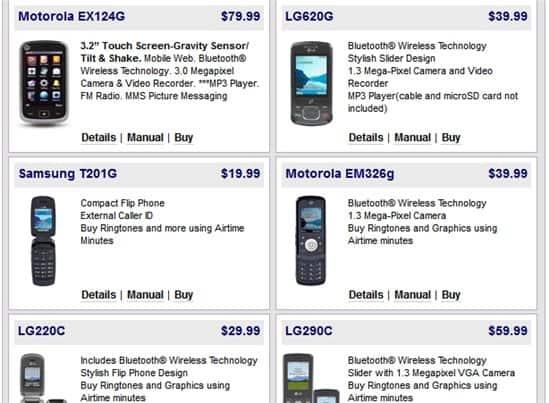 Video on the available phones at Net10:
So, make sure to check out NET10 on NET10 Twitter or NET10 Facebook page. Here is another video of customers testimonials on NET10 – Real NET10 customer