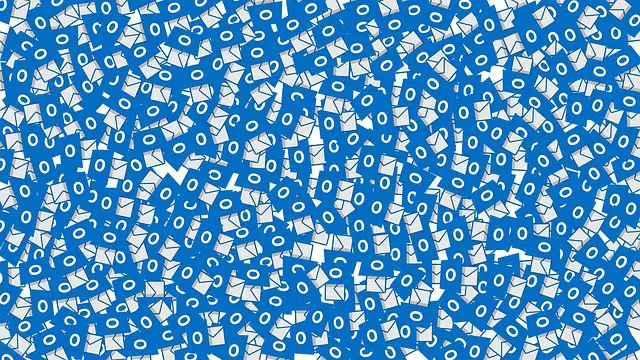 Note: This is a guest post written by Stephanie Clarke
Here are Top 3 reasons why your Outlook PST File is corrupted and how to fix it.
1. Outlook's Auto Recovery is turned off and PST Corruption occurred
Auto Recovery stores backup files in case of corruption in the main PST file. This might be active when you upgrade to a new version and turn it on and leave in that state. It is called Auto Recover because if any unexpected event causes corruption it will automatically recover the PST file.
If you are not aware of this setting you might come across PST Corruption which is caused by unexpected events like sudden system shutdown, physical damages to your computer etc. Microsoft Outlook doesn't support low disk space condition because it takes time to compress old files to make room for new ones and if there isn't enough free space it will result in PST Corruption.
To resolve this issue, check the Auto Recovery option by going to File > Options > Advanced and make sure 'Keep a backup copy of each Outlook data file .pst' is checked. This should be done by default but its good practice to verify. Also keep your PST files on a separate partition and preferably on a different drive.
2. Outlook is not closed properly
This can happen when you exit Outlook and its still busy doing the housekeeping tasks like sending/receiving mails or making folder structures. This is done automatically as soon as you close your outlook program but if for some reason it doesn't work, PST Corruption will occur.
To resolve this, restart Outlook and it will automatically try to recover the PST file using its Auto Recovery option. If it doesn't help, proceed to next reason for PST Corruption.
3. Corrupt Exchange Server Profile or Spam Filters are set incorrectly
This one is pretty rare but still possible if you are using outlook with an Exchange server. Exchange server filters all incoming/outgoing mails and saves them in your local folders. This includes the spam mails that are filtered by the exchange server so basically everything you receive or send is stored locally on your computer. You can check if this is the problem by checking your 'JUNK E-MAILS' folder.
If there are spam mails in your Junk E-mail folder that means you are not receiving them on the server and they are being filtered locally. So this is a good sign but it can still be one of 3 reasons for outlook PST corruption.
To resolve this, check the spam filter rules of your Exchange account. Corruption can happen when the spam rules are not properly configured or if there is any other issue with your Exchange server.
Many users have reported that their Outlook PST file is corrupted. So, this article will help you to know about the main reasons for Outlook PST corruption and how to fix it.
1) Virus Infection
Viruses are one of the major causes for Outlook PST file corruption. A virus can get into your system through various ways like receiving a spam email, installing unknown software from the internet or copying files from an infected system. Once a virus gets into your system, it makes various changes to the registry and corrupts Outlook PST file.
2) Improper Closure
Improper shutdown of Outlook is one of the major causes for Outlook PST file corruption. It happens when you abruptly close the Outlook application without going through the proper shutdown sequence. During improper shutdown, PST file may get corrupt and become unreadable by Outlook.
3) Improper Calculation
If you have very large sized PST files then there are chances that your PST calculation goes wrong which further leads to a corruption of PST file.
To fix the corrupt PST files firstly you will have to repair the PST files and then compact it. To do this follow these steps:
Step 1: Repair Corrupt PST File Using Inbuilt Utility Launch Outlook, go to Tools-> select "Option" from the drop down menu and then select "Repair PST File" option. Now select the PST file for which you want to repair and compact it.
Step 2: Compact Corrupt PST File After repairing the corrupted PST files, next step is to compact it so that your size of Outlook PST file reduces. To do this just go back to the "Tools" menu and select "Clean up Tools". Once you click on "Clean up Tools" it will show you various options in which select the option "Compact Now". If there is no compact now option then you can do Compact manually. By doing this process your PST file size reduces and speed up the Outlook performance which eventually help you to access your PST files easily and quickly.
Conclusion
So these are the main reasons for Outlook pst file corruption and to fix them you need to take care of proper shutdown sequence, avoid virus infection and make sure that if you have a large sized pst file then do compact it manually rather than using inbuilt utility.