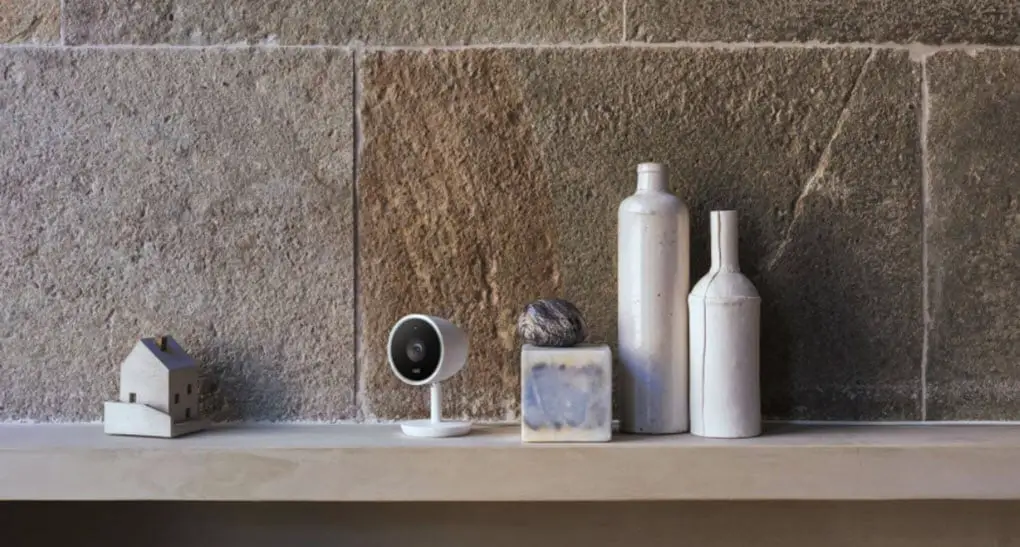 You know a security camera means serious business if it is powered by a 6-core processor. This is the new Nest Cam IQ Indoor Security Camera and it comes with state-of-the-art features that will look after your home, yet only notifies you when it needs to.
With that amount of processing power, the Nest Cam IQ can smartly identify a person from an animal, so when your dogs are walking around the house, you don't get that motion detected notifications every minute that will drive you mad.
It can also smartly identify known individuals such as members of your family, so you can set to be alerted only when there are unknown faces detected by the camera. This feature is only available with a Nest Aware subscription, however (starting from $7 a month).
With a built-in microphone and speakers, you can have a chat to your family members or convey a comforting message to your pet at home.
Nest Cam IQ Indoor also has a 4K sensor with HDR and intelligent imaging, which produces sharp and detailed clips for the insurance company when burglary happens. It can smartly zoom in and track subject within its range too.
Plus, it works well in the dark, monitoring your home even while the whole family members are sleeping.
With its stylish design, Nest Cam IQ Indoor is perfect to increase the aesthetic of your home, while monitoring things for security reasons.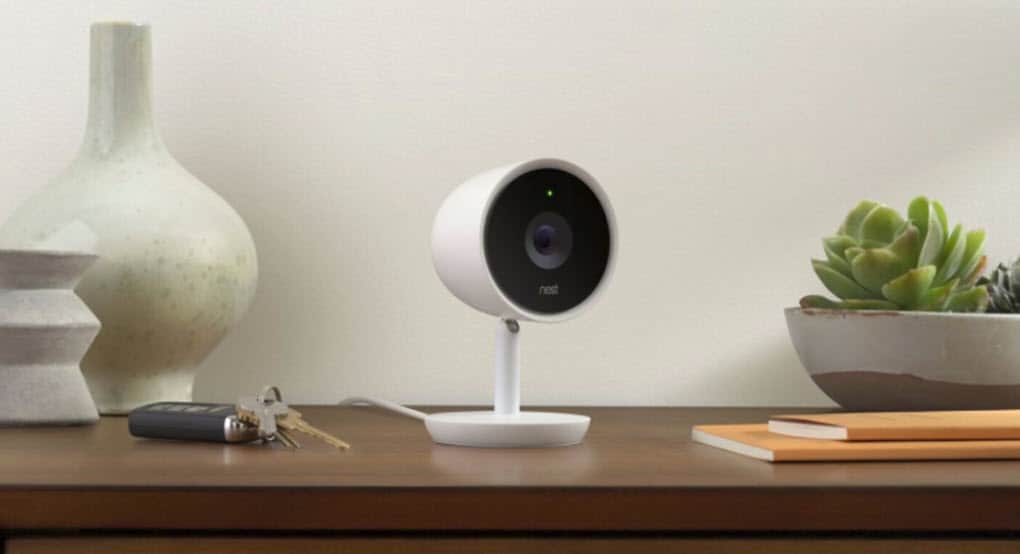 Nest Cam IQ Indoor is available from iSelect and JB Hi-Fi for AUD $479.