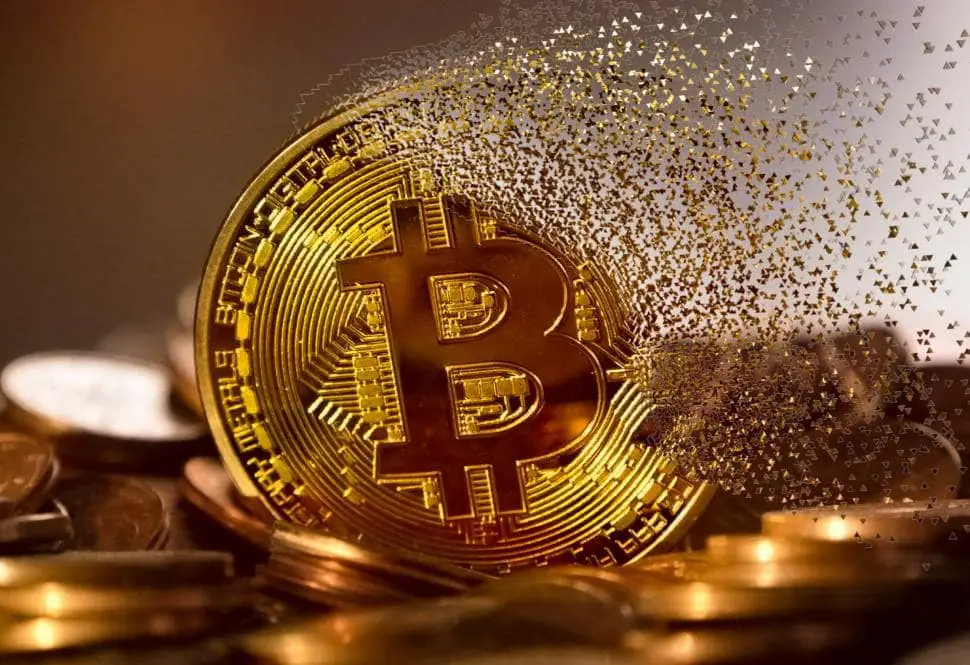 Note: This is a guest post written by Mary A
The USA represents one of the largest markets for Bitcoin. Many US citizens are trading digital currencies on a daily basis. There are tons of different currency exchanges and trading platforms out there, but unfortunately not all of them accommodate the US investors.
So, we have compiled a list of the best cryptocurrency exchanges accessible to the US citizens.
Coinbase
Based in San Francisco, Coinbase is one of the most user-friendly exchanges that supports American customers. While the fees and transactions are average, Coinbase stands out for its security, usability, and high buying limits.
If you buy via a bank transfer, you may find yourself waiting for a week. However, you can also buy coins with your credit card, and transactions will be almost instantaneous. Coinbase is ideal for people who are just beginning to get into the cryptocurrency space.
The worst thing about Coinbase is that they do not allow trading – for this type of activity they have a separate platform called Coinbase Pro. So, if you are more interested in professional trading, it will take a couple of additional steps to switch from Coinbase to Coinbase Pro.
CEX.IO
CEX.IO is another trading platform where the US customers can buy and sell a wide range of cryptocurrencies, including Bitcoin. The biggest advantage of CEX.IO is that it is a highly secure cryptocurrency exchange with a long history and good reputation. Plus, the fees are fairly low, especially for trading.
CEX.IO works well for two types of audience – first-time investors and seasoned traders. Unlike Coinbase that offers a standalone platform for traders, CEX.IO has its services and tools available through a single website – https://cex.io/. So, all it takes is navigate to the dedicated section from the main page.
One drawback is that the verification process has a lot of steps and can be time-consuming. But the low 0-0.25% trading fees make up for it.
Gemini
Gemini is headquartered in New York and is available in most US states. It is also available in Canada, the UK, and several countries in Asia. While the interface is harder to use in comparison with others and the platform isn't particularly fast, Gemini offers some of the lowest trading fees for native users. The fee schedule here is based on a taker-maker model, and the final amount charged will depend on your gross trading volume.
On a positive note, the limits are quite high and the exchange has a solid reputation. It is a great choice for the US residents who want an exchange with low fees and are willing to learn the layout of the site.
Coinmama
Although Coinmama is based in Israel, the US residents can purchase cryptocurrency on the platform using USD. This exchange is great because it supports most countries. You can buy coins with a credit card, but the fees are quite high here. Overall, Coinmama is better suited for buying cryptocurrency with fiats. It is also one of the easiest trading platforms to use and boasts high-speed transactions.
Another feature that sets Coinmama apart – it doesn't store any of your funds within the exchange. The coins are transferred to your own wallet upon buying.
Bitstamp
Bitstamp is probably not a good fit for beginners because the interface is much harder to figure out. However, Bitstamp is another cryptocurrency exchange, where the trading fees are low and the limits are high. It is an excellent option for more experienced US investors or people who have the patience and desire to learn the platform's more complicated infrastructure.
You can make purchases with a credit card, but the fees will be around 5%. The best part of Bitstamp is that they offer a very wide selection of altcoins. The exchange has been around for years and built up a large market. This makes it perfect for traders who plan to do a lot of business on the platform.
Kraken
Kraken is another reputable exchange that targets long-time investors over amateurs. Kraken is fast and has a good security record. However, if you decide on using Kraken, get ready for multi-tier ID verification. In fact, there are 4 verification tiers – Basic with crypto deposits/withdrawals enabled, Basic with EUR deposits/withdrawals enabled, Advanced, and Pro. Each tier requires a different number of verification steps, and thus provides different functionality.
Despite being the US-based exchange, Kraken boasts the largest market for trading Bitcoin against EUR. The taker fee here can go as high as 0.26%, and as low as 0.1%. When it comes to makers, they are charged within the 0-0.16% range. The best thing about Kraken is the consistent trading volume.
To conclude
Even though many cryptocurrency exchanges exclude the US customers, there are still a lot of reputable platforms to choose from. Generally, you have to decide on what matters most to you: speed of transactions or security, privacy or convenience.
Luckily, there are enough options to consider, so you should be able to find a platform that suits your needs.