Razer Abyssus V2 was a tournament grade gaming mouse from Razer without the bells and whistles, keeping its price point low without sacrificing performance (check out our review on the Abyssus V2 if you haven't). It also offers a different contour and size, which I found quite perfect at that time.
So if you've been loving the Abyssus V2 and found that its size is the most perfect size for your gaming hands, you might be interested with this upgrade.
The new Razer Abyssus Essential is definitely a successor to the Abyssus V2, but it also comes with an interesting lighting feature. It's actually the first Razer mouse to feature a unique underglow lighting that reflects off the surface being used.
As with other Razer Chroma supported peripherals, it has 16.8 million colour options, lighting customisation, and interactive game effects for supported games like Overwatch.
It is equipped with 7,200 DPI Optical Sensor with 220 inches per second (IPS), weighs 78 grams (without cable), and supports Synapse 3. It's not clear which sensor is being used in the mouse yet but we'll fill you in with the details as we have more information.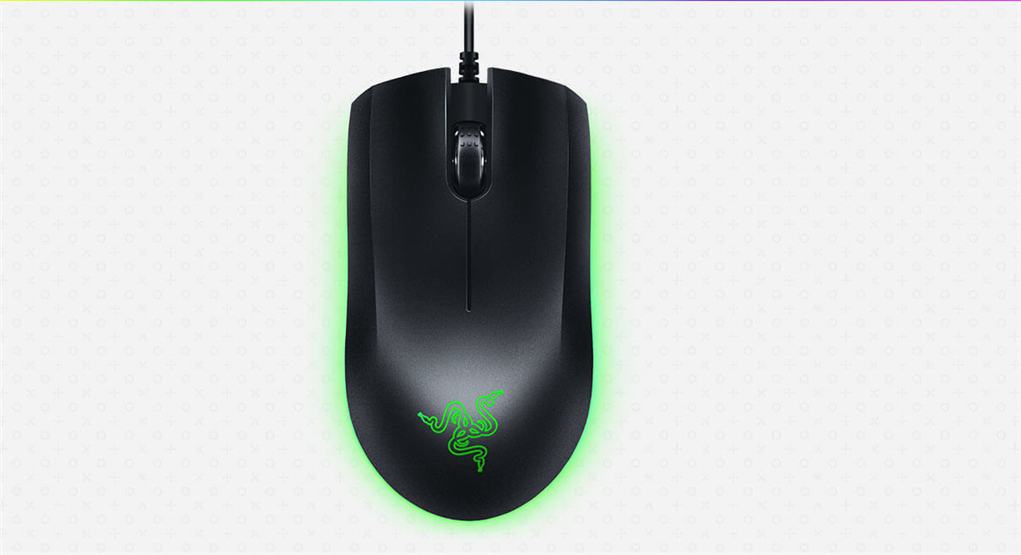 The new Razer Abyssus Essential is available to purchase now for RRP of A$79.95.