Note: This is a guest post written by Jeeva Shanmugam – Tesla introduced the Model S Plaid in June 2021 as the fastest (0-60 mph) series-production vehicle, making a strong statement in the auto industry. It plans to push the envelope at the low end of the lineup over the next three years, not in terms of acceleration and performance but rather a price. Tesla will introduce an electric vehicle with a starting price of USD 25,000, as announced during its 2020 Annual Shareholder Meeting, to genuinely democratize electric vehicles.
Indeed, via a tweet, Elon Musk confirms there will be a new Tesla that will launch later in 2023 for USD 25000, and I assume it may be the Tesla Model 2. But still, the company hasn't officially unveiled the name. It is completely my expectation, just take it with a pinch of salt. If you are curious to know about the details, I recommend you read the bog.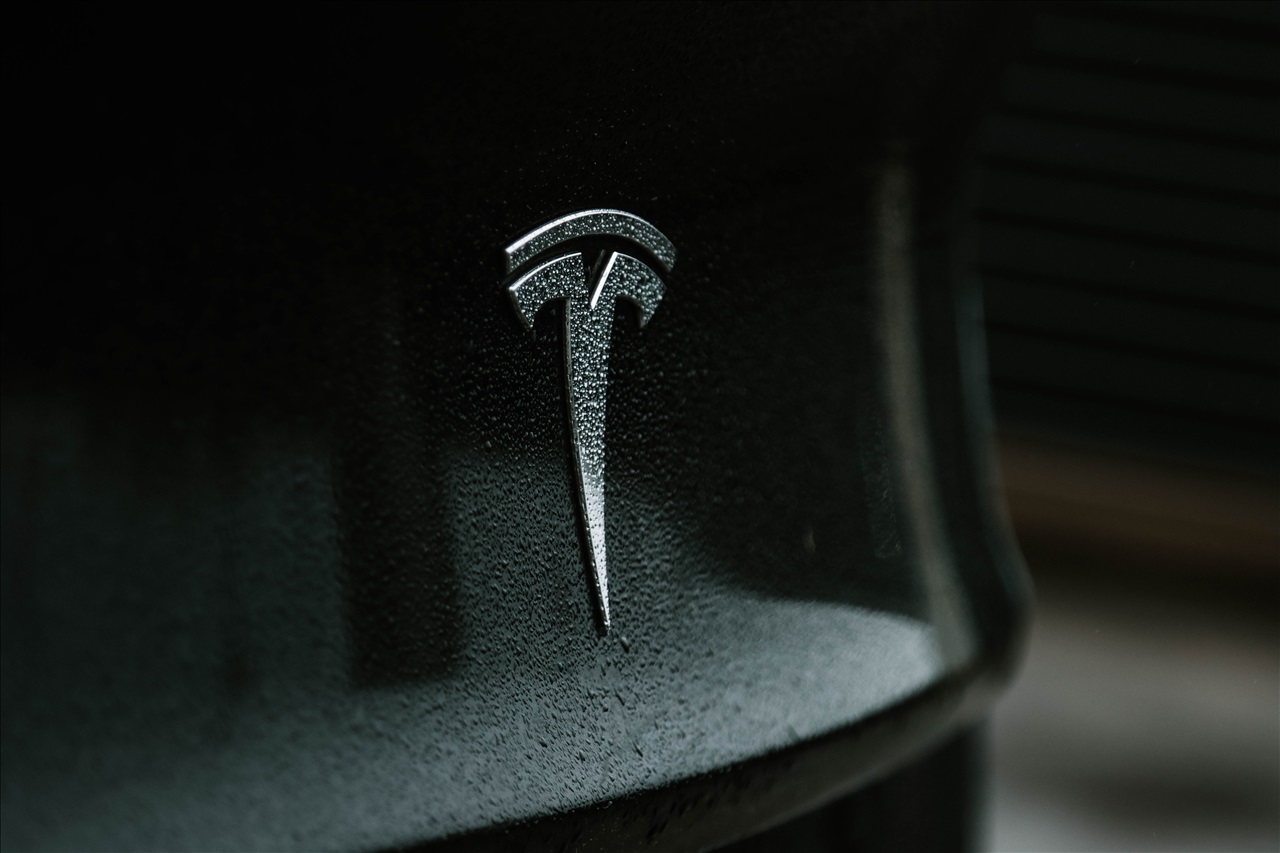 Tesla Model 2 2023 for USD 25000
Note: Since there is no official name for the car, let's assume it to be the Tesla Model 2, and I'll mention the car as Model 2 throughout the article.
Only a few specifics concerning Model 2 have been made public thus far. Although none of those facts have truly been confirmed by Tesla. Elon Musk has established several objectives for the next electric car model that Tesla may concentrate on while creating the Model 2.
First of all, when it does begin to be sold, Tesla Model 2's planned price of $25,000 would make it Tesla's cheapest model yet. Second, the Model 2 will have a popular design in Europe and Asia and be either a small automobile or a subcompact vehicle.
According to claims in the Chinese media, Model 2 work has already begun. 2022 predictions suggested a possible 2023 delivery date for the Model 2. The $25,000 compact car from Tesla hasn't received an official name just yet.
The next electric car has been referred to as the Model 2 and Model Q, although Tesla has not officially endorsed either name. Elon Musk was questioned about calling the future entry-level EV the "Model I" during his virtual presentation at the 2022 B20 Summit in Indonesia. The name was not verified nor refuted by Musk. Instead, he said it made sense to drive a more fuel-efficient vehicle.
Tesla Model 2 Range and Rivals
Less than 50 kWh of battery capacity is probably what the Tesla Model 2 will have. On the EPA cycle, the battery-electric car's range is likewise anticipated to be approximately 250 miles (402 km) per charge. Tesla will be able to compete with the Volkswagen ID.3 and the Nissan Leaf because of the battery's size and range.
Tesla Model 2 Battery Technology
Additionally, Reports claim that Tesla is working on a brand-new battery technology. Elon Musk, the CEO of Tesla, stated last year that accessible battery technology is essential for the development of electric automobiles.
The new battery designs might go into production as early as 2022. The new battery will do away with the standard "Tab" style and be priced as low as $100 per kWh. The new battery technology is expected to increase energy output by five times and increase the range by 16% while reducing production costs by about 50%. It is yet unclear whether Tesla will use this new battery technology with the upcoming Model 2.
If Tesla is successful in implementing full body casting for the new platform, lowering the number of pieces required for the body of the car and shortening manufacturing time, this may also have an impact on the ultimate price of the Model 2. Unconfirmed speculations are floating around that Tesla has already placed an order for the presses required to carry out this task in the Shanghai Gigafactory.
With less luxurious-feeling features like heated rear seats, the Model 2's interior design, which is currently modest, will likely be much more bare-bones. The inside could not even have a steering wheel or pedals if the Model 2 project and the Tesla Robotaxi are the same things, as some claim although I'm not quite sure about this claim.
Regarding features, Tesla's Model 2 ought to include all the hardware necessary for Full Self-Driving (FSD), which is a service that owners may subscribe to. It appears doubtful that the Model 2 will lack FSD functionality given that Tesla's FSD software is one of the key strategies the company uses to differentiate their vehicles from those of their rivals, from the more expensive Model S to the more affordable Model 3.
We should anticipate that Tesla will construct the Model 2 with everything in moderation at a cost-effective pricing. The Model 2's 0-60 acceleration will be slower than previous Models, possibly closer to 5-7 seconds, even though Tesla does a good job of being sporty with all of their vehicles.
Wrapping it All
Tesla is already scheduled to be quite active in 2023. At Giga Texas, it is focusing on the Model 3 redesign, a potential Model Y upgrade, and the Cybertruck's maiden production ramp. In the first half of 2023, Tesla may focus on the Tesla Cybertruck.
If you are about to buy an EV I recommend you wait until the official confirmation from the company. As still, the company hold silent it is hard to predict the final version of the car, so kindly be patient and wait for any official statement