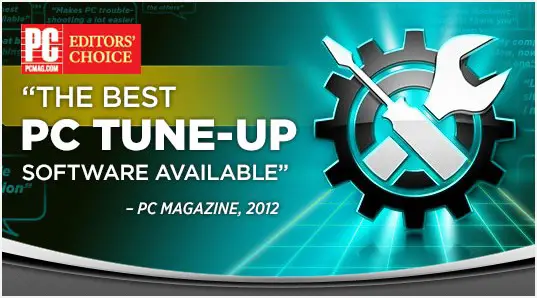 System Mechanic 11 licenses giveaway has ended and 5 winners have been selected, based on their highest number of entries/points during the giveaway period.
The winners are:
Malkhaz Abuladze
Mohammad Wassiulah
Hovsep Avedissian
Dilip Roy
Sumon Selim
Some of the winners (not the ones above) weren't in the commenting form section, so unfortunately I had to pick the others (please read the instructions carefully next time!)
Congratulations to the winners above. I'll send the  license keys over to you in 24-48 hours. Please check your email inbox.