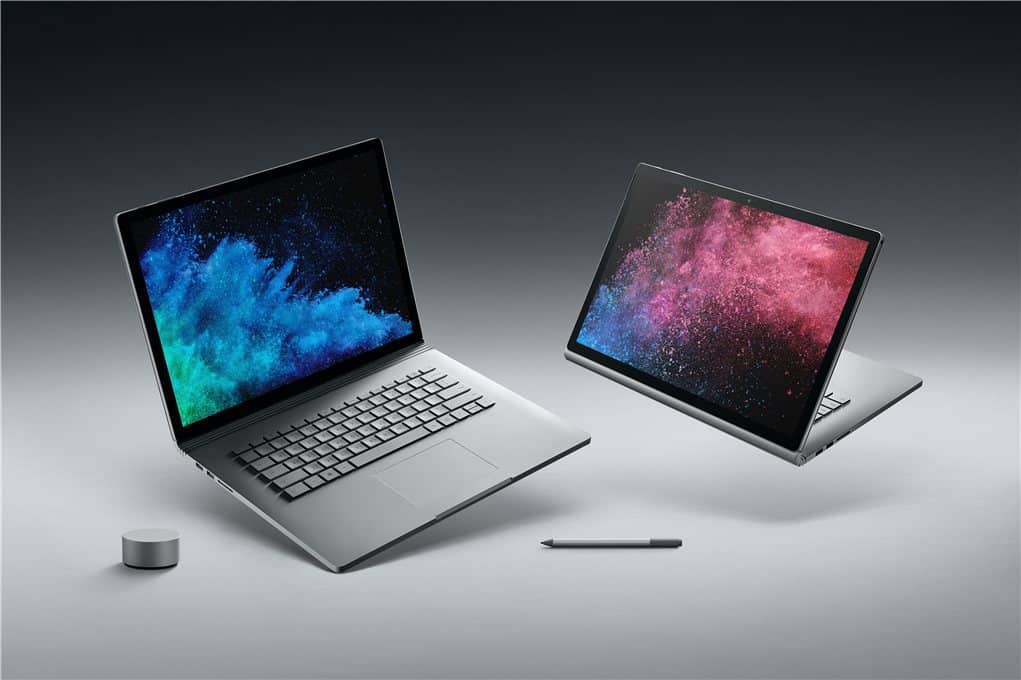 Microsoft Surface Book 2 15″ will be available in Australia (and 19 other countries including Canada, France, Germany, Hong Kong, Japan, New Zealand, and United Kingdom) from 15th of February, but you can start pre-ordering now. Price starts from AU$3,649 for the 15″ model and it will come with an Intel 8th Generation i7 processor, 16GB of RAM, and 256GB of storage.
I honestly haven't used a Surface since the original Surface Pro that I reviewed here in 2013, but the Surface Book 2 is really sleek and powerful for the size. It also has 17 hours of battery life, a magnificent feat for a laptop/tablet combo.
If you are on the budget, you can get a 13″ Surface Book 2 with an i5 processor, 8GB of RAM, and 256GB of storage for AU$2,199.
Source: Microsoft blog