Note: This is a guest post written by Victoria Ashley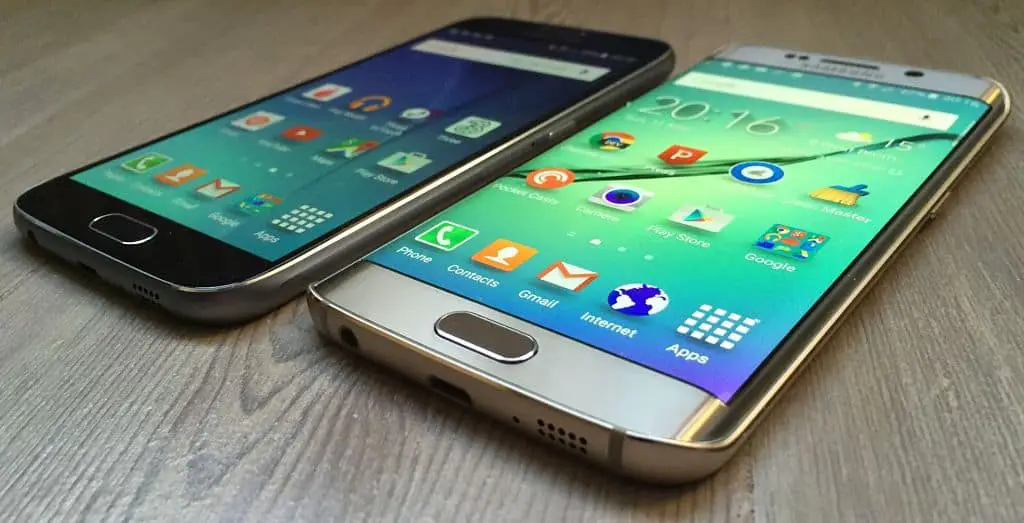 Samsung Galaxy S8 price is definitely going to hit you hard because unlike the other smartphones produced by Samsung, this one would definitely be right up there in terms of price.
Much has been said about the latest variant of the Samsung Galaxy S8 mostly because of the fiasco that took place earlier this year. If you have not been able to comprehend what kind of fiasco we are talking about then Samsung Note 7 bursting incident might help you remember something.
And now since you know the back story, you may also understand that how important it is for Samsung to make sure that the latest variant from them is completely impeccable.
If you are still wondering about the price of the new phone then be prepared to get a shock because its heaviest variant would cost in excess of US$1,100 while the least variant of it would cost in between US$850 – US$900.
But before you start taking all of these prices as official, we would like to remind you that there has not been a word from the company itself regarding the Samsung Galaxy S8 and as for this reason, nothing said here is concrete. All of the prices mentioned are rumored and nothing can be said for certain.
Everyone in the mobile world are certain that the prices of the Galaxy S8 would revolve around these huge numbers simply because they would not be able to go beyond these digits.
One of the reasons why they cannot go beyond is the fact that they have to compete with the Apple's iPhone and have to give in a competitive price so as to win over the crowd in general and the market as a whole.
Since we all know Samsung would be launching multiple variants of Samsung Galaxy S8, it is expected that the cheapest price of the handset would be $900 for Galaxy S8 64GB and for 128GB you may have to splash US$100 more. Furthermore, the Edge series will start from Edge 32GB from the same US$1,000 and as the GBs would be increased there would be an increase in the prices by US$100.
Time to start saving some cash for the upcoming Galaxy S8!
Note: This guest post was written by Victoria Ashley