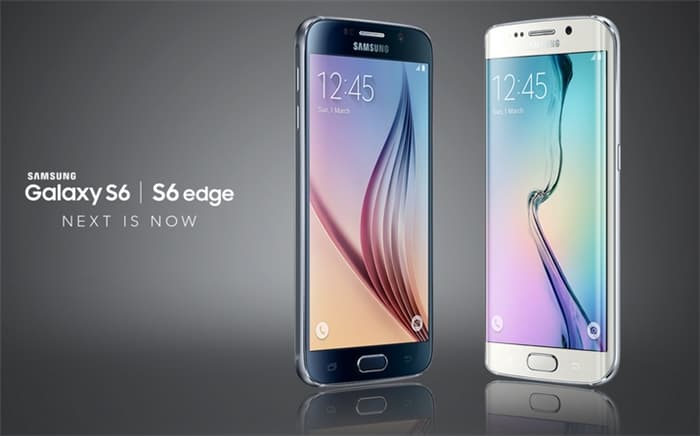 The latest flagship smartphones from Samsung are launching today in Australia. They offer beautiful new design with powerful hardware powering the latest Android OS. Compared to the previous generations like this Samsung Galaxy S4 I reviewed, the phones now use more premium materials and look more luxurious front and back.
They also have wireless charging built-in, so it will work with what you have at the moment (such as the Qi wireless charging pads).
Scanning your finger has now been improved and does not require an up-motion swipe, which was not too intuitive. Of course, there are also other improvements such as camera, fast-charging, and the new Samsung Pay to offer fast payment with just your phone over at the counter.
Samsung Galaxy S6 and S6 Edge prices in Australia:
Galaxy S6 32GB: A$999
Galaxy S6 64GB: A$1,149
Galaxy S6 128GB: A$1,299
Galaxy S6 Edge 32GB: A$1,149
Galaxy S6 Edge 64GB: A$1,299
Galaxy S6 Edge 128GB: A$1,449
Both phones will also be available on major Australia telco plans. Feel free to visit their site and find out about the pricing and what you get for the plan.