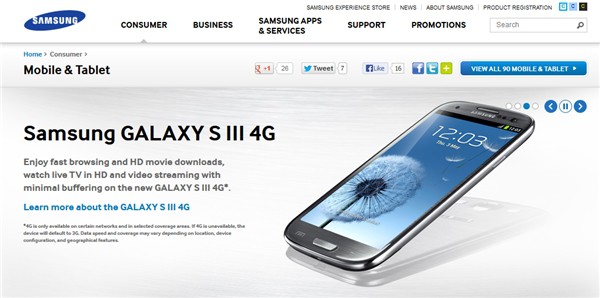 Samsung's wild success with its Smartphones and tablets is something that puzzles many.
This Korean brand made many users fall in love and easily gained loyalists within a few years. In the past, when people talked about high-end gadgets, the first brand that usually comes into their minds is the Apple company. Today, that is no longer the trend. Although Apple still has a strong command when it comes to their Smartphones and tablet, they are not dominating the scene if sales is the indication of success.
So what could be the reason why Samsung easily toppled Apple? Here are some thoughts.
Quality and Build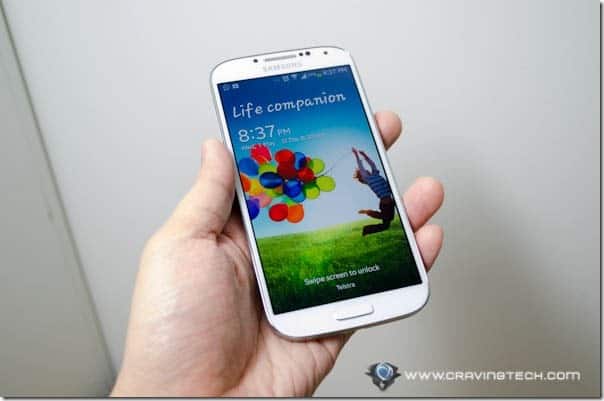 Apple easily won over customers because of their innovative use of material and ease of use. In order to get a fair share of the market, Samsung realized that in order to win customers, they too should be able to come up with durable and functional Smartphones and tablets.
In comparison to iPhones, Samsung Smartphones was designed for multitasking. You can easily tackle different tasks by using applications like RingCentral services, Evernote and Dropbox. Plastic is never looked upon with class but Samsung seems to have changed this notion.
It smartly incorporated the use of plastic in its products without necessarily making it neither feel nor look like their gadgets are low-cost. Check out Craving Tech's Samsung GALAXY S4 review if you haven't done so yet.
Offers Variation
iPhones and iPads may be very tempting to buy but when it comes to practicality, some people just cannot afford to buy these. Samsung on the other hand has varied models of Smartphones and tablets that come from different ranges. If you are a student, you could easily buy a low-end Smartphone that has the Samsung logo on it.
If you are a business executive, you are also given different high-end Samsung Smartphones to choose from. Samsung's market is wider compared to that of Apple. They cater not only to the elite class but to the lower market as well.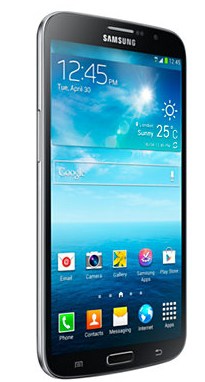 Large Screens
Samsung revolutionized the way a Smartphone looks like. Some of their latest Smartphones, such as the GALAXY Mega on the right, have wide screens that display eye-popping colors. Massive screens are now preferred over cutesy smartphones because this will allow you to text and edit documents easily. Never mind that this cannot be easily tucked away in your jeans' pocket. The size is bearable in exchange for ease of use and a powerful OS.
Large Smartphones and tablets is the new trend and if you buy from Samsung, you know that this is a craft made with quality.
Great Branding
Aside from being a company that offers quality products, Samsung is also successful with its marketing campaign. They established their brand, not only with the use of advertisements but by being able to showcase their products with the use of a brand name.
Take for instance their use of the word Galaxy. When people hear this word, they immediately associate it with the Samsung brand. This name is now consistently being used in their Smartphones and tablets, a great move on their part because it has already established recall in the market.
Backed by Google
Samsung Smartphones and tablets are mostly Android based and because of this, it is backed by Google. When you have the most popular search engine supporting your products and services, this in itself can help place your business on top. Google powers Android users and since they are also making money from the Google Play Store, they also help their business if they support mobile makers who use Android based products such as Samsung.
Google seems to show trust to this mobile company by letting Samsung design Google Nexus, Google's attempt to enter the mobile gadgets market.
Note: Images courtesy of Samsung